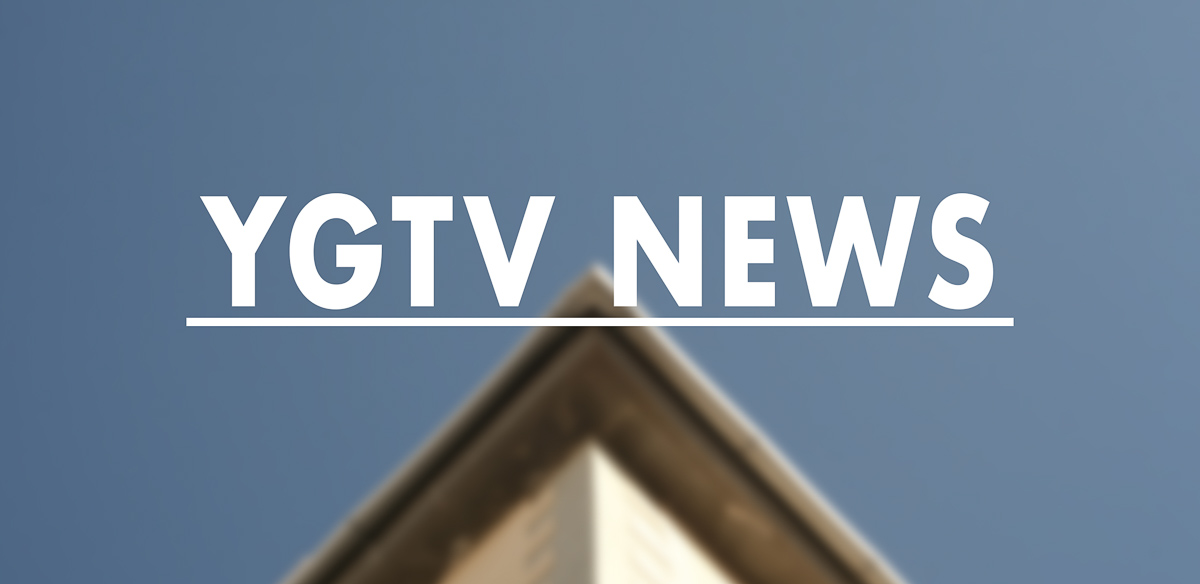 Below follows GHITA's General Election Wishlist 2023:
The Gibraltar Government's Lifestyle 'Pandemic' Survey (2021) highlighted the fact that 7% of the population suffers from Deafness that is out of 33701 inhabitants (2019 figures) 2359 people identified themselves as ' Deaf'.  Gibraltar is 2% higher than WHO's global figures which for us is also an indicator for further investigation and review.   
The current picture is very bleak, and it is getting worse with the now Long Covid.   Longterm effects of Covid-19 and/or the Vaccines have increased symptoms of deafness and tinnitus globally.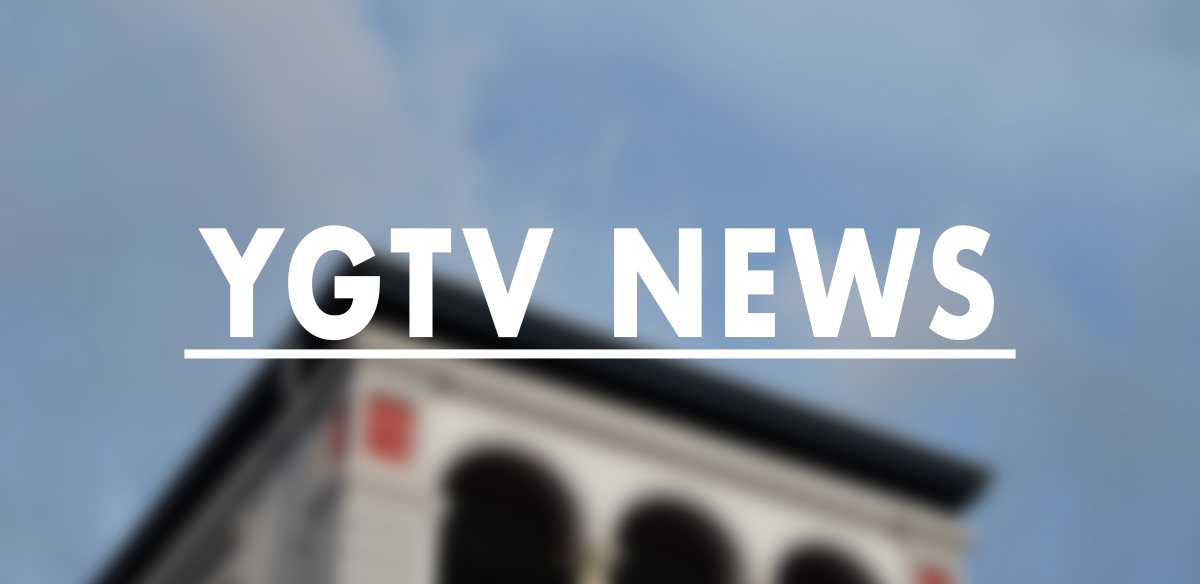 The Strait of Gibraltar Association Trust has thanked the GSLP for providing an opportunity to participate in the end-of-summer annual BBQ event where they raised £3,000.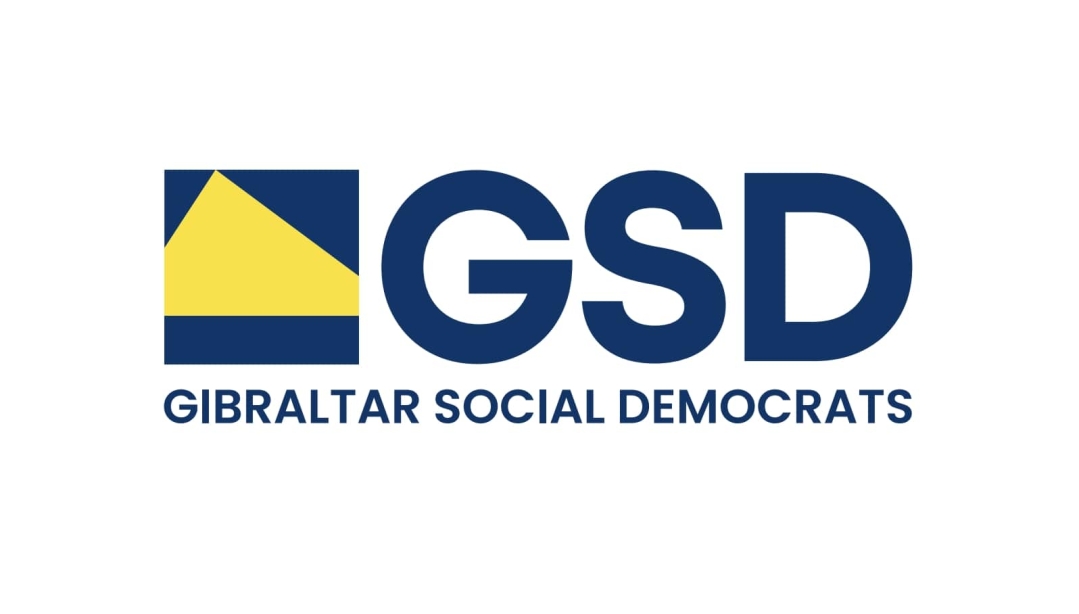 The GSD's Danny Feetham has decided not to stand for election.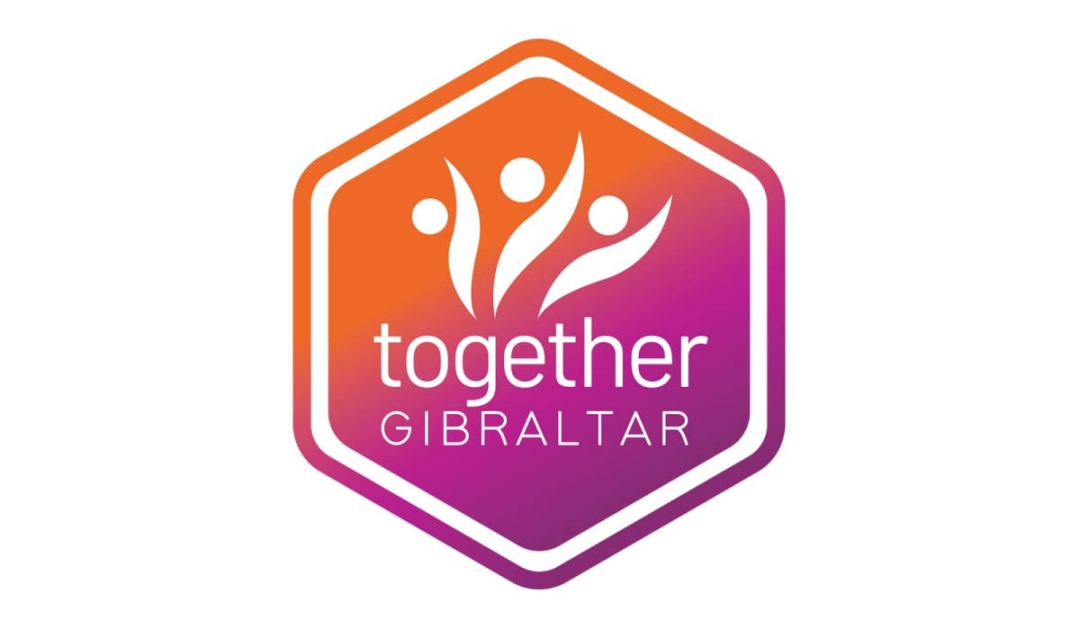 A statement from Together Gibraltar on their decision not to enter the general elections follows below:
Despite working tirelessly to strengthen its foundations over the last few months, we have to be honest about the fact that we have not gained enough traction in the few months since Marlene's departure.