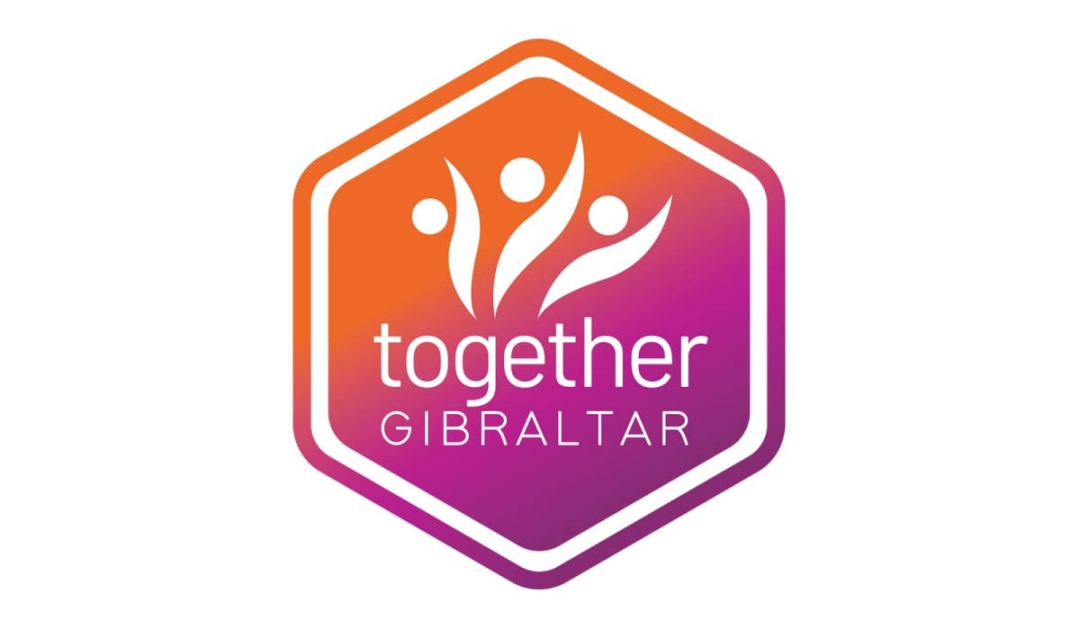 Together Gibraltar have issued a statement expressing concerns that the Government are "sounding more and more unhinged, and their actions are becoming more reckless and authoritarian."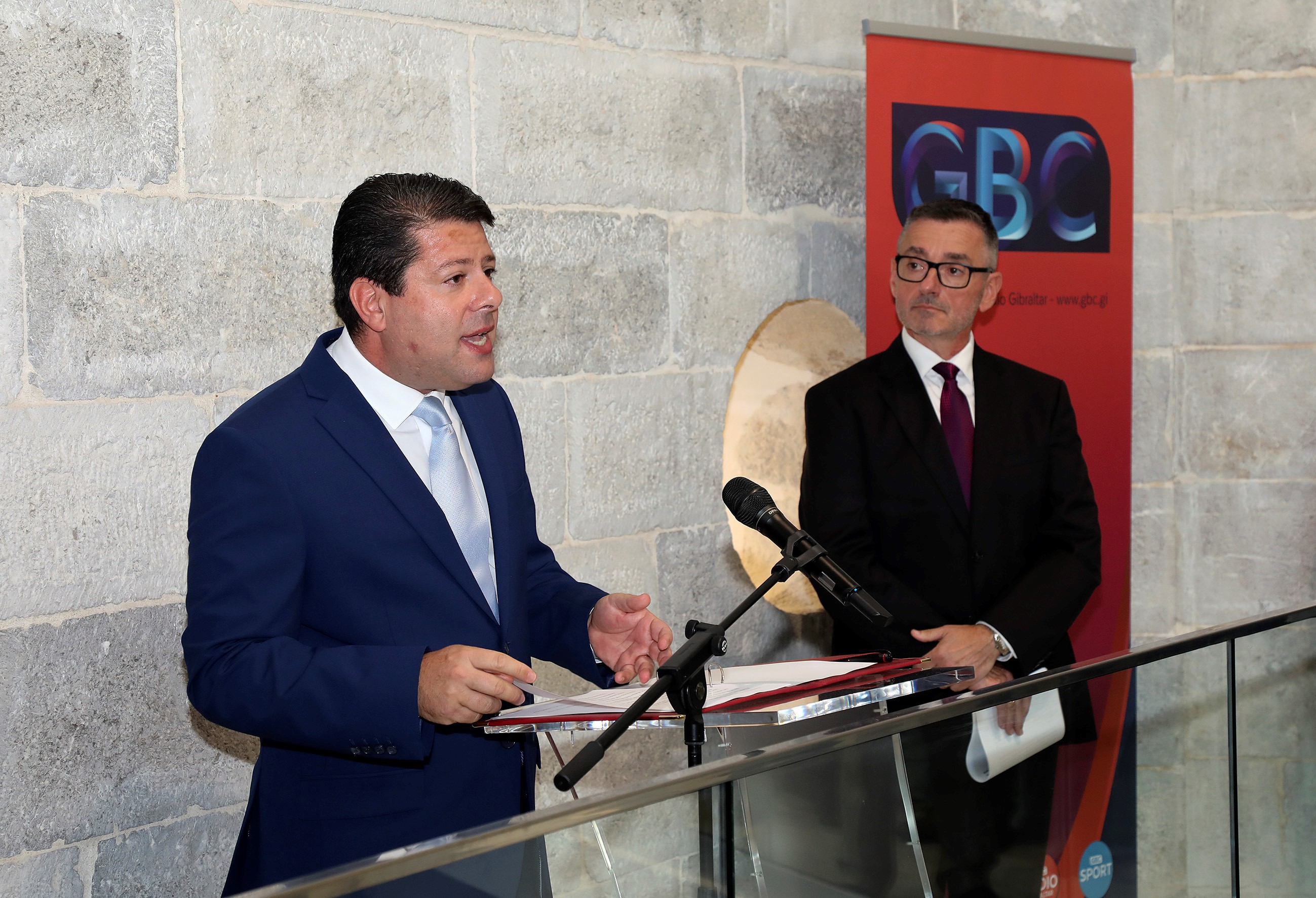 GBC's new premises were officially opened today by the Chief Minister.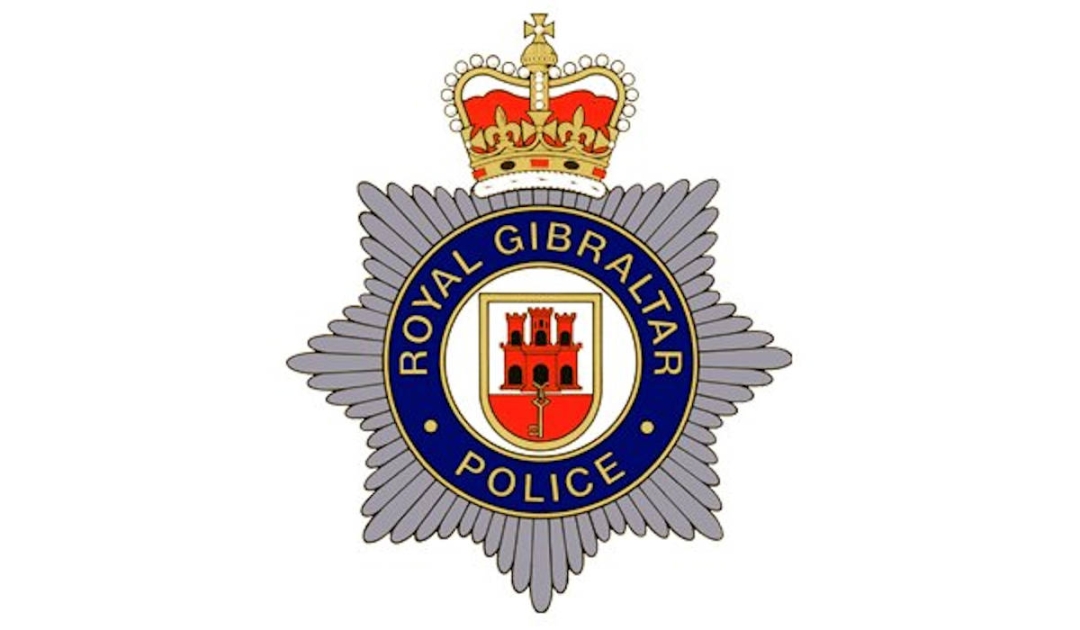 A local teenager who pleaded guilty to a string of burglaries has been sentenced to 14 weeks in HMP Windmill Hill.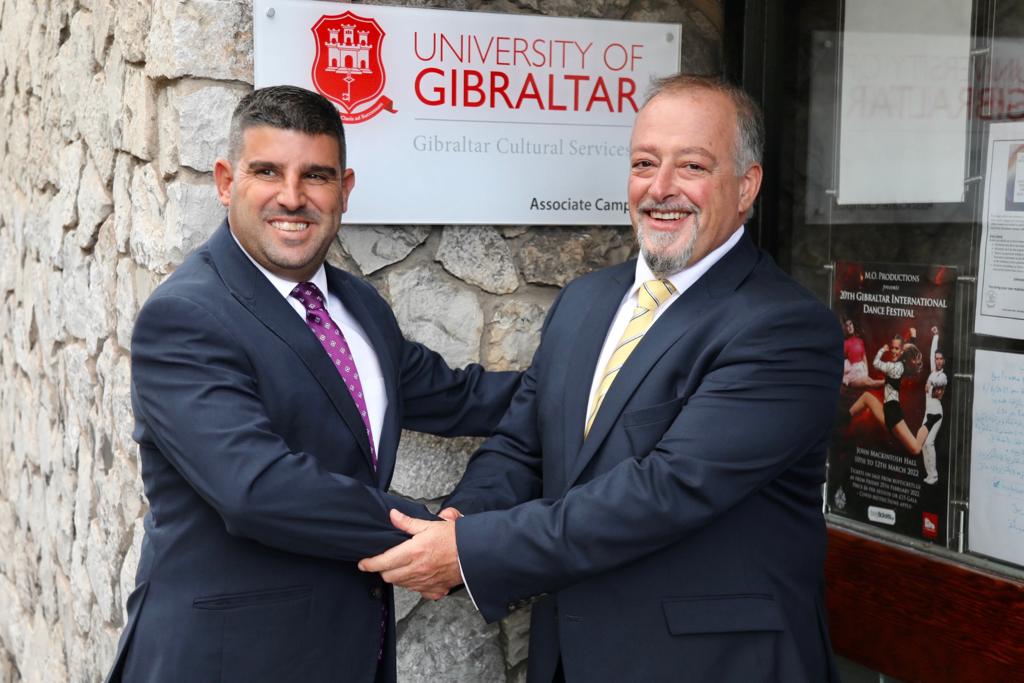 A Memorandum of Understanding (MoU) has been signed between Gibraltar Cultural Services and the University of Gibraltar, marking a closer collaboration between both entities.