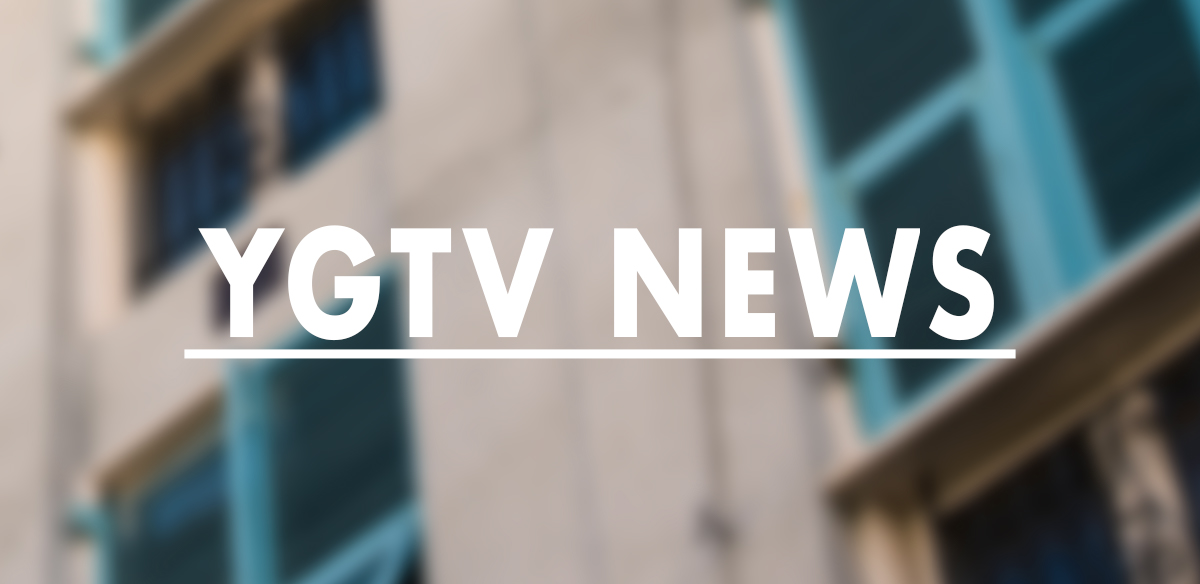 The GNA have announced 'Schools Rock', an international netball tournament, which is to be held in Gibraltar during the week of 24th October 2021.

The newly established Centre of Excellence in Responsible Gaming (CERG) at the University of Gibraltar  has appointed its International Scientific Advisory Board. The Board, whose responsibility is to support and  guide the Centre's scientific work, includes leading scientists in gambling research, addiction psychology  and psychiatry, and neuroscience from across the world.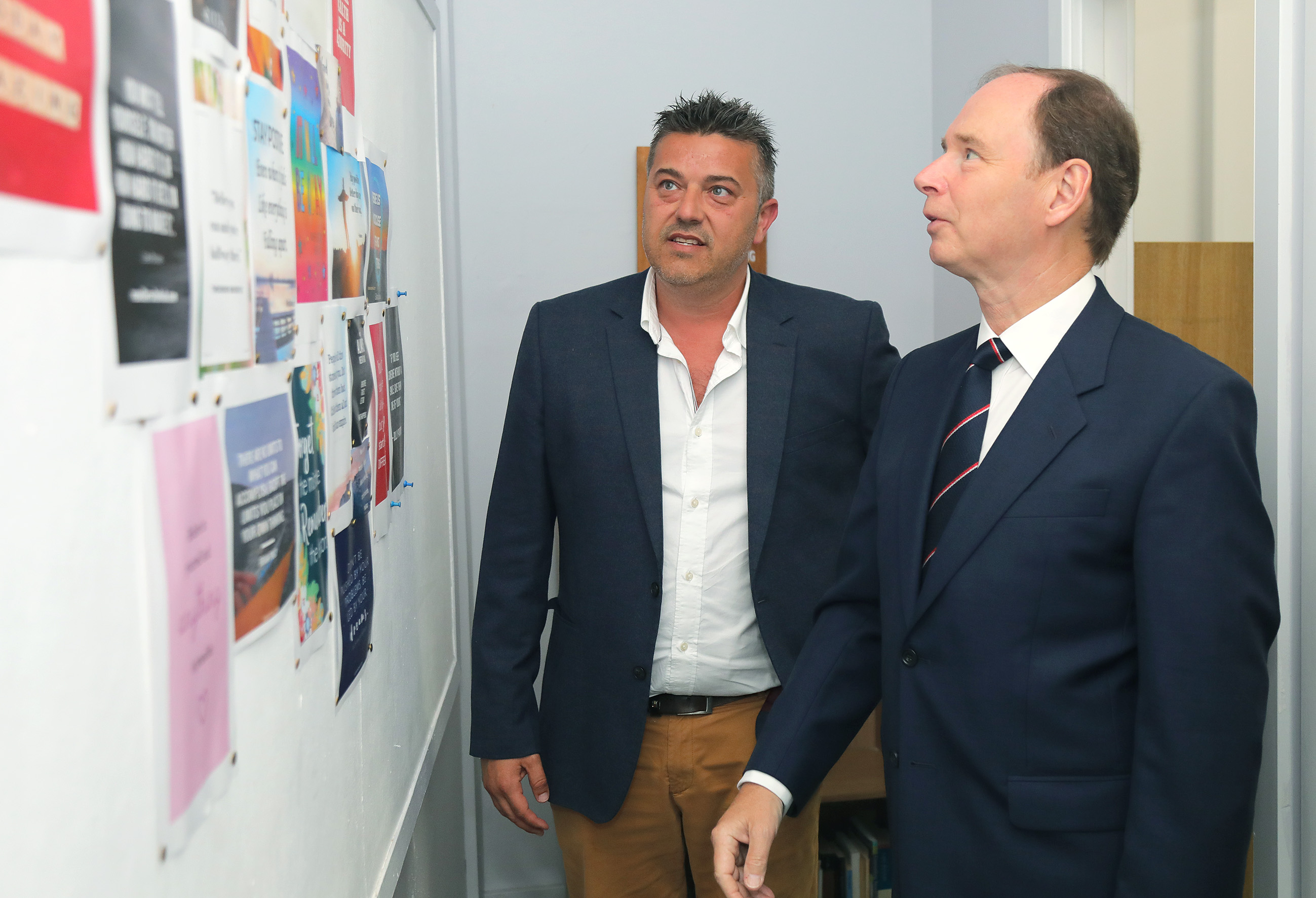 His Excellency the Governor Sir David Steel visited the Citizen's Advice Bureau.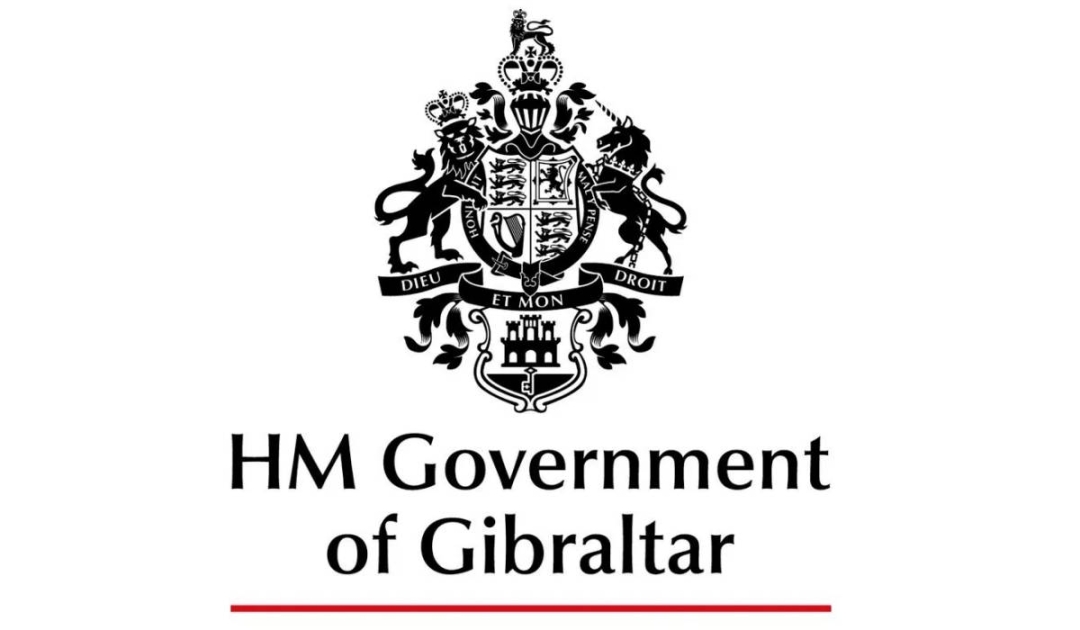 The Gibraltar National Archives has announced it has published the complete records of the Gibraltar Census of 1921 online, abiding by the one-hundred-year rule which is part of data protection laws.