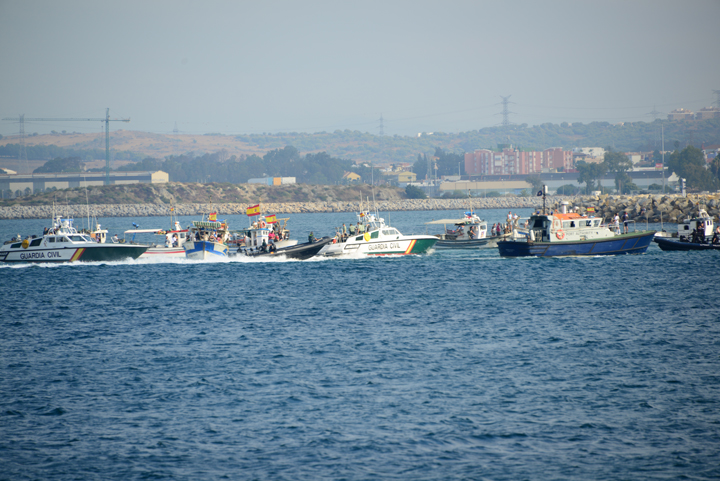 Her Majesty's Government of Gibraltar wishes to acknowledge the excellent work of the Royal Gibraltar Police in dealing professionally and calmly with the demonstration held by Spanish fishermen from the Cofradias in La Linea and Algeciras.

HMGoG is also grateful for the work done in support of the RGP by HM Customs, officers of the Gibraltar Defence Police and the Port Authority, as well as that done by members of the Royal Navy.

The RGP has communicated to HMGoG that the Guardia Civil presence was, throughout the event, very much in co-ordination with them in order to ensure that the protest passed without incident.