Dec 03 - Military Movements Review: November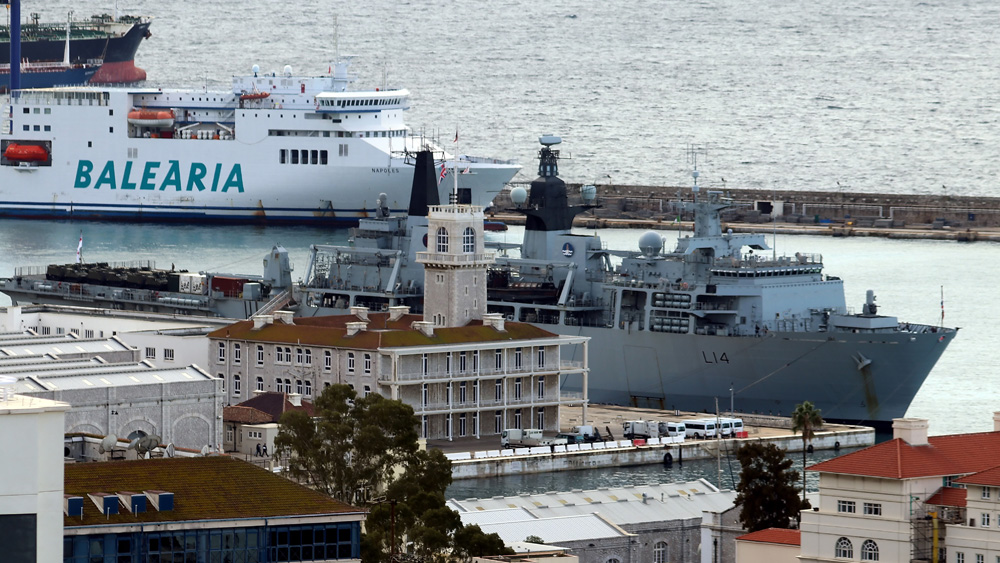 YGTV's article series continues - each month, David Sanchez will review military visits to the Rock. Drawing on his in-depth knowledge and photographic skills, the articles will provide readers with valuable background facts to the aircraft and vessels that pop into the Rock.
By David Sanchez 
November has certainly made up for recent months by being one of the most varied and interesting for military visitors both afloat and in the air. We have seen plenty of interesting RAF and Royal Navy activity with even the United Kingdom Border Agency paying us one of their now frequent visits. The United States military has also kept up its increased presence on the Rock compared to recent years and this month saw arrivals by units belonging to the United States Navy, Air Force and Army, something not seen here for many years.
Read more ...