Dec 05 – Public Versus Private Education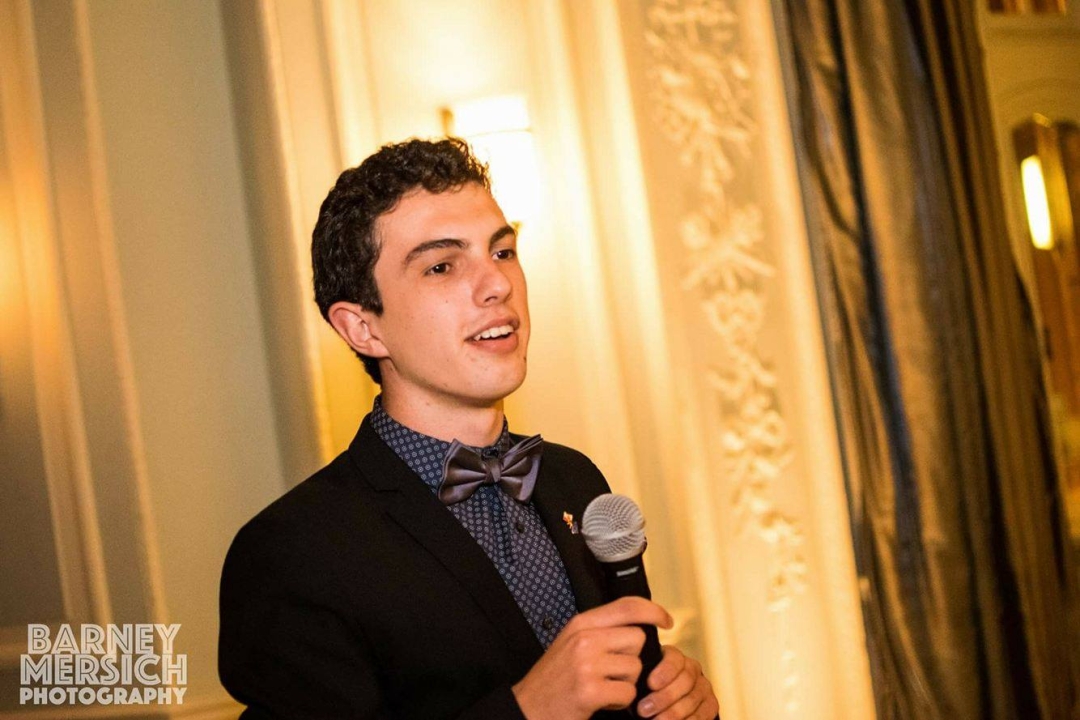 By Mark Montegriffo
"If it's the last thing I do, I'm going to destroy every f****** grammar school in England, Wales and Northern Ireland." – Tony Crosland, former Labour Secretary of State for Education and champion of comprehensivisation.
With a new promotional video doing the rounds on social media, the private versus public schooling debate has enjoyed a return to the public consciousness. The video package is an advert containing interviews with pupils at Prior Park, speaking of their admiration for their new school, with stills of the views that they enjoy from their playgrounds and classrooms.
The school has certainly offered a service inside Gibraltar that has not existed – a mixed gender secondary school. Prior Park has provided new jobs in administrative and teaching roles that were perhaps unavailable in the public sector and may go a small way in helping reduce classroom sizes in other schools, but has come under criticism for promoting a socio-economic divide. By all accounts, the school is portrayed as a warm, friendly, and serious academic establishment – and it probably is.
Given that admission to the school comes at a huge financial burden to most Gibraltarian families (£9,250 at Year 8, £10,250 at Year 9 and £11,250 at Year 10), parents who pay for their child's time at Prior Park would undoubtedly be expecting an elite education. There should be no problem with an elite-level school or an education system that aims for elite attainment. The problem lies within the context of elitism in education itself. By its very nature of being a fee-paying private school situated in the middle of social housing estates in the context of a Gibraltar that has identified herself proudly with the comprehensive is threatening the social fabric of the community.
It would be false to suggest that economic division has never existed or that gender or religious division in education does not currently exist, but it is right to raise the point that the comprehensive system has made it harder for socio-economic cohesion to be disrupted and easier for it to be at a controlled level. Families that would send their children to expensive schools abroad would always do so, but broadly speaking, working-class pupils could mix with friends from wealthier backgrounds and they at least had a theoretical chance of achieving just as much as them.
While it certainly will expose and reinforce social and class divisions (indeed, it is interesting to note that the current 'socialist government' has let this develop), there is an argument that our comprehensive system is failing or underperforming and thus it is good to have a well-resourced co-educational school that will focus on individual attainment and personal growth. These things, however, are not something that comprehensive schooling cannot provide. The state of our comprehensive schools and the future we should take them in is being debated in parliament and so it is good that there is recognition of the need to advance and progress in that area.
But instead of letting the new school take a reputation for being the more well-resourced and superior, which it is already aiming to promote itself as, we should make sure that the comprehensive system is consistently improving and the social dimension is paramount to the cohesion of our community. Imagine if head teachers of the comprehensive schools or heads of government departments send their children to Prior Park because they perceive a more driven atmosphere. It would look like an indictment of the comprehensive system. There are ways to provide the same benefits that are supplied in a private school within the comprehensive system. Integrating individual-focused programs, linking our schools with successful state schools in the UK, and introducing co-education to our comprehensive system would already be a huge advancement to the institution.
So, does Prior Park represent and further socio-economic class division? It definitely does. It is an inescapable fact that where there is a fee-paying school (especially as high as the rates for Prior Park), you will see wealthier families move their kids from either Gibraltar state schools or schools in Spain into Prior Park. While it provides that retention of the entrepreneurial elite of Gibraltar, it will make socio-economic divisions more marked. What must be secured is the consistent improvement of facilities at state schools so that the difference in 'quality' between both schools is minimal and that comprehensives continue to be attractive for families, even if they can manage to pay for Prior Park fees.
We have seemingly chosen to have the model now where families have a choice (albeit dictated largely by wealth), all we can do now is make sure our comprehensive schools are as good as they can be. The positive reaction at the moment is not to cry of inequality, but to prove that there need not be inequality. This would be done by improving and modernising the comprehensive system so that it is more desirable and efficient for every Gibraltarian family.
Mark is currently studying philosophy and politics at the University of Manchester.