Dec 13 – YGTV Poetry Corner: 'This Christmas' by Joe Adamberry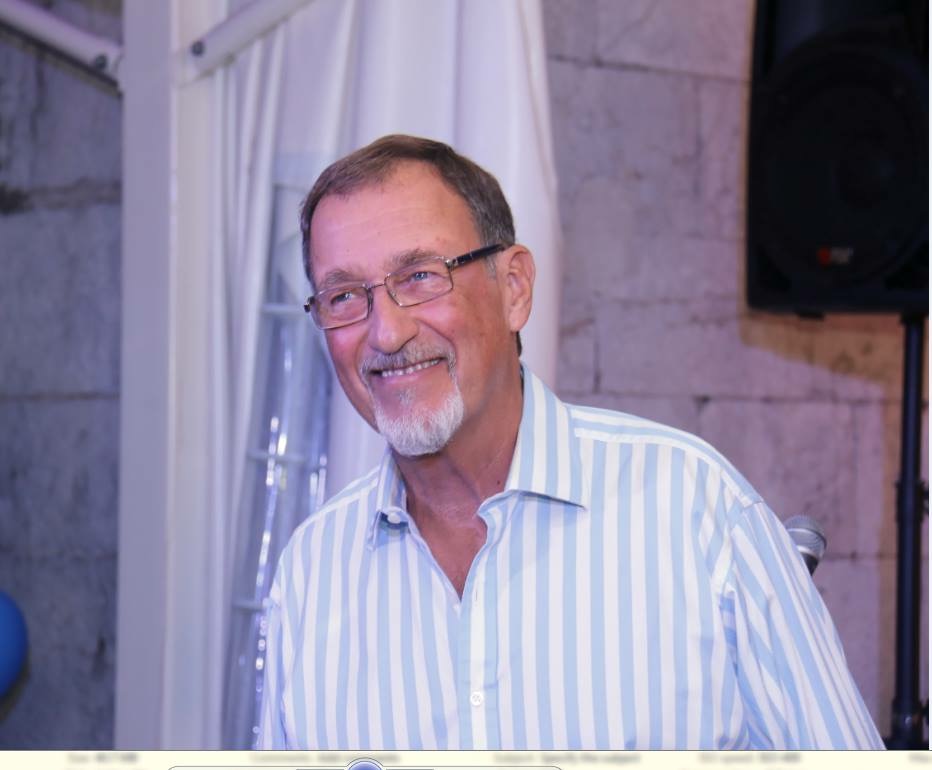 Every Tuesday, YGTV will share the work of local poets. We'll post poems submitted to us in order to help writers get more exposure, feedback and criticism. If you write poems, please send them to us for consideration and include a profile pic: This email address is being protected from spambots. You need JavaScript enabled to view it.
This week's piece is by Joe Adamberry. 'This Christmas' evokes the hopes and dreams of the festive season and questions what we should ask for at this time of year…
This Christmas
This Christmas I want to be… now let me see… a bringer of joy to every girl and boy.
The light that lights up the face of a child when it's given a brand new toy
"Surely you want to be more" cries ambition from behind the door.
Alright then, let me see… This Christmas I want to be…all things to all men, but then,
That may be a problem because not all men are noble upright and good. Tell me
Do you really think I should… be all things to all men? Has anybody ever
Been that before?
Now let me try again, This Christmas I want to be…the sower the dreams.
Not just any dreams but the ones need to come true. Can you imagine as Lennon did
A world without wars, no silent screams, no distinctions, no more bloodshed God forbid.
All he was saying was "give peace a chance" but for John that dream never came true.
What about Me and You? What about those dreams which need to come true?
Do we just keep on dreaming? Isn't there something inspiring that we could do
Like saying no to our own lies instead of making them out to be true?
This Christmas I want to be… the innocent kiss under the mistletoe
Or a children's choir singing carols in the evening glow, they should sing for the soldier
And for his enemy too, then they can sing for the prisoner who's locked up tight
And then we shall sing one more for the homeless called 'Silent Night'.
We shall pray for the hungry, the lonely, the battered and the abused, we should sing for Santa's elves so they won't get confused and climb into our pockets and jangle that penny which we can afford to give to those who haven't any.
Now you can all wish with me… This Christmas I want to be… now let us see.