Jan 11 - #InstagrammersOfGibraltar - @themusclebaker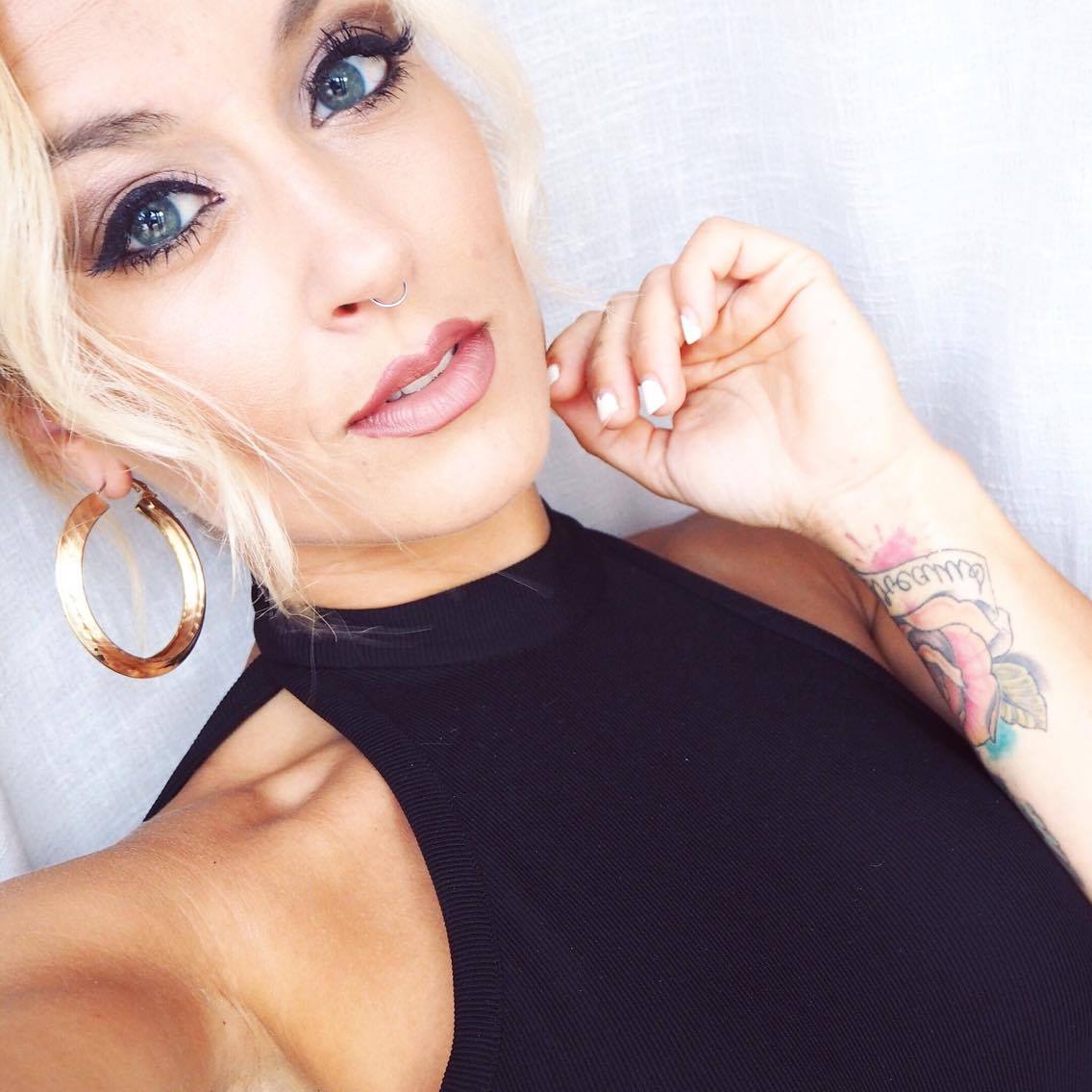 Every Wednesday YGTV will cast the spotlight on a local Instagrammer, with a few details about the person behind the photos and, in turn, who they follow.

If you would like to be one of YGTV's #InstagrammersOfGibraltar, contact us on This email address is being protected from spambots. You need JavaScript enabled to view it.
Whats your user name: @themusclebaker

What images can followers typically see on your profile:  Loads of food pictures, some adventures, lifestyle pics and the occasional selfie (obvs). I started it as a kind of more personal/behind the scenes of @themusclebakery.
Mainly because I didn't think offloading my selfies on those followers was a good idea but also for me to have an outlet to express other interests.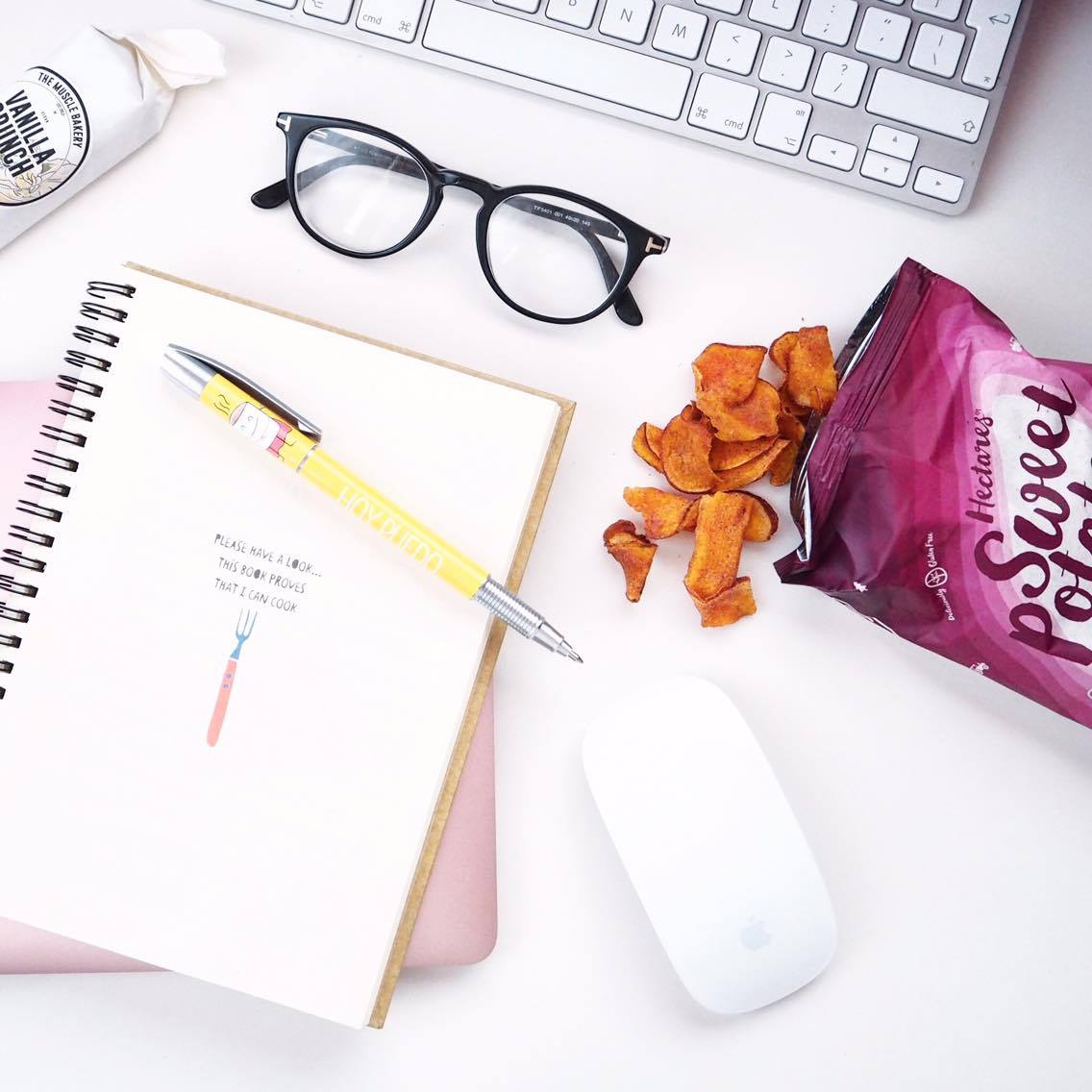 What's the inspiration behind your photos: Anything and everything! I'm naturally a very creative person so am equally inspired by food as I am by the world around me and try to show it as best as possible.
However, my graphic design background influences the aesthetic appearance of my instagram (sometimes perhaps too much).

How many photos have you posted to date: Too many!

Who are some of your favourite #InstagrammersOfGibraltar: @themusclebakery of course! On a serious note though, I'm really drawn by profiles that look good beyond the (limiting) single insta square, @alex.menez @mxchellex and @karlciruela come to mind (sorry can't think off the top of my head, there is so many) but I do love my fellow foodie/ fitness/ blogger friends too @pollymixtures, @veggiegib, @fitasfudge_ and @fogg.ish.