Feb 28 – On Sir Gerald Kaufman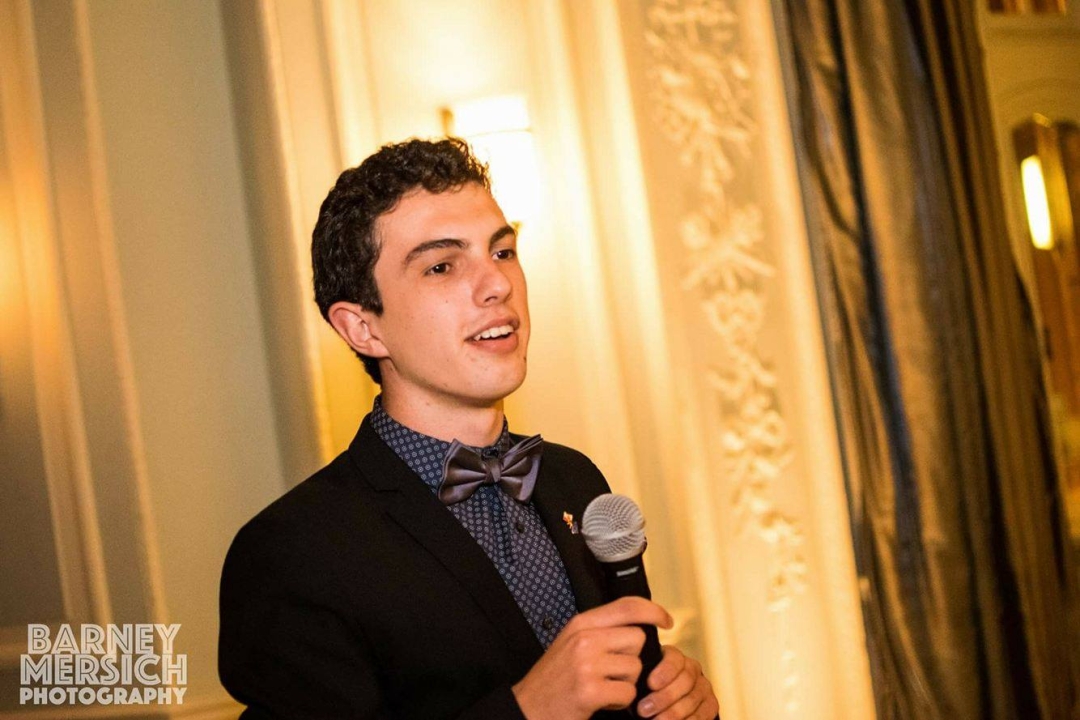 By Mark Montegriffo
 "I do not want to dwell on my own personal experience, but my parents were refugees. When I think of people in Europe, I think of what happened to the Jews…I very much wish that the Government had that dimension of empathy that they do not appear to have… We will look back on this Government's mean response to this heart-rending humanitarian crisis and we will be ashamed. This is not the will of the people of this country. Every indication, both nationally and from our constituents, demonstrates that people want to be more generous—that they will feel fulfilled by being more generous. My constituents would be ready…to open their doors and receive people who are going through privations and suffering that are very difficult indeed for any of us in this comfortable House, in this comfortable country, even to imagine." – Sir Gerald Kaufman
Sir Gerald Kaufman passing away yesterday was followed by an outburst of tributes by members and supporters of the Labour Party. He served in Manchester Ardwick for 13 years before moving to Manchester Gorton (not far from my university) to serve as their MP for the next 34 years.
Not only does he command a huge amount of respect in the North West for his decades of public service, but he was also of high value to Gibraltar when he supported the Gibraltar Government at a time when senior ministers of his own Labour Government were pushing the joint-sovereignty agenda that the Rock resoundingly rejected. His defence of our self-determination when we were a small player being pushed around by a larger bully is characteristic of his consistency and bravery. It is no wonder he was greatly admired by the former Chief Minister Sir Peter Caruana.
Admittedly, the outspoken Labour minister first popped into my consciousness during my A-level course in British politics. His famous criticism of the Party's 1983 General Election manifesto as 'the longest suicide note in history' was to foreshadow the next 14 years of Labour in the political wilderness. But Kaufman was one of those stalwarts who saw that Labour MPs should hold Party values as incontrovertible. When the leadership of his Party was out of touch with these values, he would be among the first to speak up.
Internationalism is one of those socialist principles he held dear, and this can be in part attributed to his upbringing. His grandmother was murdered by the Nazis when she was ill on a hospital bed – a point he brought up when he controversially claimed that the Israeli government "ruthlessly and cynically exploits the continuing guilt from Gentiles over the slaughter of Jews in the Holocaust as justification for their murder of Palestinians... My grandmother did not die to provide cover for Israeli soldiers murdering Palestinian grandmothers in Gaza."
Like me, Kaufman was one of the many proud members of the Fabian Society and he also wrote for the New Statesman before his career as an MP. His dedicated moral compass, strength of reason and years of public service has been an influence on the Labour movement and will continue to inspire generations of politicians and activists around the globe and across the spectrum.