Mar 01 - #InstagrammersOfGibraltar - @kimmy.88t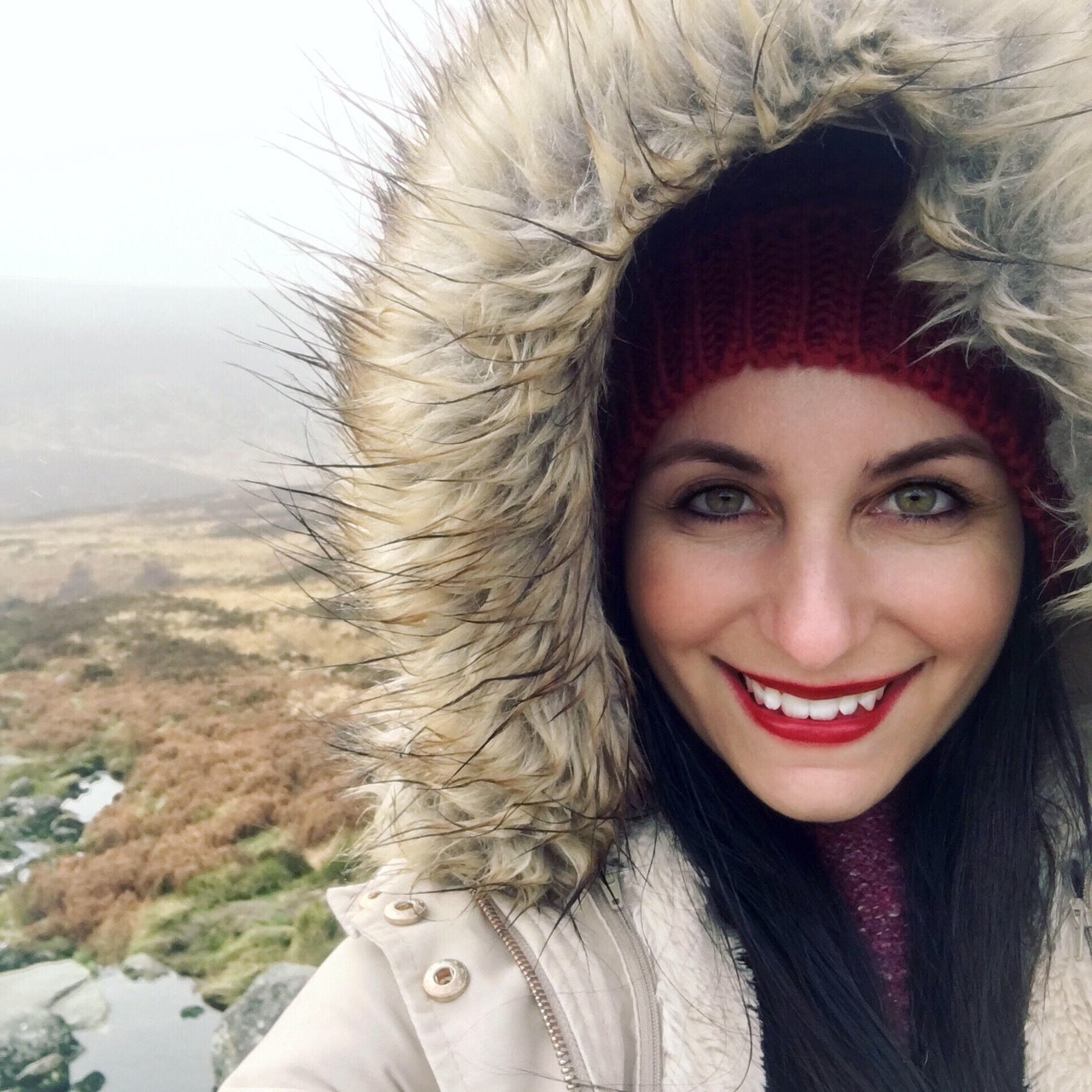 Every Wednesday YGTV will cast the spotlight on a local Instagrammer, with a few details about the person behind the photos and, in turn, who they follow.
If you would like to be one of YGTV's #InstagrammersOfGibraltar, contact us on This email address is being protected from spambots. You need JavaScript enabled to view it.yourgibraltartv.com. 
What's your user name: kimmy.88t
What images can followers typically see on your profile: I love travelling and seeing new places so you'll find lots of holiday snaps from all of the countries I've visited plus a few piccies of my naughty kittens and not to mention a cake or two ;) 
What's the inspiration behind your photos: Capturing all of life's happy moments ! 
How many photos have you posted to date: 596 photos 
Who are some of your favourite ‪#InstagrammersOfGibraltar: The Average (StephSeed) for her creativity and funny comics and Roxane Codali, for her take on travel photography and pretty pictures.