Mar 08 - #InstagrammersOfGibraltar - @fitasfudge_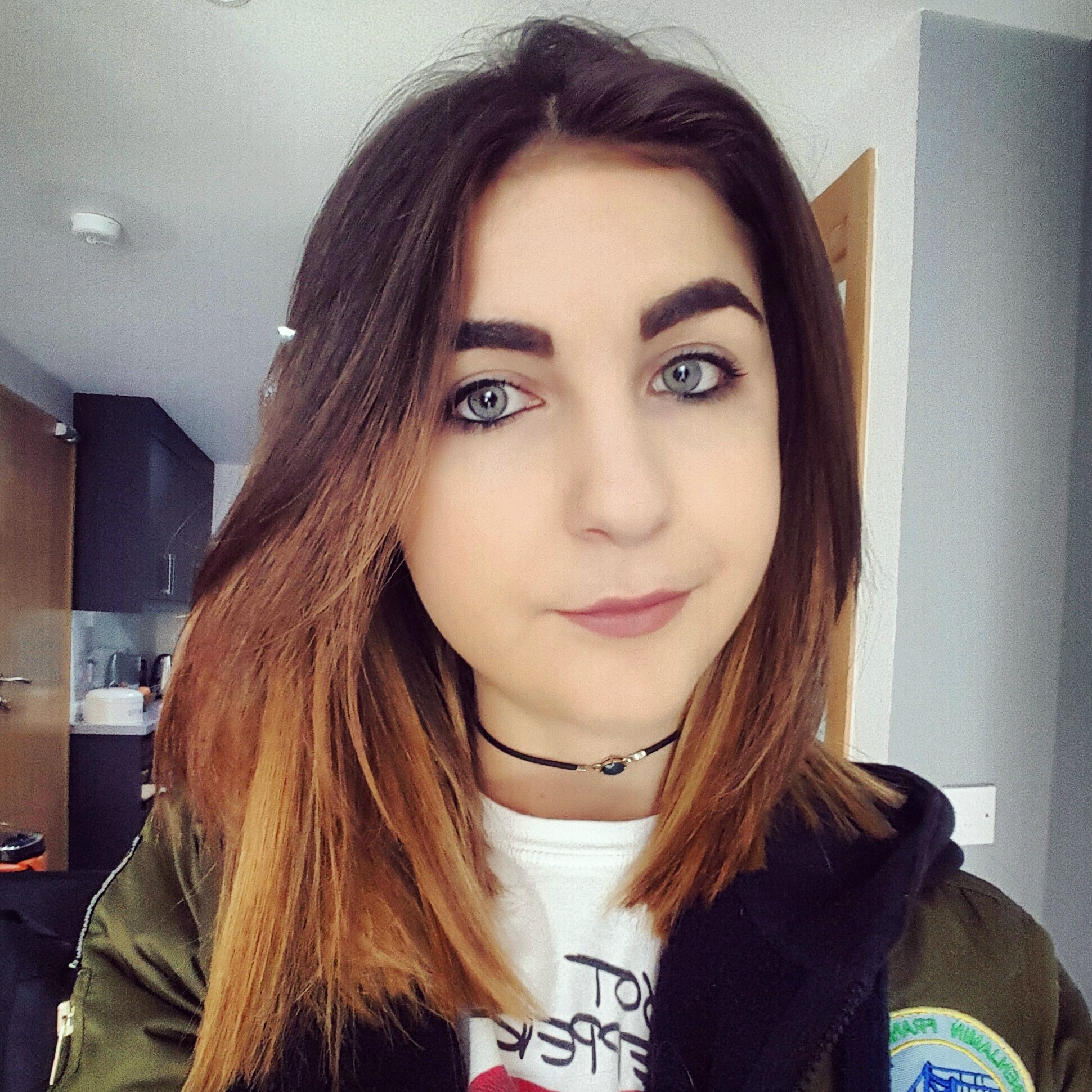 Every Wednesday YGTV will cast the spotlight on a local Instagrammer, with a few details about the person behind the photos and, in turn, who they follow.
If you would like to be one of YGTV's #InstagrammersOfGibraltar, contact us on This email address is being protected from spambots. You need JavaScript enabled to view it.yourgibraltartv.com. 
What's your user name: @fitasfudge_
What images can followers typically see on your profile: Mostly food - from photos of my healthy recipes and bakes, to foodie shots of my favourite restaurant meals around Gib. Apart from that, my feed is also dotted with gym/training photos and occasional photos of my cats (particularly the large round ball of white fluff that is my cat Casper). More recently I've also started a bullet journal, so I've been sharing some of my scribbles and doodles.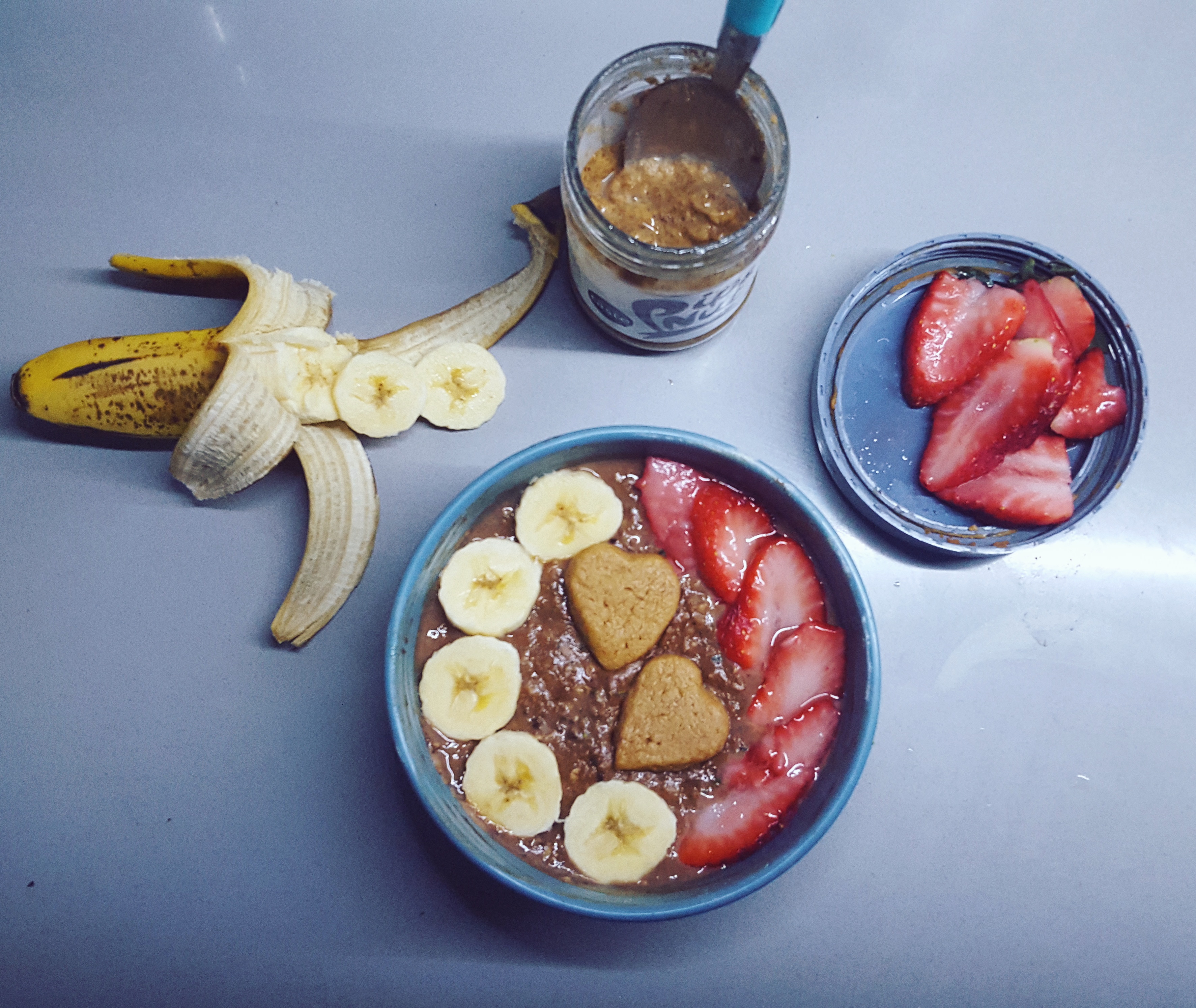 What's the inspiration behind your photos: My main inspiration comes from a love of food - both eating and cooking it, and even just looking at it. I love food that's been carefully and beautifully presented, and can spend a long time scrolling through #foodporn.
In particular, I focus a lot of my food around health. I like to show that eating healthily doesn't have to mean salads and a ton of kale, or severe restricting yourself, so I share a lot of photos of the food I make and I often include a link to the recipe on my website. But of course I love to indulge too, so every now and then, things like a Cafe Rojo cheesecake will pop up. 
I'll occasionally post an update on my gym progress, like some short training clips, as it's something I've worked hard for, so I'm proud to share it. Anything else I post is usually just anything that catches my eye that I find visually pleasing.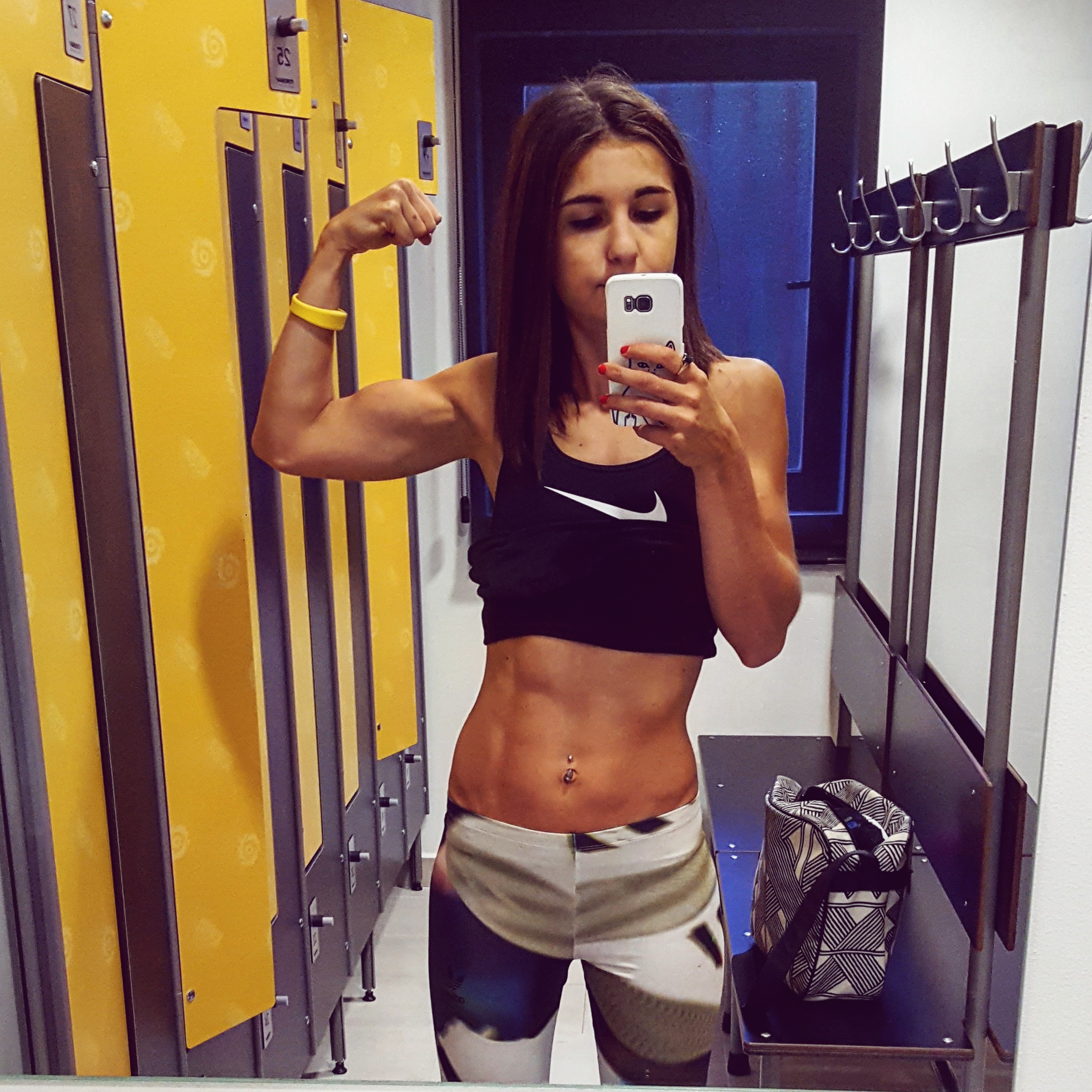 How many photos have you posted to date: 947 - approaching the 1k mark! (that's a lot of food)
Who are some of your favourite #InstagrammersOfGibraltar:  Admittedly, most of the accounts I follow aren't based in Gib, but here are just a few of my top Gib picks - @themusclebaker and @eatyogreens_ for delicious healthy inspiration, @jadepicardo for beautiful photography, @my.hopeless.gypsy.soul for amazing travel snaps. And of course I'm gonna plug @caspogram (Yes, my cat has moved on and now has his very own IG page) because staring at chubby cats will instantly improve your day, promise.