Mar 09 - Swimmin' With The Women - A Poem By Rebecca Faller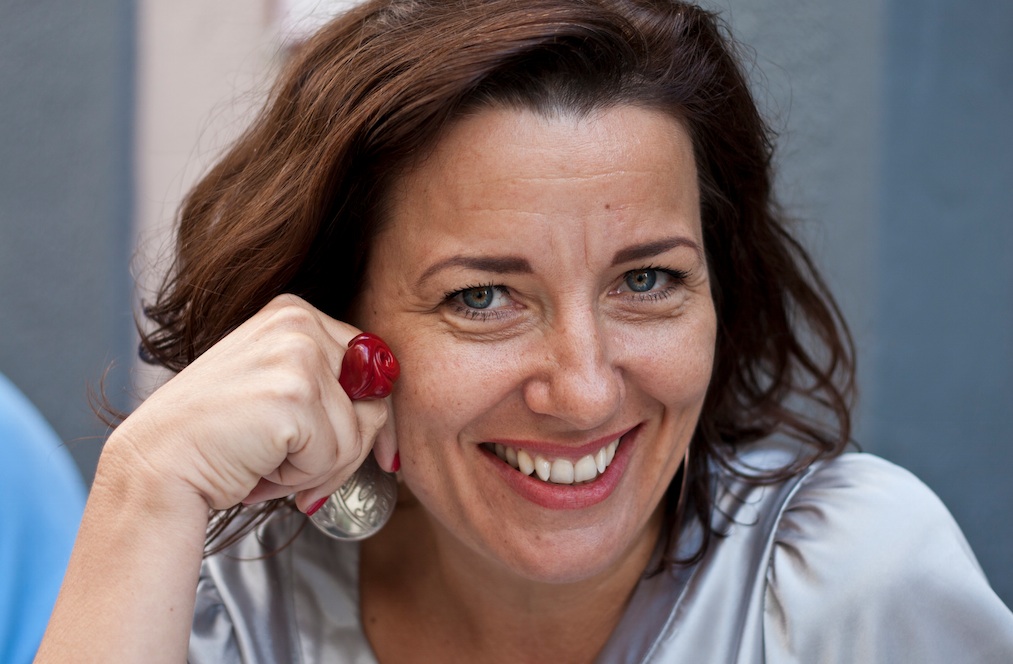 International Women's Day was held yesterday, and women across the world were celebrated for their strengths, their achievements, and their actions. 
To mark the occasion, local poet Rebecca Faller put pen to paper and wrote this poem, which celebrates the oneness and the differences among all women.  
On weekday mornings at the local pool
Bodies hoisted into lycra suits.
You can't see our hair or eyes
We seem the same, we are not;
But we relish the freedom of water.
Afterwards the rubber peels away,
Some of us are shy and hide behind towels
Others bare all; bend over to dry the nooks.
The glorious female form, its corners and curves;
A wrinkled elbow, veiny legs,
A taut thigh soon to be caressed;
Arses big and arses small,
Tits that could tell a tale or two.
I was them once and I will be them soon.
As bra strap hooks get fumbled with:
"Which way do you fasten yours?" we quiz.
So we laugh and we tut
And we fret and we sigh
And delight in our beings, our what and why;
Through the monthly bleed and the sometime seed,
Through pain, through time, through sexual need.
Be proud and throw your covers off
And rejoice in a woman's body.