Mar 15 - #InstagrammersOfGibraltar - @jadepicardo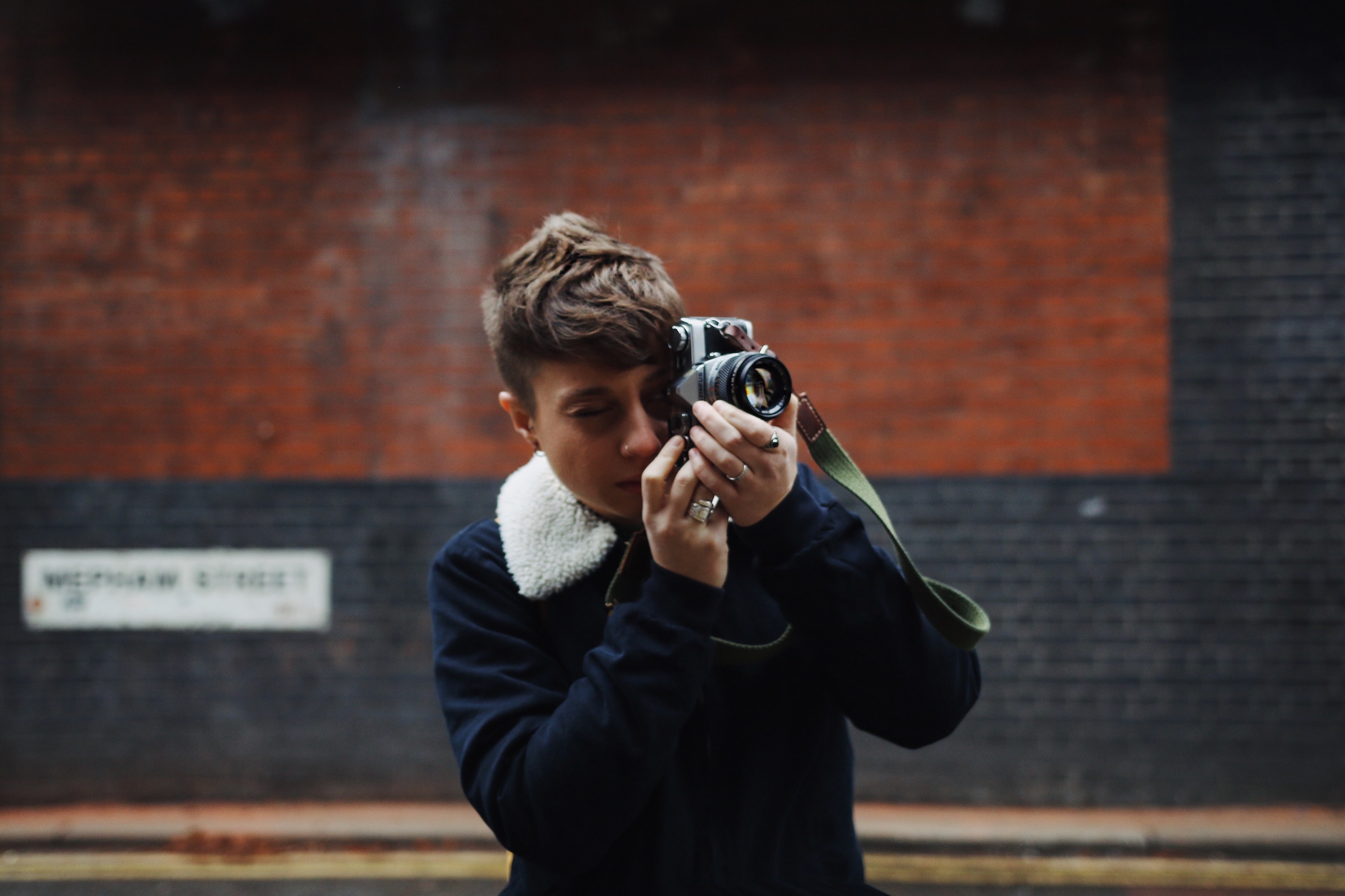 Every Wednesday YGTV will cast the spotlight on a local Instagrammer, with a few details about the person behind the photos and, in turn, who they follow.
If you would like to be one of YGTV's #InstagrammersOfGibraltar, contact us on This email address is being protected from spambots. You need JavaScript enabled to view it.yourgibraltartv.com. 
What's your user name: My username is @jadepicardo but also @picardofilm for most of my film photographs.
What images can followers typically see on your profile: My page is essentially a spectrum of images about whatever is going on in my life. You'll find a myriad of subjects, travel photos, photography projects, vast images of my love and muse @juliaa_costa oh and of course the occasional analog photography (which really I have a separate account for, mentioned above).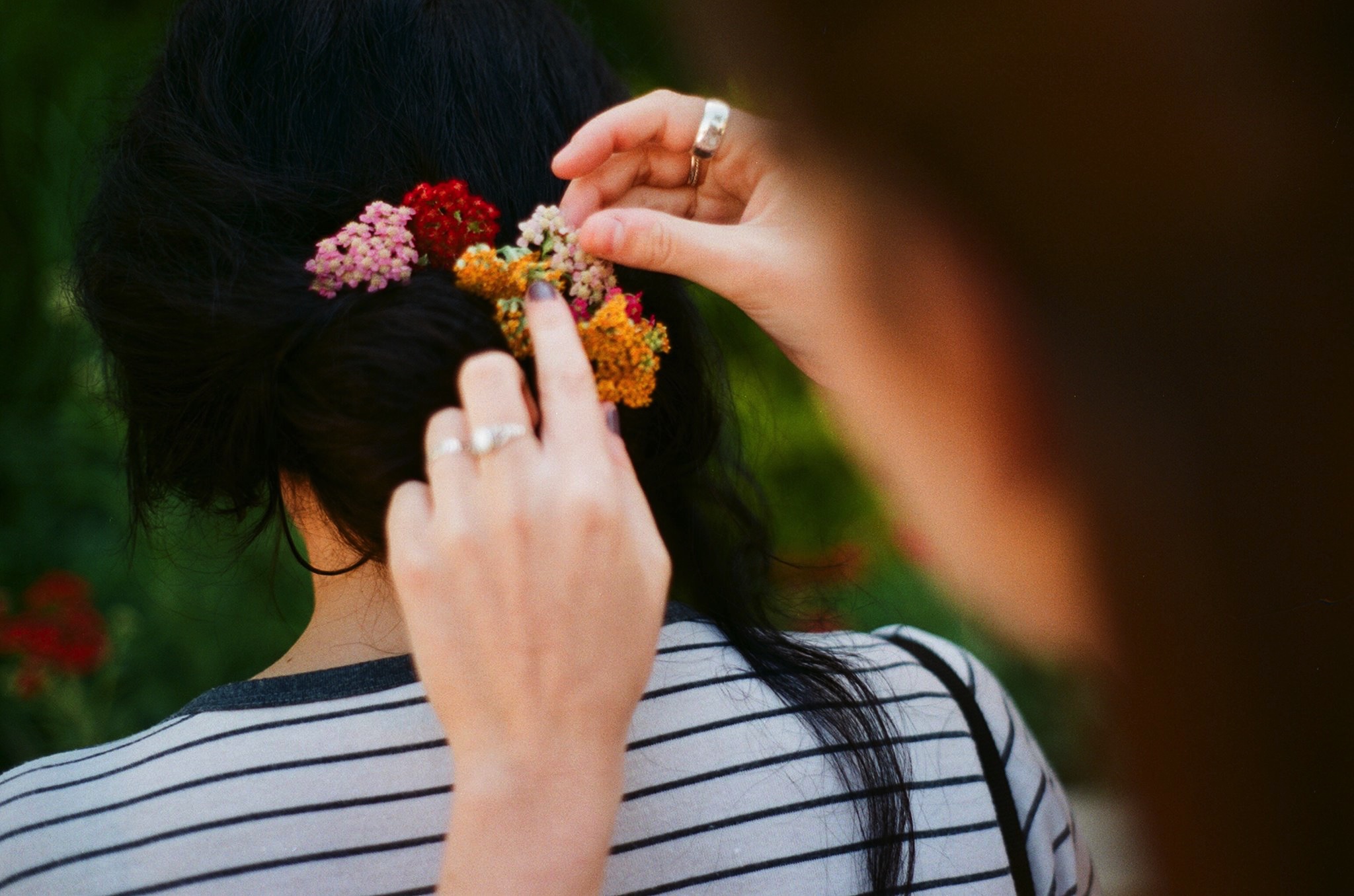 What's the inspiration behind your photos: As you can probably tell my partner plays a tremendous role in my daily inspiration, I guess it's a cliché, but as a photography enthusiast, nothing pleases me more than to capture her in those candid, intimate moments.
And I guess with everything else, seeing the usually deemed banal subject matter of the world with eyes of wonder and everlasting fascination, makes everything inspiring. There's not a stranger on a bench or a fallen flower on the pavement that doesn't catch my attention.
I think sometimes everything inspires me too much. I want to photograph everything and everyone! I feel like that Salvador Dali quote is relevant to this sensation - "There are some days when I think I'm going to die from an overdose of satisfaction".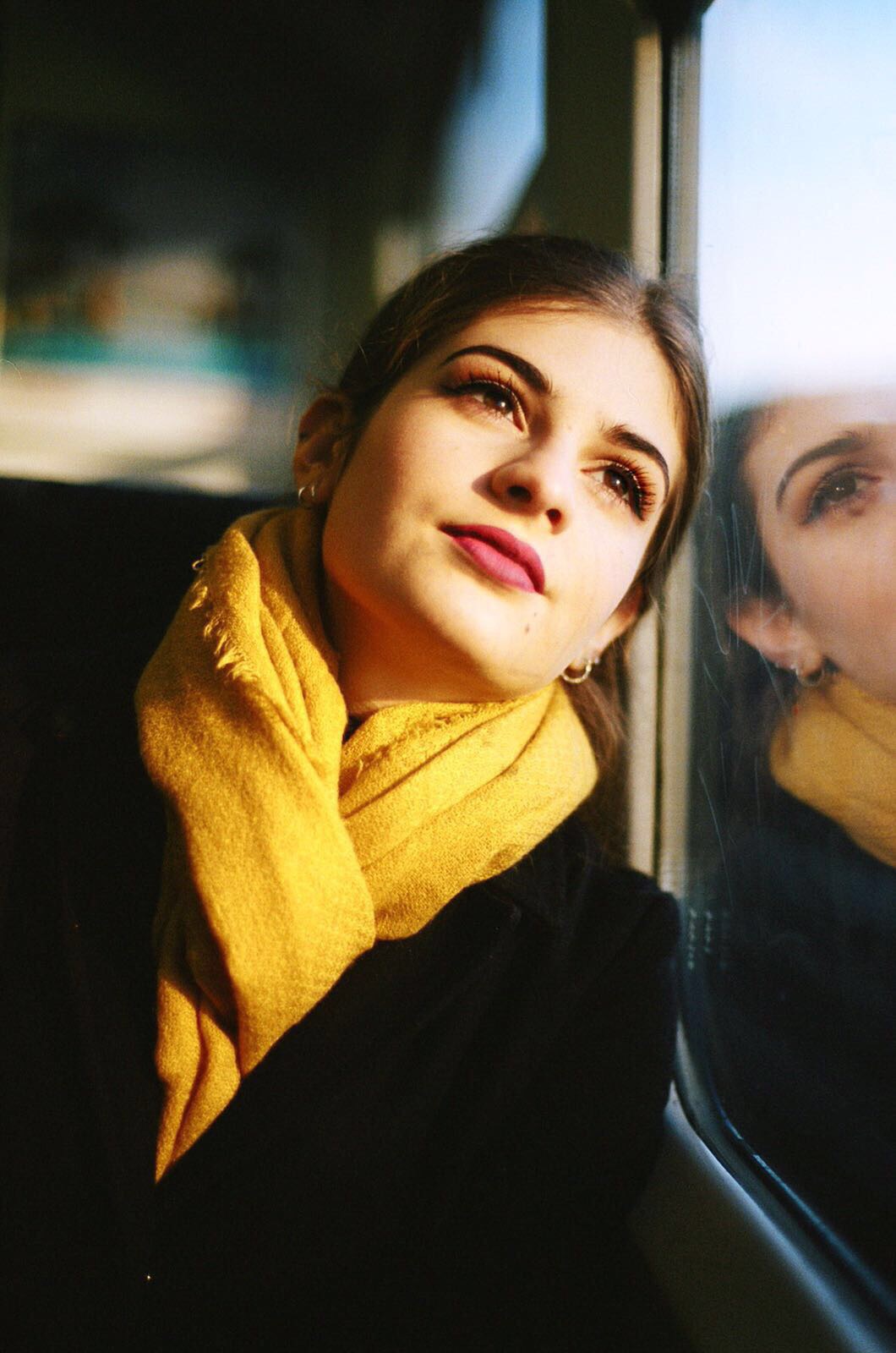 How many photos have you posted to date: 2,146
Who are some of your favourite #InstagrammersOfGibraltar: @juliaa_costa, @mx1ws, @noahmargaret, @aroaisabella, @whitneykira, @darylleepallas, @jordanpereiraa.