Aug 11 - New Approach From Spain?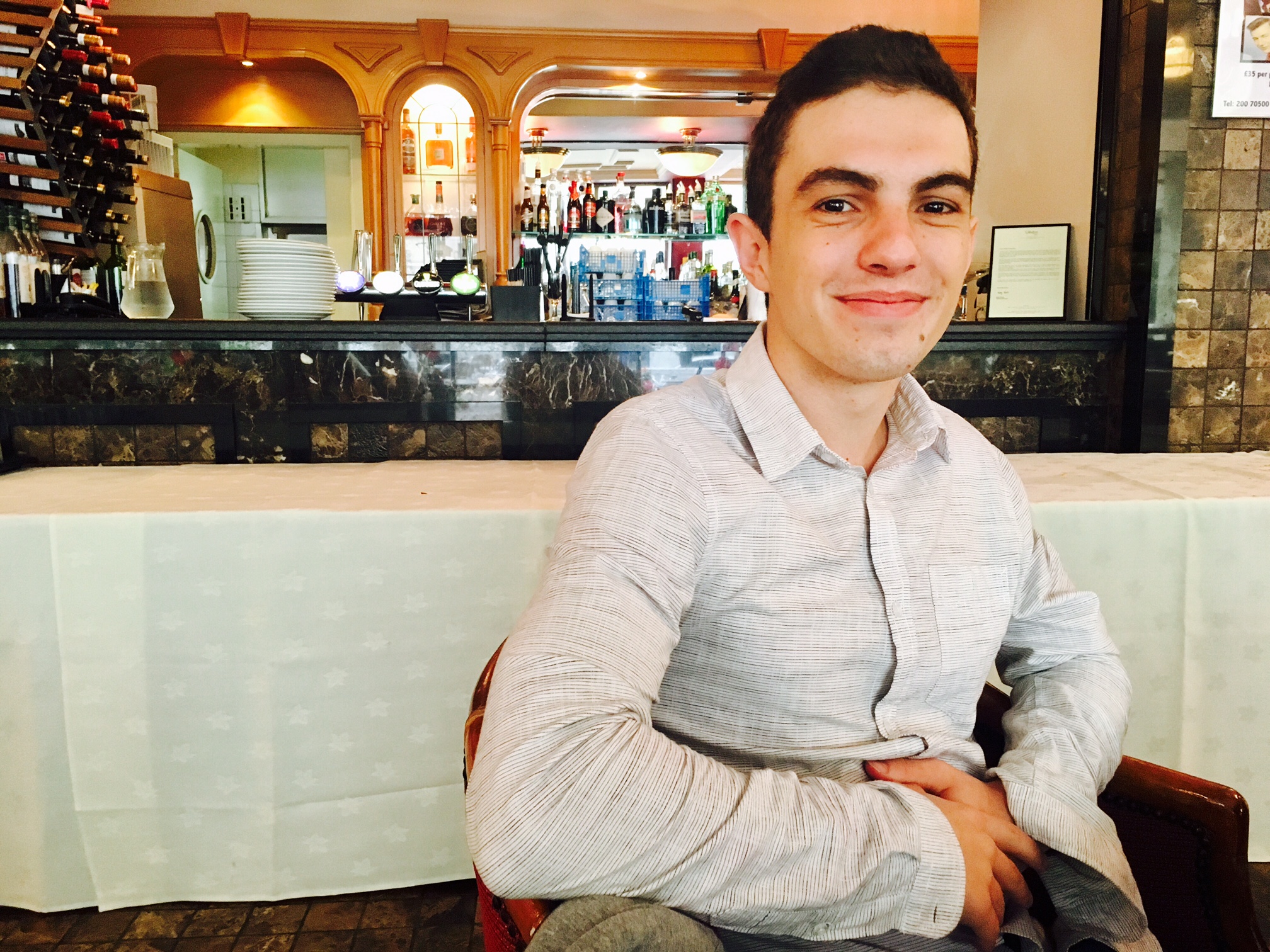 By Mark Montegriffo
The Partido Popular government of Spain's minister of foreign affairs possibly signalled a new approach to Brexit. Dastis, who was appointed by Rajoy to replace Margallo in 2016, is on record this week with a statement that has provoked discussion among those interested in Gibraltar: "I don't want to jeopardise an EU-UK agreement by subjecting it to a need to alter Gibraltar's status at the same time. I won't make an agreement between the EU and the United Kingdom conditional on recovering sovereignty over Gibraltar."
It would not be uncommon to expect a slight relaxation in tone, even temporarily; when it is realised that mutual interests can be explored. When the PSOE enjoyed a period in power and Sir Peter Caruana was on peak diplomatic form, something as substantial as the tripartite forum was achieved which secured a Gibraltarian veto on any passing of sovereignty away from the Rock's wishes. Such an outlook though is surprising from a significantly right-wing PP government. While the perceived softening on Gibraltar has in the past lead to some positive outcomes, one has to tread with a great deal of caution.
For the grave concern that Gibraltar will be used as a mere pawn in Brexit negotiations, this does seem like good news on the face of it. Indeed, it would appear to be a sensible position to take for Spain, at least on a purely pragmatic and utilitarian basis. After all, why let a dispute over 300 years old that only has material effect on 30,000 people and a small part of the Andalusian region get in the way of a Brexit process that involves approximately 60 million Brits, along with the 27 European Union member states? But the reality is that Spain could still take the opportunity to isolate Gibraltar financially, be it by cutting off Gibraltar from any trade deal, attempting to undermine Gibraltar's economic structure or applying pressure on the border. Bob Neill MP, although stating the obvious, exercised the necessary caution: "If this is a genuine shift in the Spanish position, we welcome it. We want the UK to have a good relationship with Spain after we leave the EU. And the people of Gibraltar want a good relationship with Spain, too."
"We will try to convince the Gibraltarians that (joint sovereignty) is a route worth exploring", Dastis adds. It cannot be wildly conspiratorial to suggest that they might be considering the use of the Brexit period to implement operation 'Kill 'em with Kindness'. Or if not kindness, then a brief refrain of xenophobia and colonial claims. Convincing Gibraltarians on joint sovereignty surely must have been the first strategy any Spanish government would take if they were sincerely invested in the people of Gibraltar (and the surrounding area) and their actual argument on territorial integrity itself. Indeed, if their decades of antagonism and strangulation were instead decades of co-operation and communication, there could be a chance that patriotic sentiment and firm feelings of national identity would not have the sway on the debate as they currently do – therein lies the paradox.
Even if such an operation is remotely in force, it is far too late to have any impact on Gibraltar. It is quite obvious that the cultural and political development to this point means that the Rock will remain as a 21st century British Gibraltar should its people have any say in the matter. The fear at the back of anyone's mind is that this say may not be granted if Spain have a change of heart and the UK's hands are tied. Aside from that ever-present concern since the Brexit vote, Gibraltar can afford a pinch of cautious optimism for now with a bowl of distrusting scepticism at not more than arm's length away. Meanwhile, plans and permutations must be advanced by the people and government of Gibraltar so that Gibraltar's roadmap can become clearer at a time when most obstacles are concealed in the fog of Brexit.