Sep 13 - #InstagrammersOfGibraltar - @jonathanablitt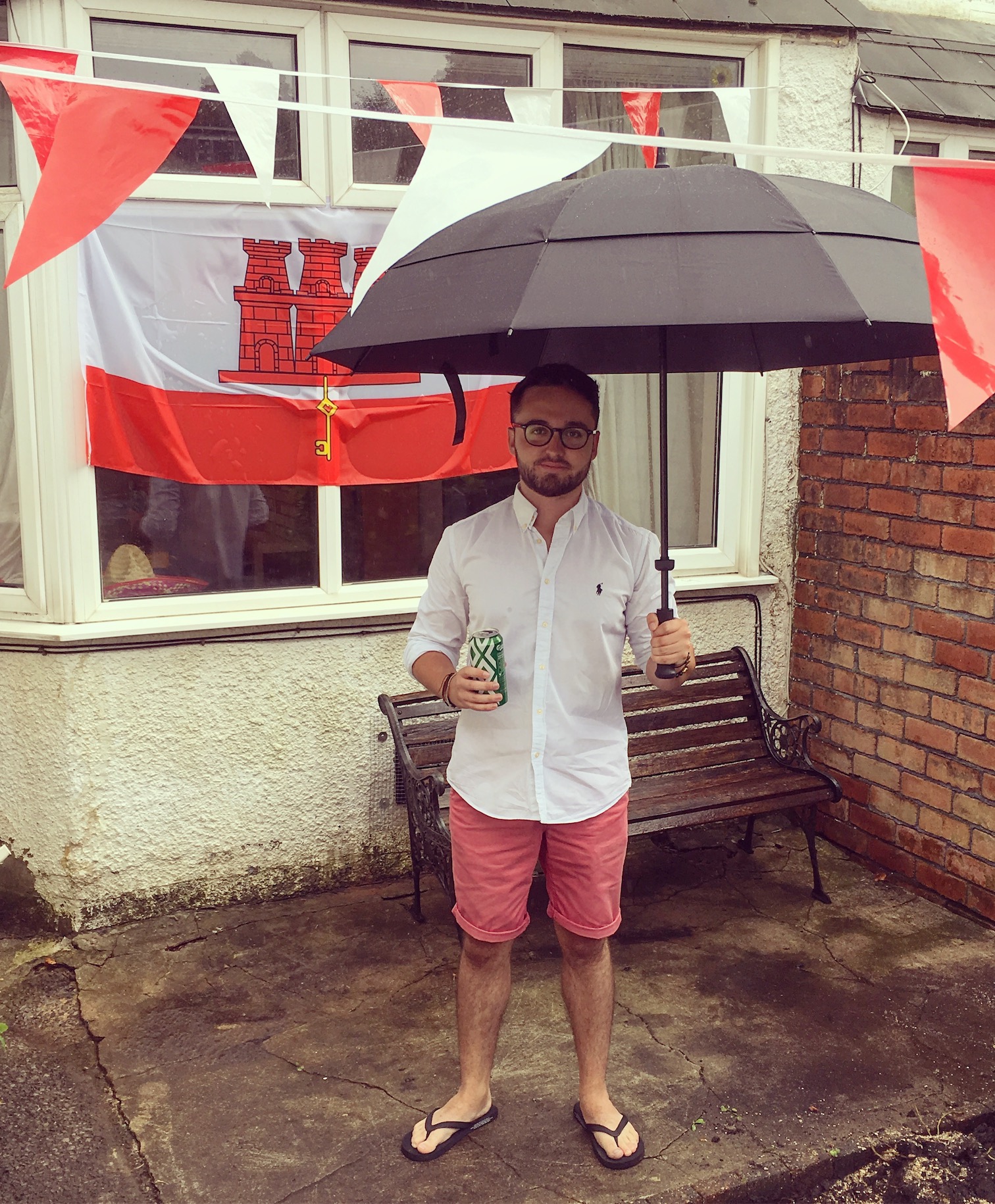 Every Wednesday YGTV will cast the spotlight on a local Instagrammer, with a few details about the person behind the photos and, in turn, who they follow.
If you would like to be one of YGTV's #InstagrammersOfGibraltar, contact us on This email address is being protected from spambots. You need JavaScript enabled to view it..
What's your user name: @jonathanablitt
What images can followers typically see on your profile: Instagram is the narcissist's dream, so I have a fair few photographs of my face overlaid with the 'Crema', 'Stinson', or 'Ashby' filters. These are accompanied by self-deprecating captions in a transparent attempt to balance out the aforementioned narcissism. I want my Instagram profile to say: "Look at this #good picture of me that I've spent the last 10 minutes editing, but also look at how I don't take myself too seriously."
That 'but also' is incredibly important in accomplishing the #humblebrag. This one from that time nobody turned up to my seminar is a good example of that performative balance. It says: "Look, everyone, I teach at university level … but also nobody bothered to show up."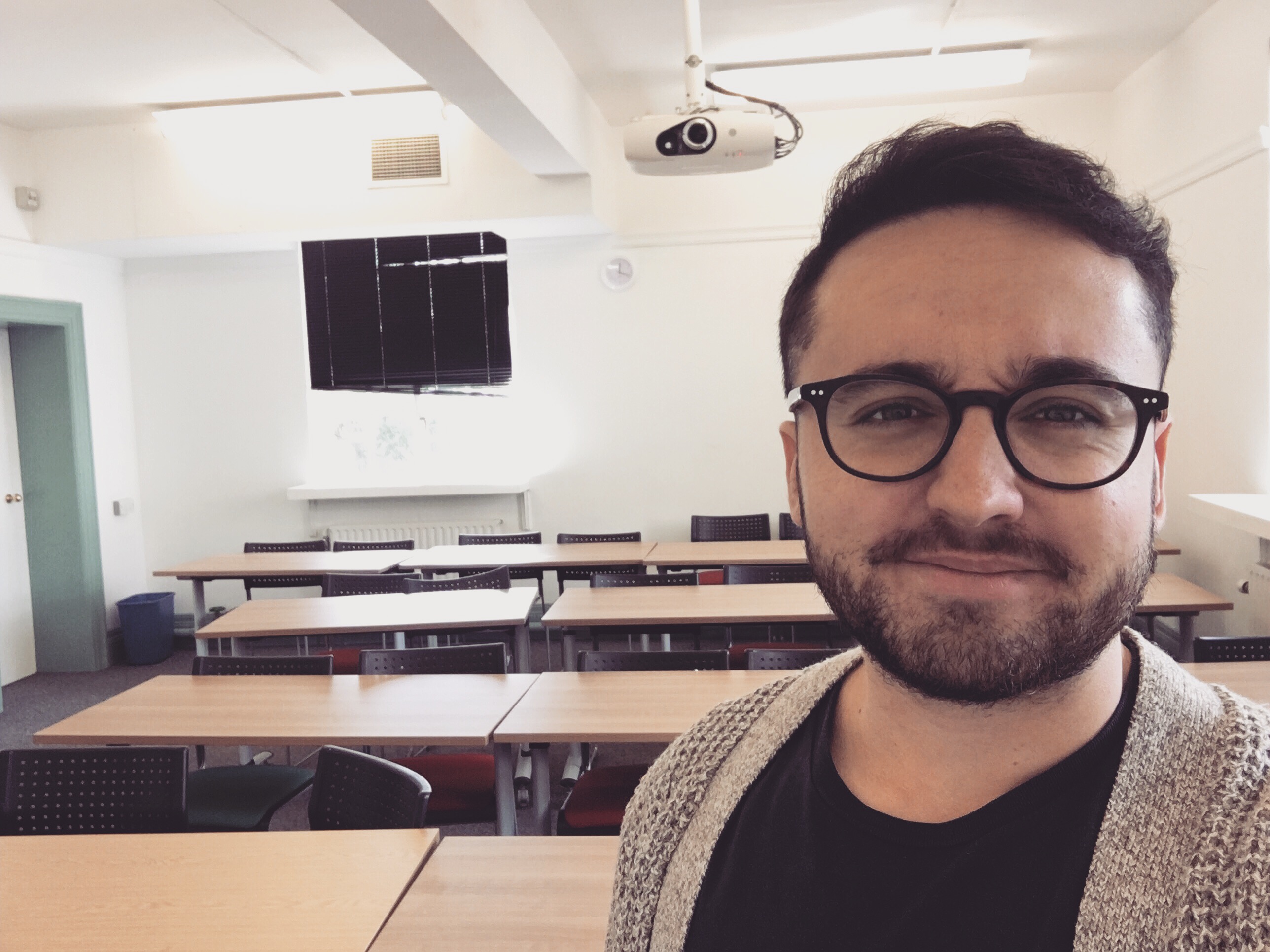 Other than that, it's largely a representation of anything I find reasonably amusing. I'm a sociologist of everyday life, so I try to look for the extraordinary in the ordinary. This can mean anything from simply posting a photo of funny graffiti, or being a bit more artistic and trying to capture the buzz of the urban fabric in a street scene.
Sometimes I just happen to have my phone in my hand at the right time…
What's the inspiration behind your photos:  I'm inspired (read: societally governed) by the constant and unrelenting pressure to be outwardly #good and interesting online. In all seriousness, though, I only ever remember to take photos of stuff when I'm bored and on my own; it's only then that I look for 'Instagrammable' moments.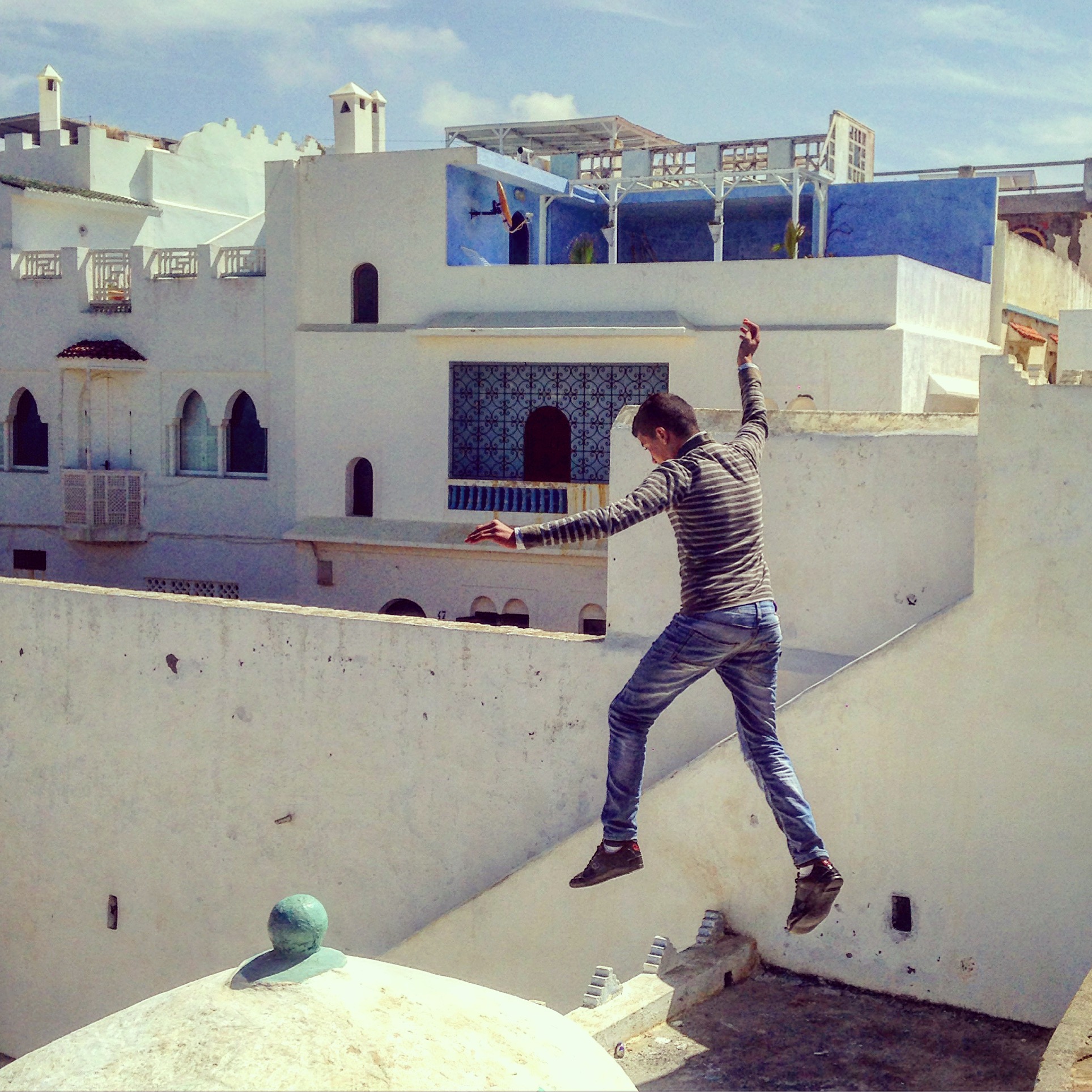 Visualise this: you're sat alone in a pretentious coffee shop and you notice your pretentious fountain pen is positioned perfectly on your pretentious leather-bound notepad, while your pretentious flat white goes cold in the background. You look around shiftily – nobody is looking (because nobody cares) – so you angle your phone appropriately and mash the shutter button, taking several photos of the tabletop in front of you.
Your caption: "Today's #coffice." or "Coffee makes Mondays bearable." Your coffee is lukewarm and undrinkable by now, but the way your phone rhythmically flashes with '_______ likes your photo' notifications makes it all worthwhile. You drink the coffee anyway.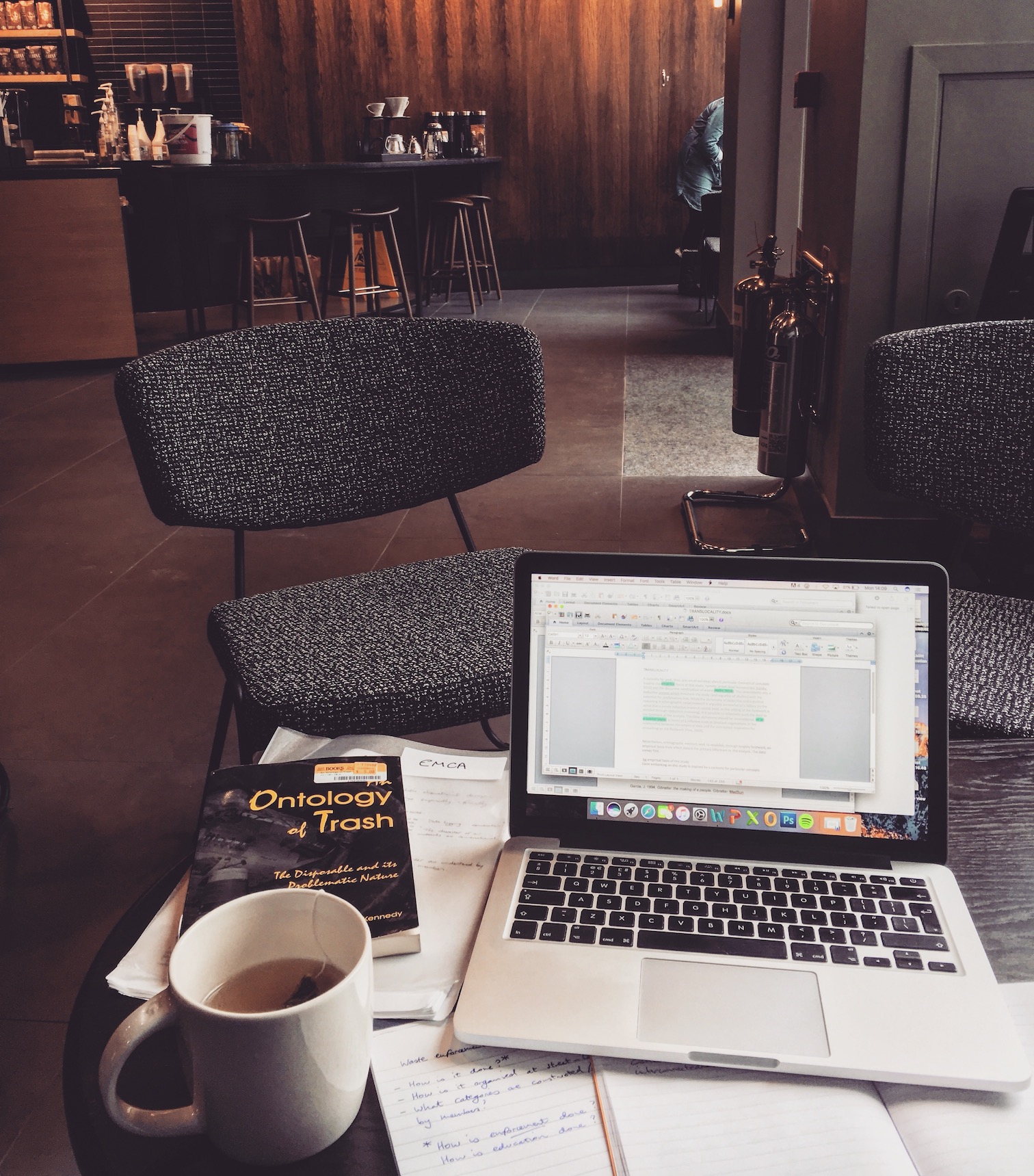 How many photos have you posted to date: 483 in the space of five and a half years.
Who are some of your favourite #InstagrammersOfGibraltar: Two friends who, I think, do Instagram right (infinitely better than I do) are Noelle Laguea @noellelaguea and Edu Cruz @edu__cc – both are very talented photographers who post stuff that rivals most professional travel photojournalists. Despite taking photos independently on opposite corners of the globe (does a globe have corners?), both have an enviable knack for capturing vibrant humanity in their images.