Jan 12 - 'Remoaning' For The Rock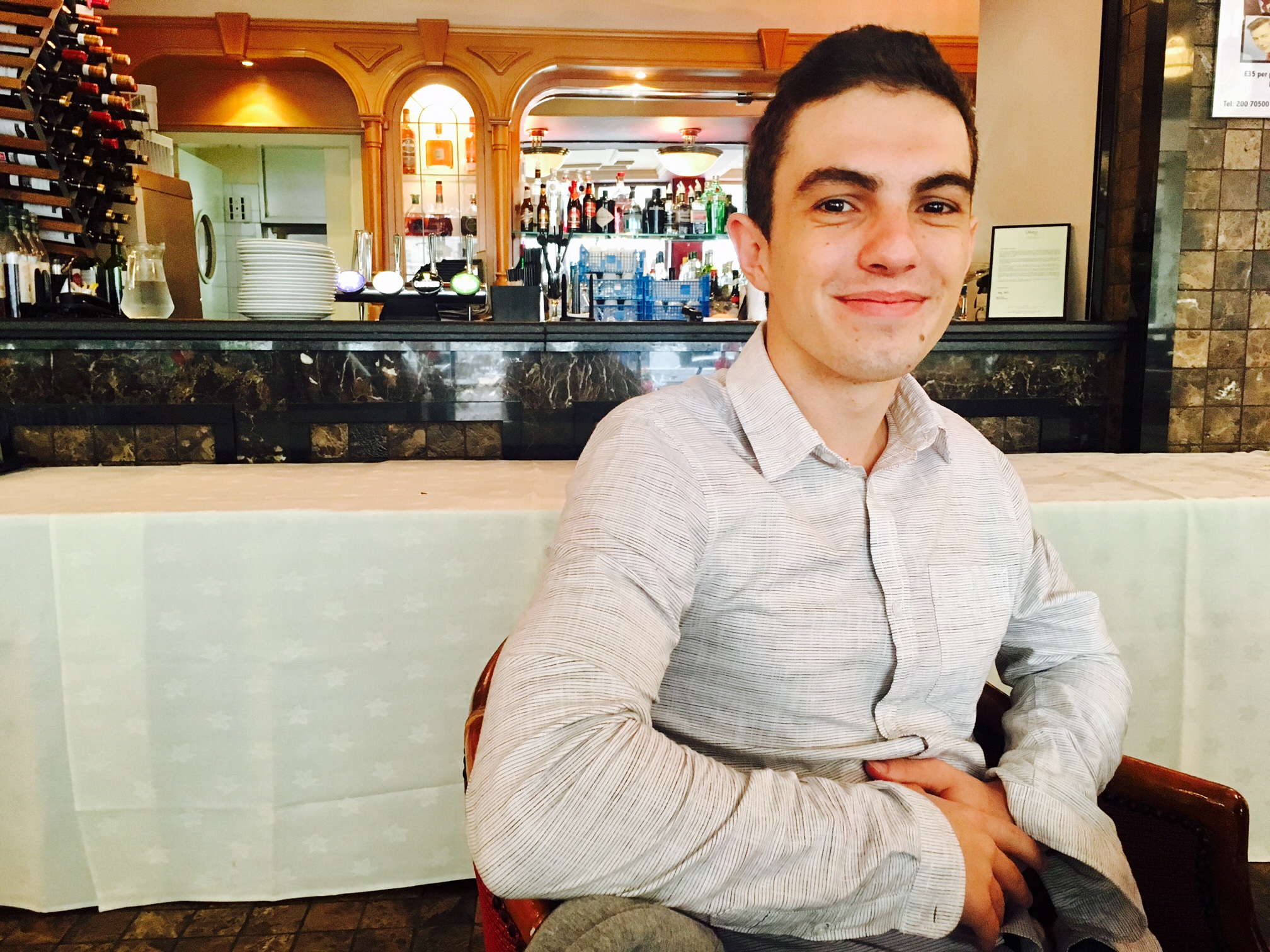 By Mark Montegriffo
On Thursday, Nigel Farage appeared on UK national television to say that "maybe, just maybe, we should have a second referendum" on EU membership to shut up "whinging, whining, moaning" Remainers. Hours later, he appeared on his LBC Radio talk show to explain his conclusions: "After meeting Mr. Barnier, I realised he was not going to give us a good deal", adding that, "whatever that gets to Parliament is likely to be rejected...because there are more Tory rebels that would vote against the government on this". He noted that "Parliament will do everything in its power" to block the hard Brexit that Farage campaigned for.
Farage, the everyman's messiah to Brexit Britain, has just had the 'penny drop' moment, and he has finally caved in to the Remainers. The man that has ostensibly more power than most MPs and who appears to have dictated the course for the Conservative Party in government, has inadvertently reignited hope for many of the 48%. It should also raise the 96% from our slumber, as 18 months on from the Brexit vote, we seem to have broadly accepted our powerlessness when we are being told that we must exit the European Union against our overwhelming will. But we have done so because the game was as such: our vote counts for as much as the vote in the town of Lichfield, Staffordshire. The UK Brexit vote was without regard to our distinct political, cultural, and socio-economic paradigms that link us to the Europe, not to mention our very narrative of self-determination and people's sovereignty.
Sir Joe Bossano knew that Gibraltar need not be reliant on the UK for financial aid when he was Chief Minister, and we also need not be a victim of their political incompetence or imposition of a particular path. And indeed the Government, to my eyes, is doing all it can within the framework of lobbying for a mention in the Brexit and post-Brexit negotiation; and this was after a couple of months exploring various creative constitutional options. While not many people are fully aware of how deeply those options were considered or otherwise, nor were they consulted, any politician in the circumstances would probably examine the cost-benefit analysis and conclude that rocking the boat was a bad idea and that perhaps settling for trusting the Tories on this one was the only real hand to play.
But the goalposts have changed, and any Remainer ought to look at the evidence when it presents a different conclusion. Firstly, the Tories are not the only party in town that can form a government...in fact, they failed to get a majority in June when it looked like they were on course for one of the biggest victories in UK electoral history. Labour, on the other hand, have all the momentum (pun intended), even if their Brexit strategy for now appears to be caught between pleasing young Remain voters and old Labour heartland Leave voters. Apart from Brexit, the UK has a healthcare crisis and a wealth inequality disparity that concerns the Labour leadership as much as getting a hard Brexit matters for Farage. And, as Farage admitted, Remainers are still putting pressure on the process to withdraw as an EU member state and are apparently having a lot of success by the sound of it. We, the people of Gibraltar, have the strongest mandate to remain in the European Union than any community in the UK that voted in the referendum by the sheer volume of democratic output. Leave won the referendum and, as we predicted, Gibraltar was one of the first communities to be shafted during the negotiations. We were not shafted by the EU because if we were still looking to be a member of the EU they would not have agreed to Clause 24. The European Union has a duty to its member states and Spain, who is not likely to be leaving the EU any time soon, is a member state – in effect, the EU was tied by its own rules, and rules worth sticking up for if you are in the EU, as we did when we voted to remain. Without membership, we should not be surprised if we no longer enjoy EU support. But, again, it is the UK government (include Conservative infighting over the European issue) and, indirectly, the Leave section of the UK electorate (include Farage and co.) who has put us in the position.
The late Leonard Cohen sang that "there is a crack in everything. That is how the light gets in". There are several cracks in this Brexit process. Any flicker of light ought to send any political actor of conviction who believed in the 96% to revisit the unity of Gibraltar during the referendum that was reminiscent of a similar unity just over 50 years ago. Forgetting that would not merely be a political mistake, but a democratic injustice to those who voted for a path that reflected them and are now being pushed down a path that contradicts a key part of our identity.
Mark Montegriffo is studying politics and philosophy at the University of Manchester. He is also a member of Together Gibraltar.