May 08 - First World Llanito Problems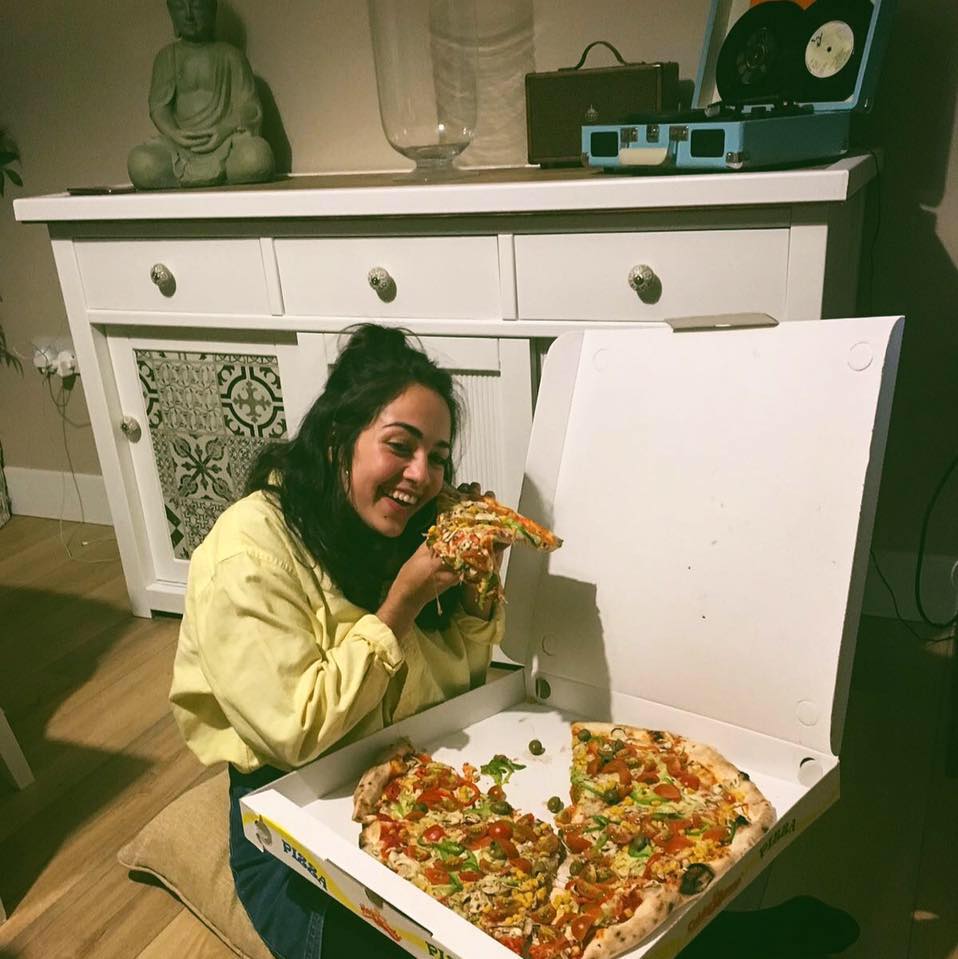 By Alex Menez
It's a curse you see. We love to complain…well…and watch other people complain for us. Now I'm not gonna pretend like I don't enjoy going through Speak-Freely  every now and then (…everyday) and reading all the nuggets of wisdom people have written but it's getting too much ya la verda.
I think in Gibraltar it's super easy to get annoyed by a lot of things because it's hard not to. Like one, you're born in a country where no matter how hard you try to avoid someone, you actually cannot.
Here's a few examples:
1. It's the end of the night and you're with a couple of llanitos you've never spoken to before but magically became friends in the toilet earlier on. You eventually make it home, get to sleep and at 10 hours later, in a fragile state, attempt a Pizzeria Plaza run. But there they are, staring at a fat slice of margarita, and from now you are cursed. They will always awkwardly run into you e v e r y w h e r e you go that week. No matter how many times you try to not to, you will always be seen by people who:
saw you behind Dusk vomiting into a bush or had any sort of awkward encounter with you; like seen you walk into a wall by accident.
have been your ex boyfriend/ex girlfriend/ex friend with benefits/ex cringy one night thing/kiss.
saw you that night you drank three glasses of red wine on an empty stomach at My Wines and got
atroshi plc.
2. Getting a taxi from Casemates between the hours of 10pm to 7am but especially on nights/mornings like New Years Eve, every Friday, National Day and any slightly large event.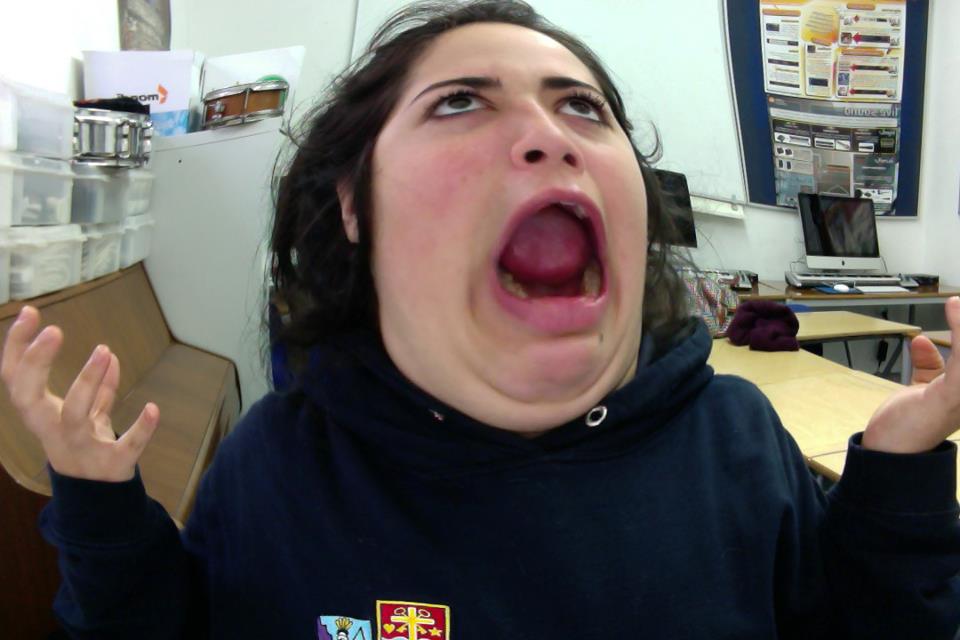 3. Those endless weeks of Levante in the height of summer. You know the ones where your hair triples in size or you begin to sweat in places you thought you couldn't? Yes those ones. I wish our united complaints could change the weather but sadly it can't.
4. Morrisons running out of food every single weekend even though it has been opened for 200 years.

5. Going out to Dusk after your work Christmas do (three gin and tonics in) and finding your aunty, all of your cousins and friends, your old teachers, neighbours, ex partner and their new partner, someone you're avoiding and your students. God forbid I want to go out and liate it a little without my mum finding out (yes I'm 23 lol).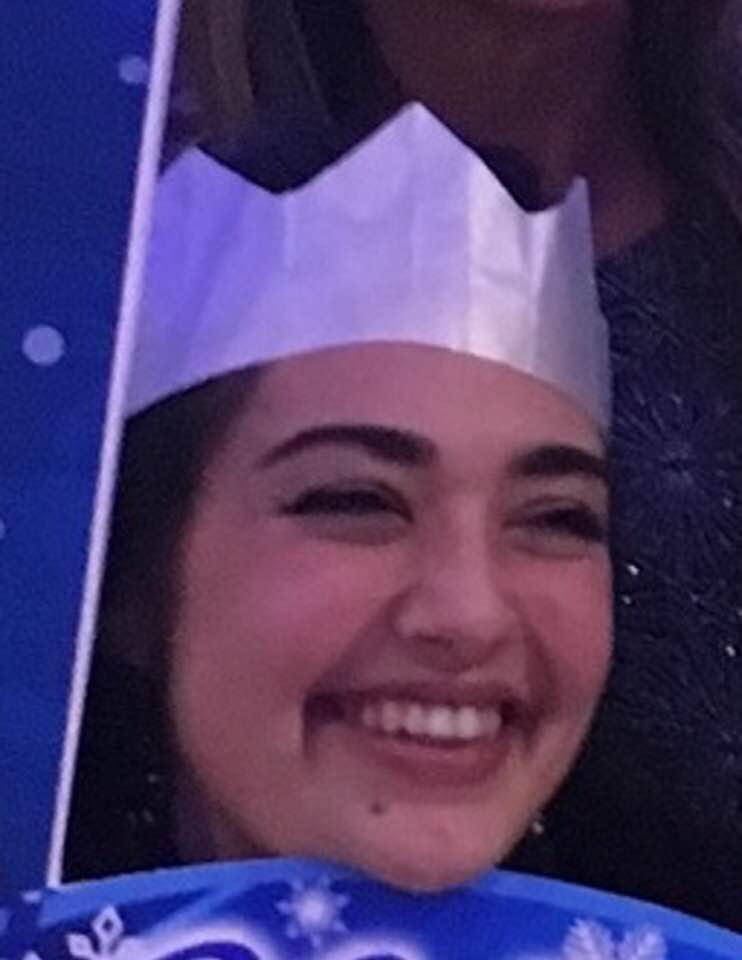 6. When they changed the drinking age from 16 to 18 and left a school year of students super confused as to why they could no longer legally drink when they went out. It was super odd, I went from showing my ID at 16 and being served my Malibu coke to being 17 and showing my ID and being served a Malibu coke but only that time it felt super illegal.
7. When you constantly question your identity and llanito/a aura because that random man/woman in the yellow top tries to sell you a Dolphin Safari trip.
8. The fact that we all die when it rains. It has always rained and will continue to rain no matter how many videos we send to each other completely shocked and surprised by its happening.
9. Being ready since 8am to book an appointment at the health centre, calling the second it hits 8:15am and still managing to be number 48 in the queue.
10. My 3G/4G data here somehow costs more than what my entire phone, text and unlimited data package back in UK cost a month. But no matter how many apps you close and as much as you try to save your 3G, it barely makes it to 2 weeks.  
11. The frontier queue; especially on the way in to Gibraltar on the Spanish side of the border at the end of a long weekend.
(Intense flashbacks of people sweating in their cars whilst in the frontier queue saga back in 2013.)
These white girl-esque problems are annoying but easy to live with because at the end of the day we have a lot to be grateful for. When you look past all political stuff, we are super lucky to live the comfortable lives we do. We've got pretty decent Government housing and free public transport, which is great compared to the £2.50 I used to pay for the bus back in the UK. We get to go to university/send our kids to university without leaving us in debt unlike in the UK where people are swimming in loans at the age of 20. We're a culture that loves to go out and eat together, so let's be grateful for the fact we can actually afford these things.
We take our lives for granted and revel in negative thoughts instead of standing up and making a real change. If we're not happy with something, then surely we should also play a part in trying to help fix whatever is making us want to post on Speak Freely !!!, or even worse, Speak Freely Gibraltar Official (SFO).
If you want anymore LFWP (Llanito First World Problems) click here. 
Alex is a journalist at YGTV - the opinions expressed here are hers and not those of any employer or organisation.