Jul 11 - What Is The Deal With Modernity?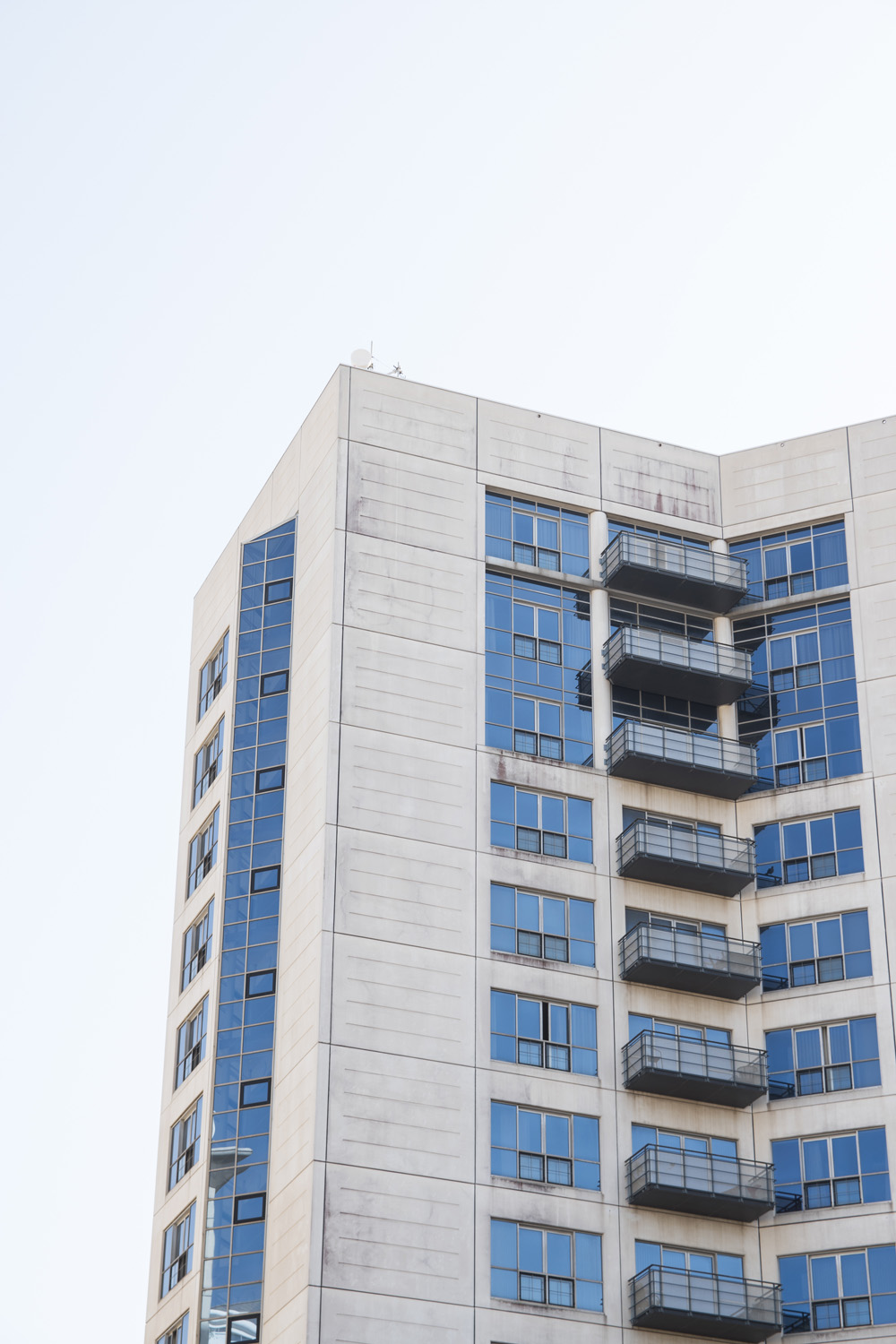 By Stefano Blanca Sciacaluga
Gil Pender's time travels in the 2011 Woody Allen film Midnight in Paris showed us one thing, and that is that humans have a tendency to romanticise the past, feel nostalgia and at times look upon modernity with some reticence.
We live in a city that for lack of space is having to look up to the sky; we have taken as much as we could from the sea and have finally got to a point in our growth where, like the 1988 Yazz hit says, the only way is up, baby!
I'm a fan of architecture. I don't know much but I do enjoy looking at nice buildings and reading up about them, and of course as a photographer I also enjoy taking photos of them. But my problem is the following: I'm not sure if I like this period of modernity Gibraltar is stepping into. You see, I go to cities with tall buildings and look up in marvel until my neck hurts, but to me it seems like something here isn't quite right.
Architecturally Gibraltar is an interesting place. With influences from the British, Spanish, Italian, Portuguese and more, any street in Gibraltar can be a true feast for the eyes, for anybody architecturally inclined. What are you even doing if you're not looking up whilst walking down Main Street? But now the problem is that to accommodate a growing population in an area that just cannot expand anymore we're having to build upwards, which is all well and good, of course, but at what cost?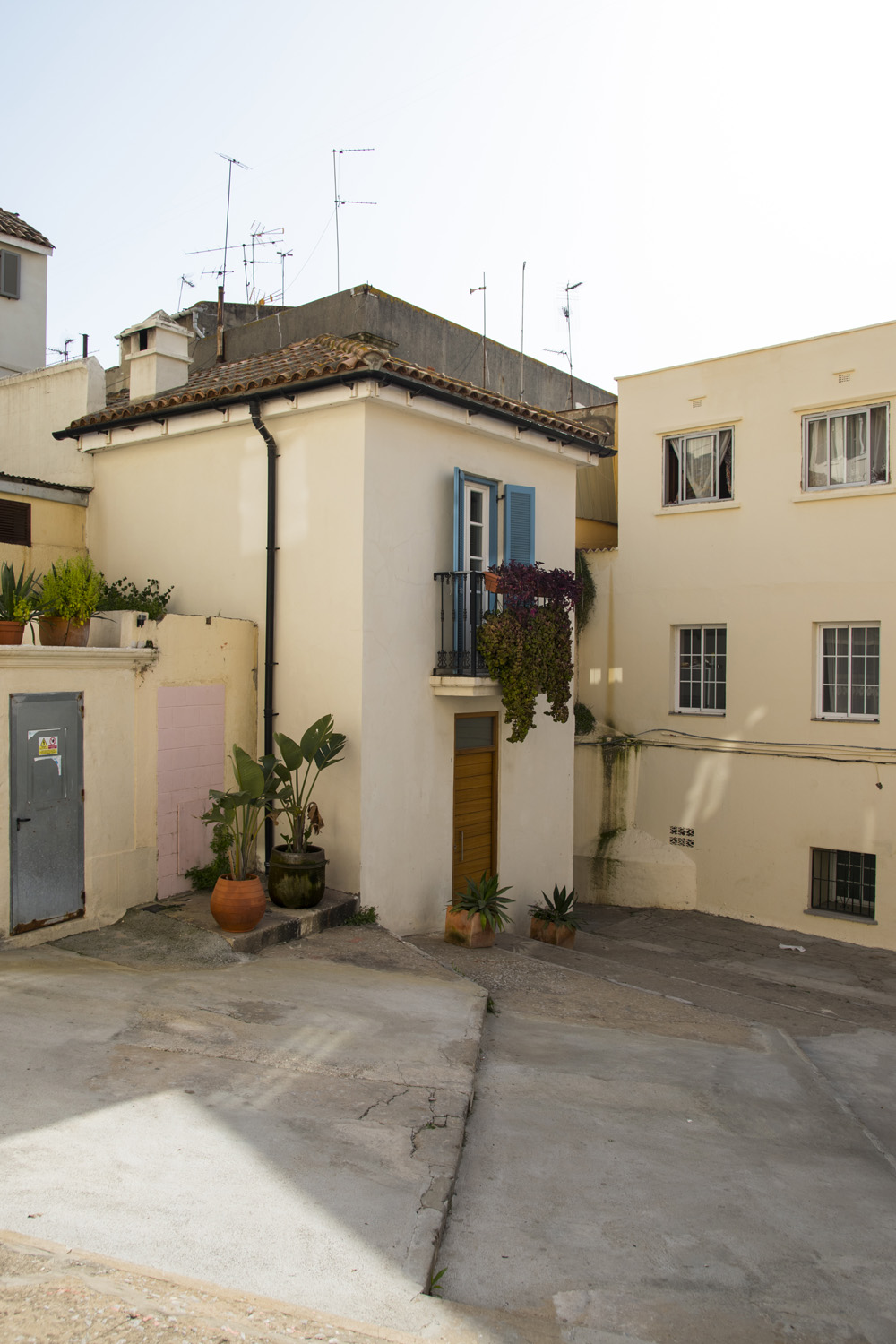 I'm in my late twenties and grew up bang in the middle of the period of the reclamations of the 80s and 90s, but spending the first decade of my life within the city walls, a stone's throw from Main Street meant that my life was in the old town, where buildings rarely got higher than four or five storeys, far from the modern buildings and hustle and bustle of the westside.
Today I live in the area, I walk past Eurotowers and Europort all the time and there's not a day where I don't go out to my balcony and look at the old town with a feeling of longing for a Gibraltar that no longer exists.
It's a fact that the old town has been left to decay, fall to the ground and sold off to developers looking to make easy money, but it's as much of a fact that the modern buildings are also in a sorry state.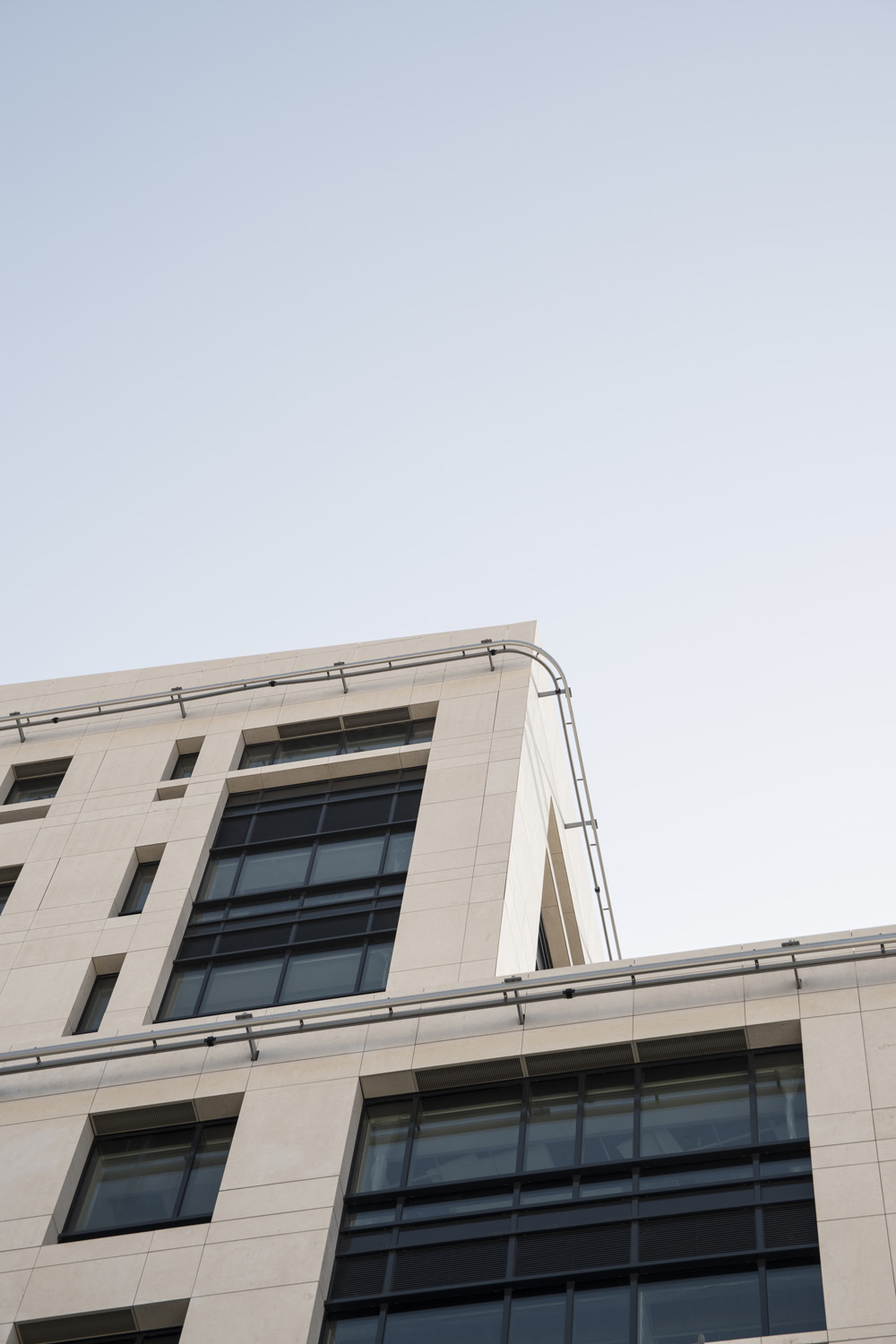 So here lies the problem: I go to big cities and see huge shiny buildings which I like, and I go to small towns and see old, beautifully preserved buildings which I also like; and then of course there are places that harmoniously combine both, which begs the question: What do we want to be?
My heart says we should have striven to preserve the small-town-on-the-Mediterranean look, for the benefit of our already large tourism industry, but my head says modernity is key. Do we need so many empty properties in the old town? And at the same time, do we need so many empty properties in the newer buildings? And in light of not being able to (to this day) harmoniously combine both with well-preserved old buildings and well-preserved new ones, would it be time to re-consider our strategy? If only we had the ability to travel back in time and reassess.