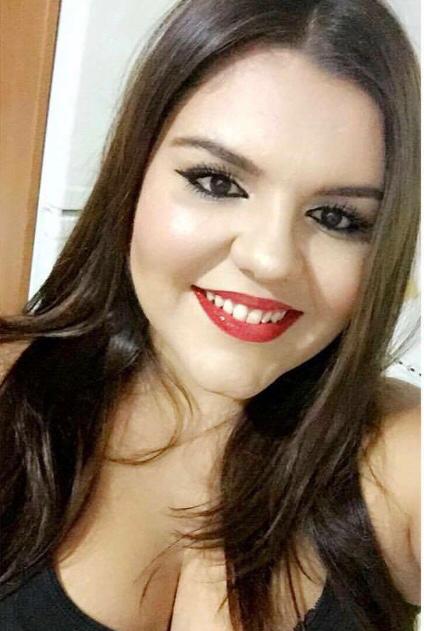 By Sinead Ballester
Being a Gibraltarian, common traits include bilingualism, exquisite taste in fine cuisine such as un buen potaje* and for most, having an innate loyalty towards fellow Gibraltarians (more so when in foreign places). 
These llani characteristics really surface in a nostalgic haze when moving away from the beloved rock for some time. A week's holiday for some, six months travelling the Far East for others and commonly when studying abroad at university.
Upon returning, the heart warms and for a brief moment, Dorothy from The Wizard of Oz is channeled: 'There's no place like home', but before getting lost in this bliss, someone will proceed to ask: 'so any boyfriend/girlfriend?' An awkward silence then follows, similarly experienced by the Munchkins when the Wicked Witch of The East was crushed by Dorothy's house.
'Se te va a pasar la arroz', a term which literally translates to: your rice is going to go off and, in Gibraltar, theoretically means you are no longer in your prime. A prevalent comment used to describe the perceived situation of single person as early as in their 20's, with no spouse or offspring to register on their tax form. 
In the 21st Century, in the year 2018, in most progressive places and probably even in Oz (the fictional kind and almost entirely Australia) this concept IS bizarre. As a developed country with an educational system as certain as its social media presence, why is it seen as such a curse not to have a partner, be married and have children, all in that order?  
Achieving higher education, career success, experiencing the world, running marathons and more importantly personal growth, can still be classified as a Shakespearean tragedy if the traditional criteria is not met too. 
"Do you want to settle down at all?
"Don't you want to have kids?
"So, what are you doing now?"
All puzzling inquiries which usually take place when the interviewee is caught completely off guard and carrying their weight in either caffeine, alcohol or a basket full of microwavable quinoa at Morrisons.
Later, scrolling through Facebook as a deterrent to the now invading anxiety, a school friend celebrates their Tenth Anniversary with a photoshoot featuring all three kids and a baby bump in tow. Does an after-school activity exist where training for this life happens and only some get the memo?
A small community culture can be blamed but really shouldn't from a place that has fought hard to progress in many areas over the last decade. Forward thinking Gibraltarian spirit is what has been at the core of this evolution, from the national football squad becoming members of UEFA and FIFA to the legality of same sex marriages and adoption. 
There exists a need to be heard, recognised and taken seriously in this world, but actions must match this concept across the spectrum. Many mistake tradition for an unspoken rule, but tradition is defined as an attitude or habit.
Barbara Jordan, the Civil Rights Activist and first African-American Congresswoman to come from the Deep South eloquently said: "We are a party of innovation. We do not reject our traditions, but we are willing to adapt to changing circumstances, when change we must."
One underlying reason why young adults keep moving abroad, is because of the pressure felt to conform to the 'norm' which is not really normal in most places anymore. Insecurities shouldn't STILL be brewing from this dated notion. There are no set deadlines in life and having everything together doesn't exist or should be interpreted materialistically. Black and white perceptions need to start emerging into technicolour if real growth is to happen. 
Un buen potaje* - A damn good stew.