Nov 05 - Military Movements Review: October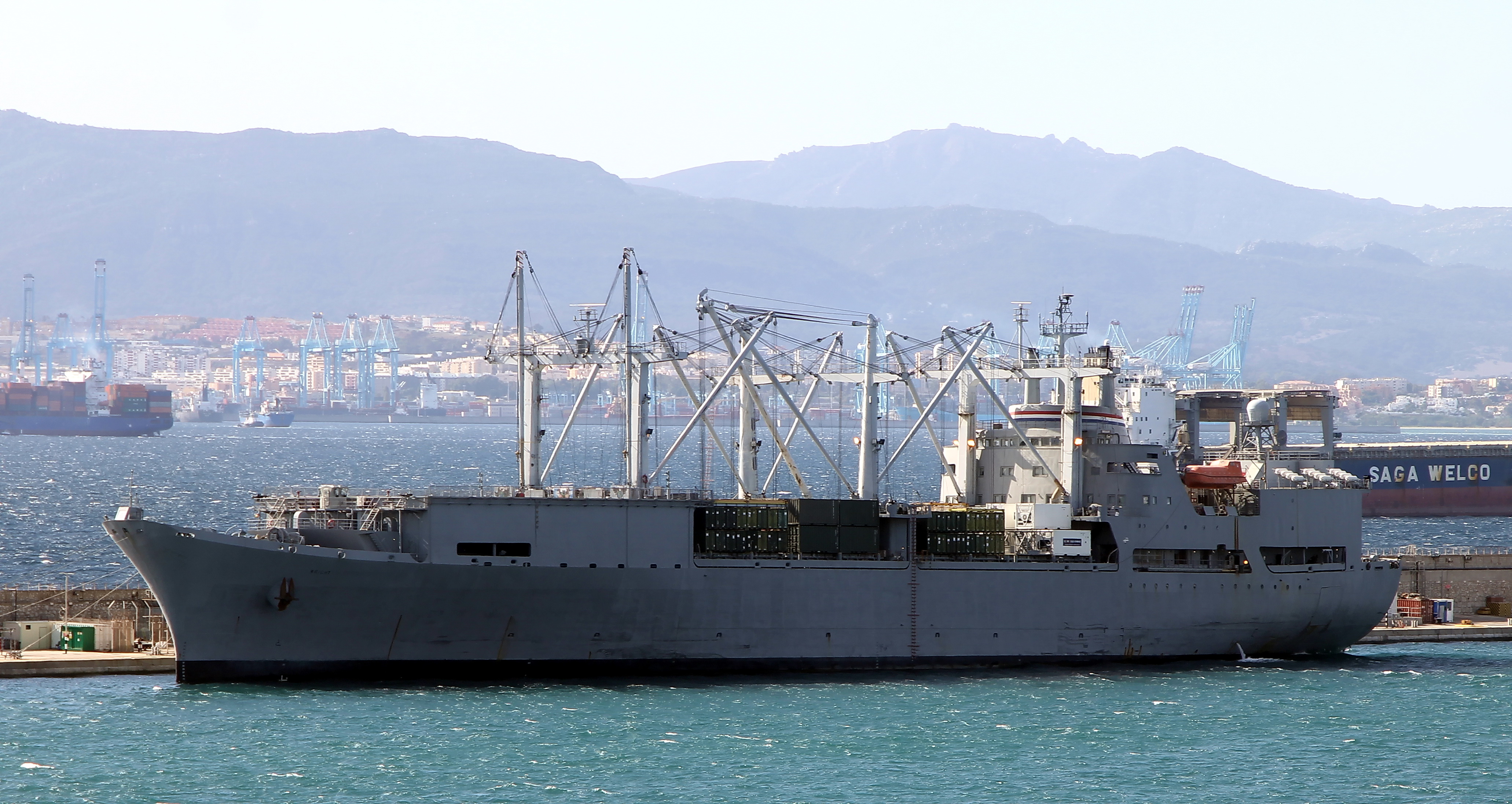 YGTV's article series continues - each month, David Sanchez will review military visits to the Rock. Drawing on his in-depth knowledge and photographic skills, the articles will provide readers with valuable background facts to the aircraft and vessels that pop into the Rock.
By David Sanchez 
October has been a very varied month for military visits to Gibraltar. A veritable mixed bag of maritime inactivity, let downs, and frustrating near misses. Still all is not bad news, significantly it has been the first month since practically the mid 1990s where United States Military activity has rivalled if not surpassed our own both at sea and in the air.
The military calendar kicked off on the 2nd with Royal Navy Wildcat ZZ414 off HMS Diamond paying us an evening visit with a visual circuit of the Rock on departure. Sadly Diamond herself did not visit and was seen to pass by at a distance inbound to the Mediterranean.
The next day saw another familiar RAF A400. ZM407 visit us during the afternoon. On the 5th HMS Echo departed the naval base, later in the month the hydrographic survey vessel would attract some controversy locally but more on that later.
Another A400 visited on the 8th in the form of ZM413. Things then went quiet for a few days until Saturday 13th which saw a most interesting first visitor to the Rock. The United States Ready Reserve Force aviation logistics ships SS Wright made an unexpected call. The large, haze grey vessel was seen to be packed to the gunwhales with United States Marines. That evening I ran into a few of them in town and was treated to scenes which Gibraltar had not seen since the late 90s. The boisterous Marines were clearly delighted to be on the Rock and totally bemused as to why the United States Navy surface fleet has totally ignored Gibraltar for close to a decade now. Suffice to say their attitude does not match the action of their political masters! Practically all enthusiasts shared many a happy memory of the good old days this weekend and we hope this will not be the last such visit!
This visit was followed up by the now-customary training flight by a United States Air Force C21A Learjet in the form of our old friend '84-0083'. This was not to be the last such arrival and on the 19th another C21A '84-0087' visited.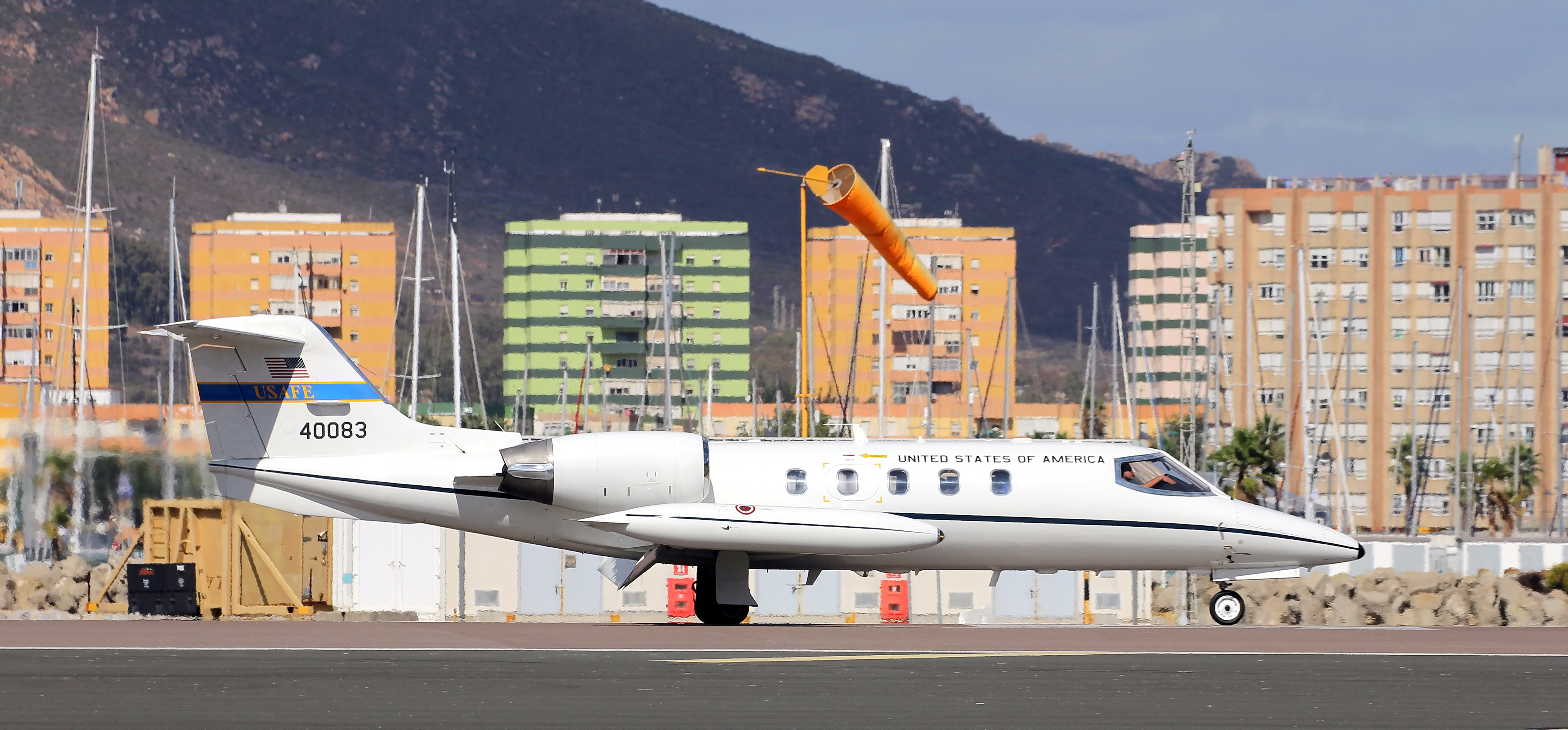 Uncle Sam was not done with us yet and on the 20th the United States Maritime Security Program tanker Oveaseas Mykonos called in for bunkers on her way out of the Mediterranean. On the same day we were treated to a sadly now all too rare visit by a very familiar and well-loved machine. RAF C130C5P Hercules ZH888 called in. There was a time when a 'Herk' wouldn't even turn heads due to its familiarity but the venerable '888 attracted all manner of lenses as enthusiasts drank up what may well be one of the last visits for this most successful transport aircraft.
Speaking of old and new friends, USNS Carson City pulled in to port on the 26th of October. This is her second such visit in practically a year and the third visit by these Expeditionary Fast Transport vessels with USNS Yuma having called in earlier in the year. It is very encouraging to see that the United States Naval Service (if not the United States Navy itself) is becoming a fairly regular visitor. What seemed to many to be yet another flash in the pan to be rapidly extinguished by external politics seems to have become a regular feature. The benefits of this, if it keeps going, cannot be overstated; Gibraltar is clearly of vital importance to the British military but it is the opinion of myself and many that we must strive to reclaim our relevance to our closest allies, something which has been allowed to be eroded in the last decade with alarming results.
Lastly our final A400 visit came in the form of ZM407 as she rumbled in last week.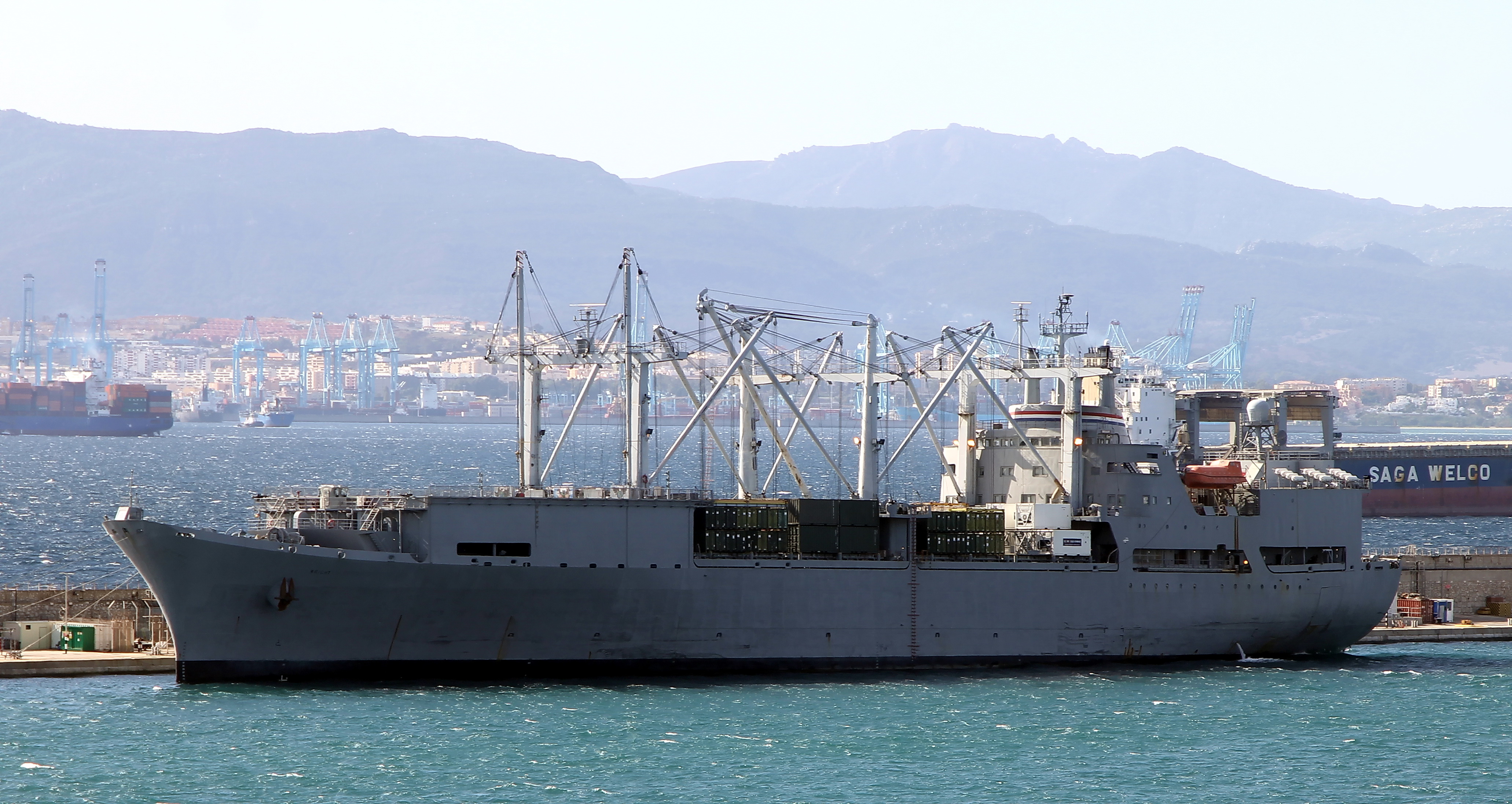 Returning to frustrations and HMS Echo in particular, hopes were raised that we would get our first (and only) Royal Navy visit of the month when she was observed heading our way. These hopes were dramatically dashed when she was seen to pull in to the port of Malaga, the second such Royal Navy warship to visit the port this year since HMS Duncan attracted significant criticism locally for doing so earlier in the year at a time when Spanish Navy incursions were at a peak.
Echo's visit was flanked by two such incursions, one from the Malaga-based SPS Tagomago herself which berthed opposite her. I would be exceeding my remit in this article by making any political comment but these two, locally highly predictable incursions served to add a little realism to the political events in Malaga which attracted Echo's visit. Suffice it to say that many point out that she would be better served conducting a sovereignty patrol of BGTW at a time when Brexit is causing significant anxiety and uncertainty locally and when Spanish incursions have again, despite the supposed political good will, shot through the roof.
We trust that the following months will close the year with less frustration and more reassurance. It hasn't been our best year by far but neither have we plummeted to the dark depths of 2010. I will keep you informed as we head into the home stretch!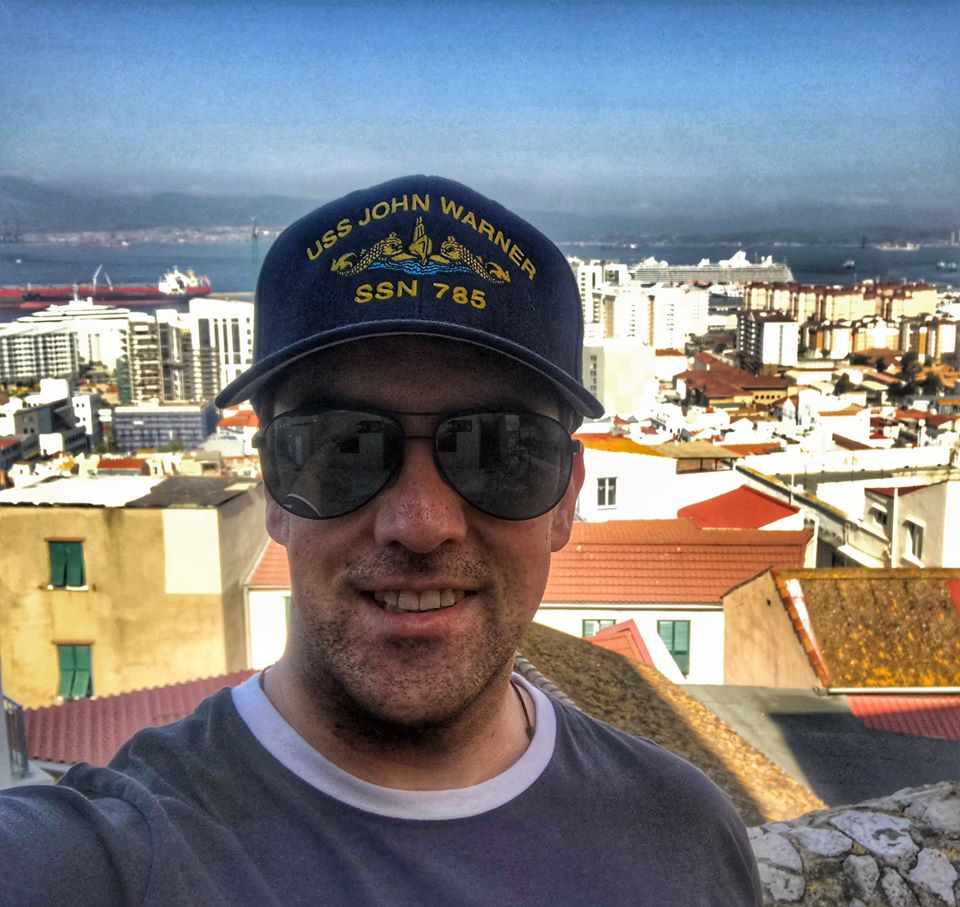 David Sanchez is a local military enthusiast and photographer with a degree in International Relations and Strategic Studies.