Dec 03 - Military Movements Review: November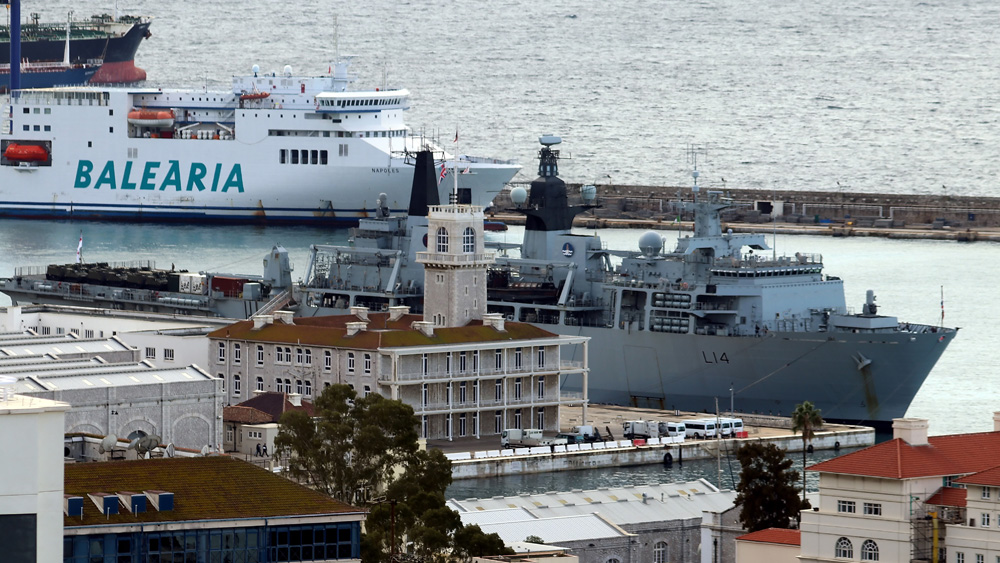 YGTV's article series continues - each month, David Sanchez will review military visits to the Rock. Drawing on his in-depth knowledge and photographic skills, the articles will provide readers with valuable background facts to the aircraft and vessels that pop into the Rock.
By David Sanchez 
November has certainly made up for recent months by being one of the most varied and interesting for military visitors both afloat and in the air. We have seen plenty of interesting RAF and Royal Navy activity with even the United Kingdom Border Agency paying us one of their now frequent visits. The United States military has also kept up its increased presence on the Rock compared to recent years and this month saw arrivals by units belonging to the United States Navy, Air Force and Army, something not seen here for many years.
So busy has the month been that I thought it best to split up this month's instalment into movements at sea and in the air as opposed to a straight chronology.
In the air the month kicked off in dramatic style with another awe inspiring RAF C17 transport movement in the shape of the familiar ZZ178 on the 4th. No matter how many times these massive machines visit they will always turn heads (one only needs to listen to the roar of their four Pratt and Whitney F117-PW-100 turbofans to know why!). This was followed the next day by United States Navy Fairchild C26D Metroliner '900530' paying us a logistics visit. Although almost bereft of markings this small twin turboprop is quite a catch for the keen eyed observer.
The 14th saw the United States Air Force visit us with Beechcraft UC12 Huron '76-0171' landing, once again by now no stranger to our skies. The next day HMS Diamond's Wildcat helicopter ZZ414 appeared and operated in the local area including over the Bay before landing a few times.
RAF A400s were also a regular feature during the whole month and this included two maiden arrivals with ZM406 calling on the 11th, ZM417 paying us her first visit on the 13th, followed by ZM419 also arriving for the first time on the 21st, ZM411 on the 26th and ZM417 returning on the 28th and treating us to a visual circuit of the Rock on departure the next day.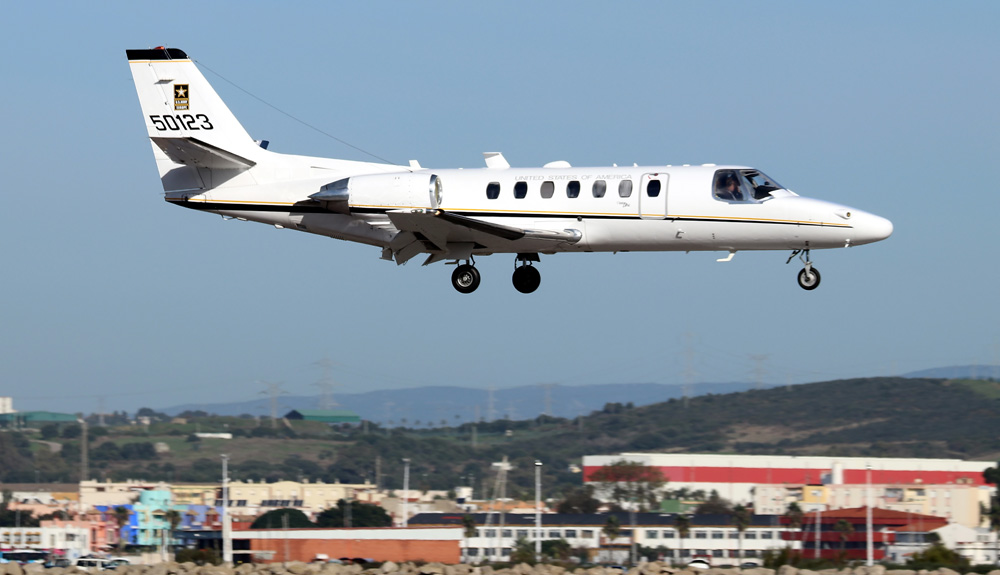 Not to be outdone by its replacement, our venerable old friend RAF C130 Hercules ZH888 arrived on the 17th meaning that three types of RAF transport aircraft called in on us during the month. Lastly the United States Army completed the hat trick of Uncle Sam's aerial visits with Cessna UC35 Citation '95-00123' arriving for one of their frequent visits.
At sea the picture was no less fascinating, HMS Echo started proceedings with an all too distant boat transfer, being spotted on vessel tracking apps at a distance of about 3 nautical miles off Europa Point on the 3rd, sadly her visit to Malaga meant that she was not allowed to enter our territorial waters, I will refrain from commenting on this continued unchallenged attitude of one NATO partner vis a vis another but limit myself to commenting that a Royal Navy warship should be able to visit a Royal Navy base whenever it requires to, irrespective of her previous or future port of call.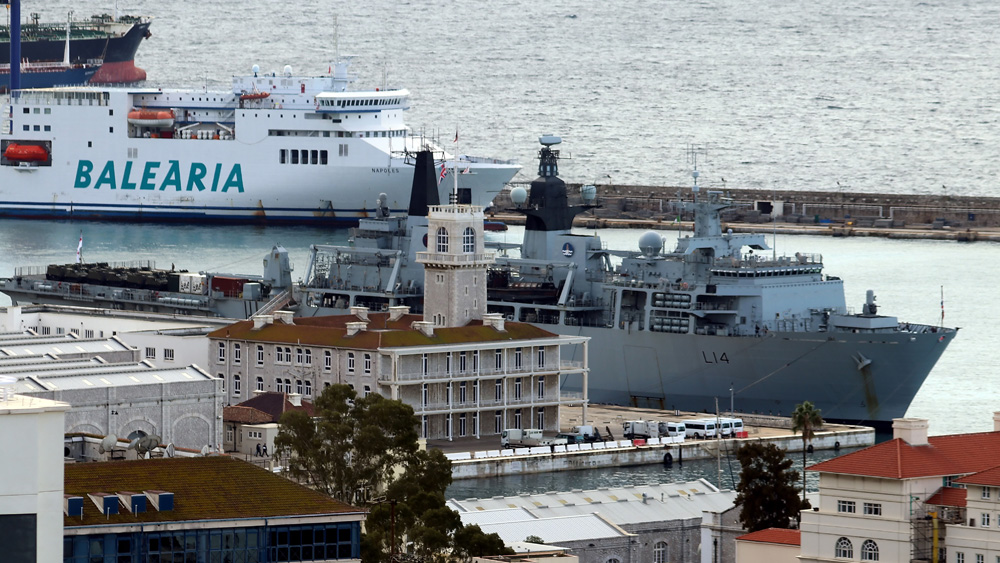 The 8th saw the MoD charter vessel Kingdom of Fife arrived and service the western approach aero buoy the next day with a further MoD charter cargo vessel Hurst Point arriving on the 15th. Between these visits the United States Department of Defence Maritime Security Program tanker Overseas Santorini took bunkers.
Our two 'grey hull' visits occurred on the 16th and 17th with HMS Diamond arriving first and followed up by the large and impressive amphibious warfare vessel HMS Albion herself arriving following Exercise Saif Sareea II in the Middle East, both conducting much welcome sovereignty patrols of our waters. The towering foremast of the destroyer providing a stunning background to the lower but longer shape of Albion alongside the Tower lifted many hearts locally as only the sight of two of our most capable warships can. Finally on the 19th the United Kingdom Border Agency cutter Seeker arrived from Malta. These vessels although smaller than naval vessels are still quite interesting visitors, indeed they have never actually been seen alongside at Gibraltar before the beginning of the migrant rescue missions surrounding Operation Sofia began a few years ago. Suffice it to say that they are most welcome on the Rock and we hope these visits continue.
As can be seen, November has kept the military enthusiast busy practically from beginning to end. Significantly the United States military visits have not tailed off and a plethora of British units visiting us gives heart locally and is a sign that we may have turned the corner and bounced off the bottom from the dark days of the earlier part of the decade where our strategic relevance seemed to all but vanish. 2018 has one more month to run but even so it will be remembered as a year for firsts and a year for slight growth. We shall see if the festive season gives us reason for cheer or will it bring the proverbial gift of coal, whatever the outcome I will be here to report it!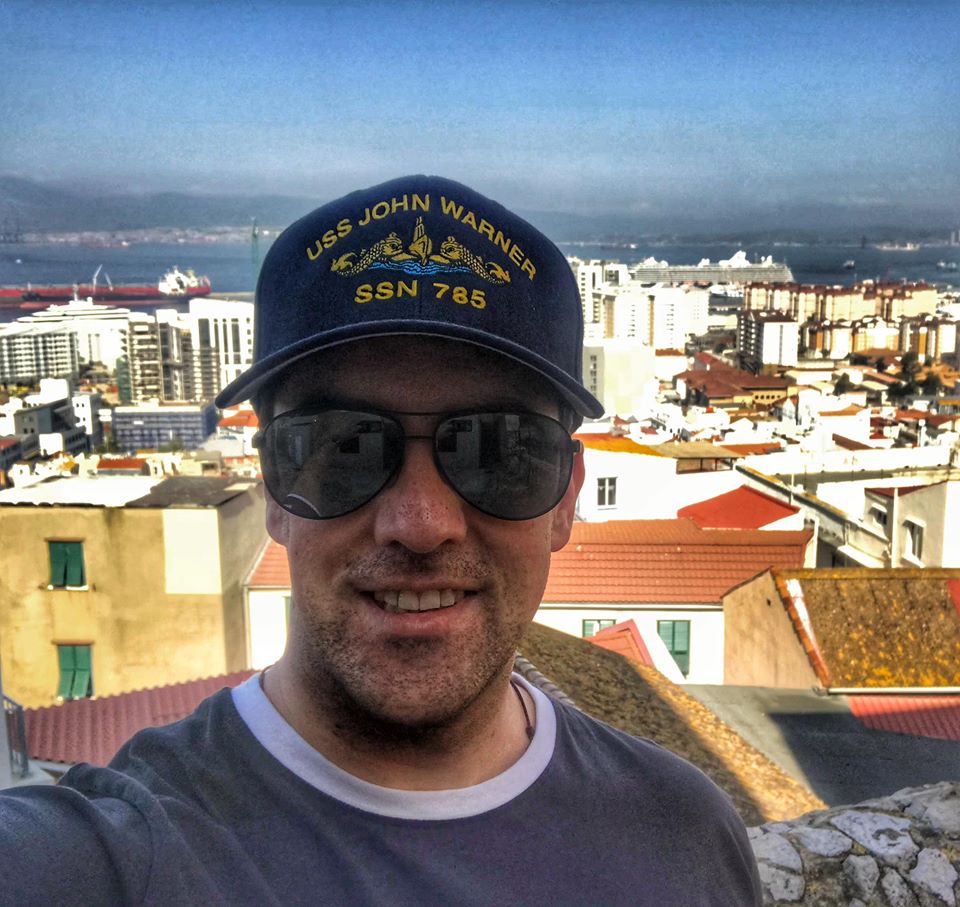 David Sanchez is a local military enthusiast and photographer with a degree in International Relations and Strategic Studies.