Jan 03 - A Very Merry Llanito Christmas
By Alex Menez
It's Christmas Eve, I've just had some celebratory 24th drinks and stroll into my grandmother's block.
Feeling wavy I take a deep breathe outside her door as I prepare myself for the beginning of what is our interesting Llanito Christmas.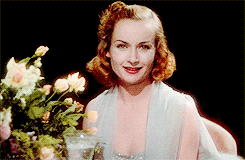 We all go through it: the food, the vino and the odd conversations with people you haven't seen for a year.  
So it's like 10:15pm, I've eaten enough gambas, cheese and ham pa parar un tren and I'm starting to receive those concerned looks from my family as I drink my third glass of moscato and this gets me to thinking…
Oh what a wonderfully weird time this Christmas season is. I swear this cannot just be me, right?
So here's a few examples of my favourite odd things that happen at our endless cenas, parties y get togethers.
The last two festive periods I have escaped the beloved question "Tiene novio ya?"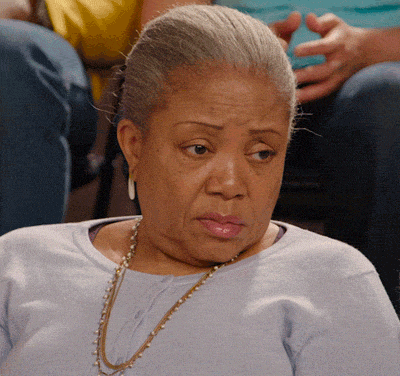 I mean being single was hella fun but I was never a fan of this age old pregunta suggesting I was going past my sell by date at the ripe age of 18-22.
Example;
La abuela de Winston: "Ay niño tiene novia or algo?"
Winston: "No."
La abuela de Winston: "Tiene 30 años ya shikillo, la mujeres no van a esperar forever !!!!"
Winston: "Ya que vamo se."
OR
La prima de la madre de el primo segundo de Sarah-Jane: "Ay como puede ta sin novio con lo guapa que eres?"
Sarah-Jane: "I'm gay."
La prima de la madre de el primo segundo de Sarah-Jane: "Lo QuE?"
Sarah-Jane: "I'm okay."
La prima de la madre de el primo segundo de Sarah-Jane: "Ah vale estoy vieja ya y estoy un poquito sorda."
"Tu pa cuando va tene niño?"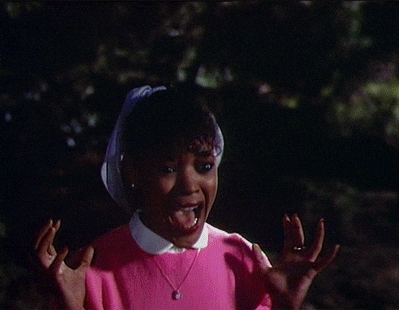 Okay so you go from everyone trying to match you up with their distant family members to everyone shocked as to why you haven't been empregnanted yet.
This one is often followed by slow head shakes of disappointment when I confirm that there will be no babies gliding out of me anytime soon.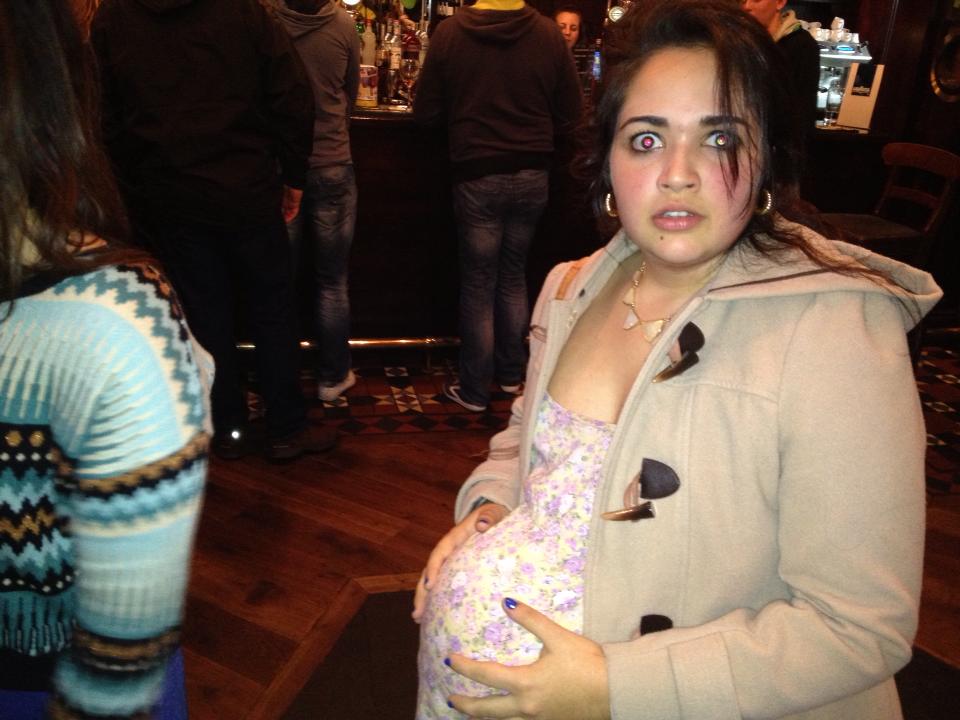 Example;
La abuela de Lyzanka: "Ay bonita cuando va tene niños?"
Lyzanka: "Nunca mama."
La abuela de Lyzanka: " Que malaje es esta niña por dios siempre igual, amo ve si te casa ya !!!!!!!"
Lyzanka: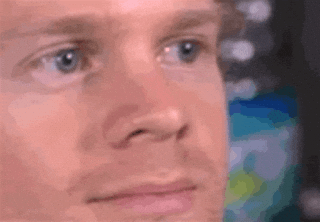 OR
La tia de el primo de Airianna: "Ui que bien te veo mi alma! Tell me, is there something you aren't telling us?"
Airianna: "Es imposible, I'm on the pill."
La tia de el primo de Airianna: "Ay eso no trabaja 100%, a lo mejor tiene un special christmas pudding cooking in there."
Airianna: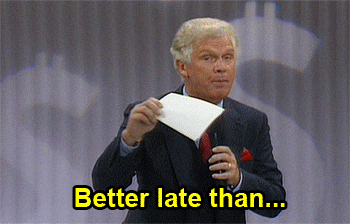 This is where it all begins guys.
Every rumour is probably born around the festive period.
Who else here has heard all the contenders for this year's Christmas lottery winner?
Fabian Picardo
"El Greg Butcher ese"
"La cuña de Bossano"

"El tio de Eroski"
Now I'm 95% sure it's none of these people pero one thing I know for certain es que this may have happened to me pero a mi no la toco la loteria.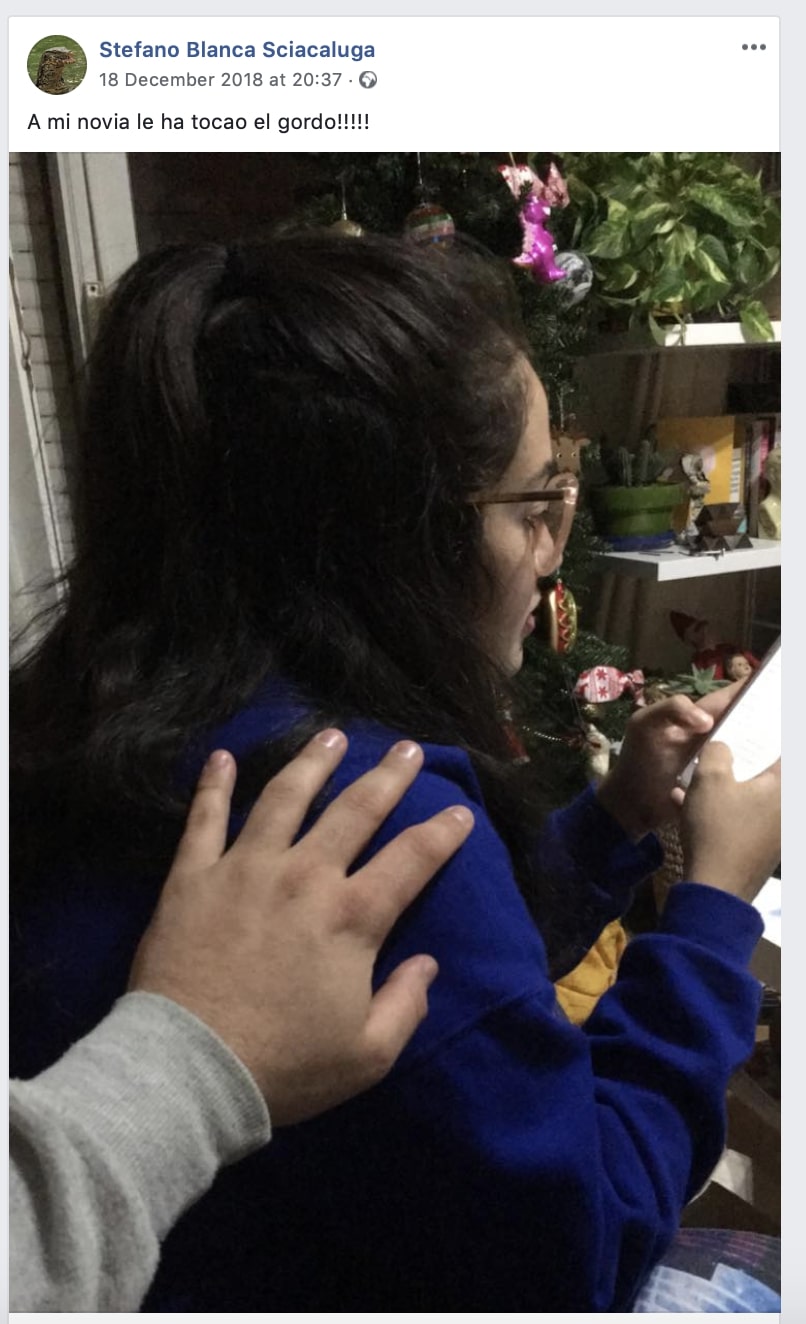 THE DEAD, DECEASED AND DYING
Ui por dios this is my favourite one.
I'm pretty sure we've all sat around the family table in every Christmas party and heard at least one old person commence the discussion that never ends.
Who knew so many people have died in Gibraltar over the last year/ are dead in general.
The faint murmurs of " Ay que lastima" or "ay si, what a shame" can be heard at most, if not all areas of the Christmas party.
Example:
Bisabuela de mi primo: "Ay ustedes a cushao que la que vivia encima mi abuela, la nieta se murió la semana pasa."
El novio nuevo de mi tia: "Y el tio de tu primo, el amigo de su ex wife de ese se murió también coño."
Mi tio de sangre: "Te a enterado de el viejo que se encontraron tieso en su sillon????"
La Ex Mujer De mi Tio que se lleva bien con mi familia, pero es buena gente so we still invite her anyways: "El se estaba quejando de un malestar y cuando fueron a mirarlo estaba esho polvo y se murio en la cama"
THE ELDERLY AND THEIR OBSESSION WITH NEW YEAR'S EVE BAILES
Don't forget the standard viejo/vieja who asks si va a un baile on New Years Eve y al final the only three answers you can give es; 
Yacht club
Tercentenary Hall
Or Casemates
Y no creo que any of those are actual bailes so all these old people must be like: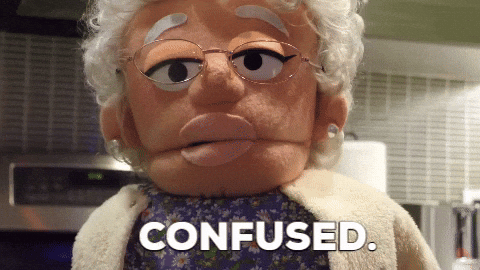 Even though I think I have kissed over 100 people on the cheek this Christmas and probably have ebola, I guess it's always lovely to hang out with our interesting family members and eat una pilla comida for 14 days straight.