Nov 05 - Military Movements Review: October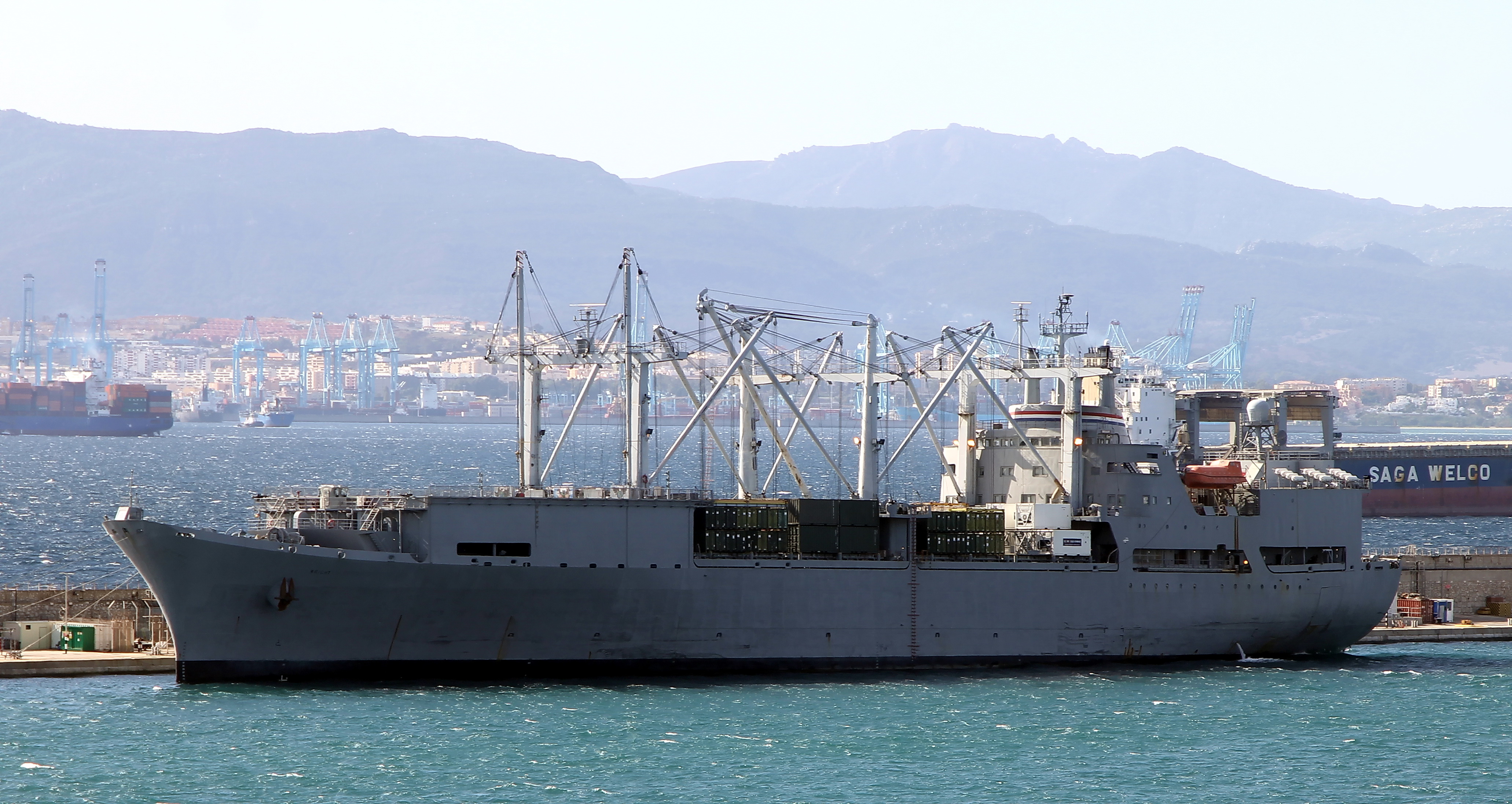 YGTV's article series continues - each month, David Sanchez will review military visits to the Rock. Drawing on his in-depth knowledge and photographic skills, the articles will provide readers with valuable background facts to the aircraft and vessels that pop into the Rock.
By David Sanchez 
October has been a very varied month for military visits to Gibraltar. A veritable mixed bag of maritime inactivity, let downs, and frustrating near misses. Still all is not bad news, significantly it has been the first month since practically the mid 1990s where United States Military activity has rivalled if not surpassed our own both at sea and in the air.
Read more ...