Mar 21 - What's The Point Of Poetry?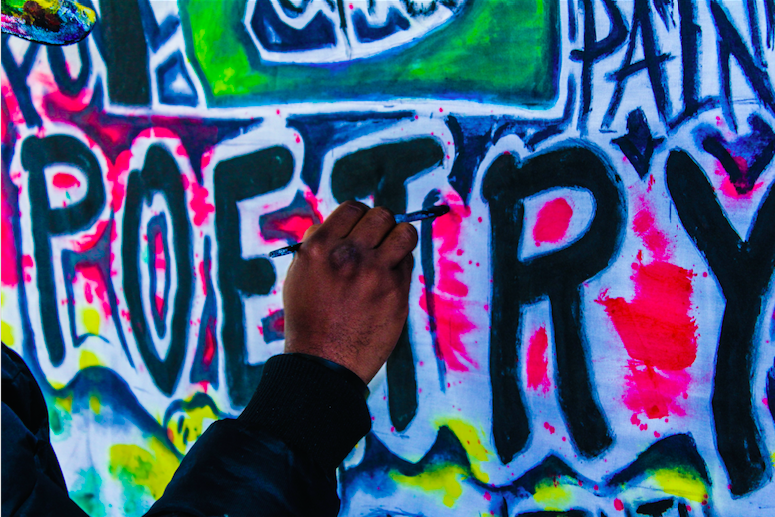 Today, to mark World Poetry Day, YGTV is publishing this piece by Giordano Durante. The text is from an assembly speech delivered last week at Prior Park School.
I have been invited here because of my previous work with the school as a poet, but the self who took in these surroundings in the late 1980s and early 1990s was not interested in poetry at all. In fact, it took time for me to become interested in anything academic.
Read more ...