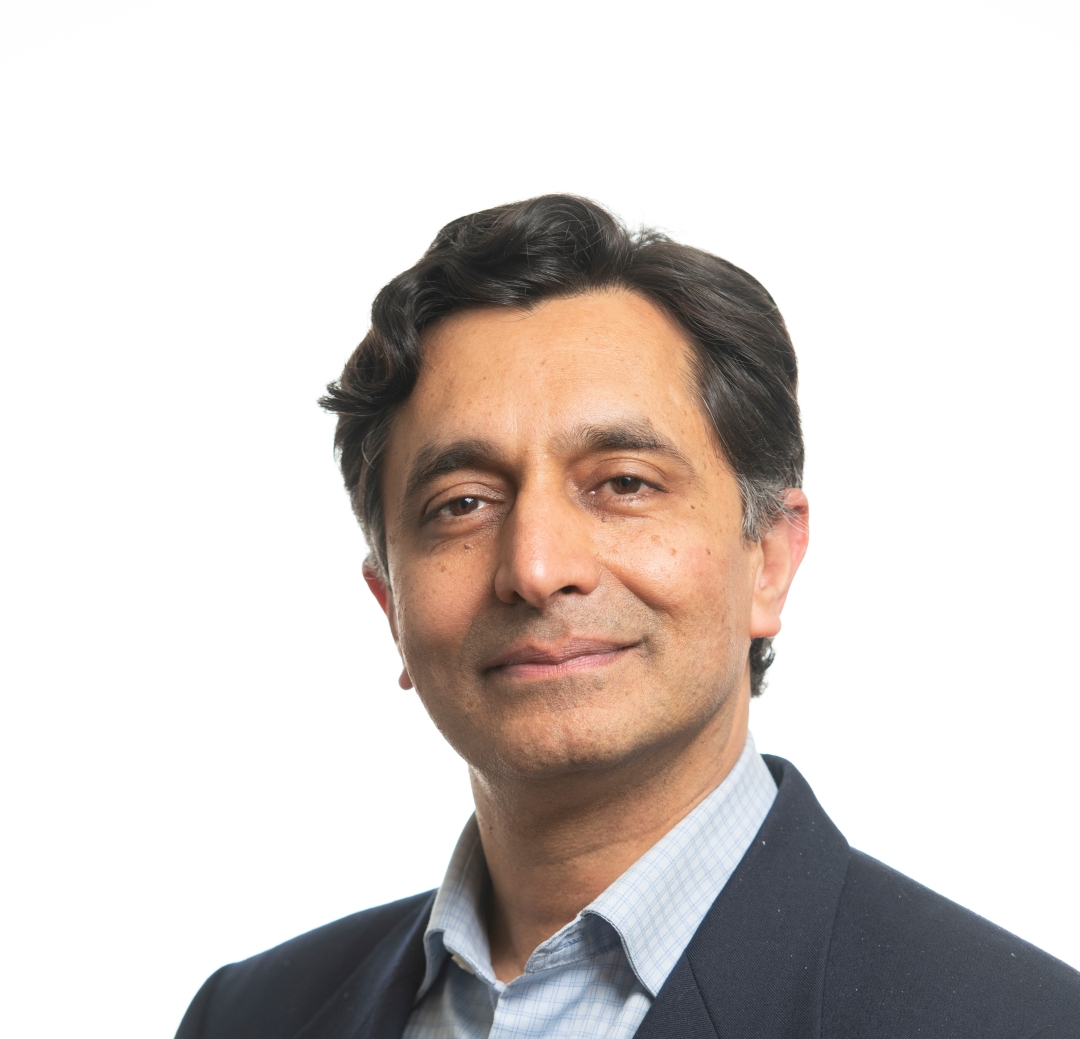 Going Early
By Kamlesh Khubchand
The decision to "go early" to the polls is telling of this Government's state of mind.  It can be seen as a shrewd move, but many will see it as the use of a "Trump" card in the electoral game. The reference to "novices" in the CM's declaration on Monday gives it away. The current administration wants fear of change to be one of the campaign issues. Perhaps the only one.  What they forget is that Gibraltarians also care about many other issues in our government. Health care, Housing, Public Finance and Accountability to name a few. People haven't been focusing exclusively on London and Brussels in these past four years and will see through this strategy of hiding bad governance behind fear and last-minute spending sprees. Together Gibraltar will rise to the challenge with a positive campaign full of ideas and policy, with a progressive vision for a clean, fair and sustainable Gibraltar.
The Alliance in power could have chosen any time during November and the first week of December to go to the people, well past the ominous 31st October.  But the 17th October it is and events relating to Brexit were always going to play a part. Fear, however, is a powerful tool.  Fear of whether a new government  would cope with the pressure. Fear of being unprepared. Fear that, at this decisive juncture, new blood will thwart the Government's Brexit strategy. Brexit has become synonymous with fear, but fear exists in this community for more than this one issue.  Gibraltarians are also fearful of what a lack of a good governance can do to our future.
At Together Gibraltar we question Government's Brexit strategy and the GSLP's self-proclaimed narrative of success. We ask the community to ask themselves honestly, how are we better off now than three years ago? Has campaigning with Theresa May to make a "success out of Brexit" made us better off? Could there have been a more cross-party approach?
Ask any citizen if they have been kept informed of the measures that have been planned for and have been put in place for Brexit and they will say that they still don't really know what to expect. They don't know how the issues at the border will turn out. And they don't know how the supply of essentials will be handled after what could still be a No Deal Brexit. But Government claims it does know.  It says, "no stone has been left unturned." It states that every contingency has been prepared for. And yet the public and the business community don't really know. If you don't believe me, just ask around.
This fear factor is an attempt to skew the election decision making rationale. The electorate may not like the policies of the current Government. They may not like some of the decisions that have been made over the use of our common land and housing issues.  Most dislike the lack of transparency over public finances, the current lack of morale within our healthcare system and the way tenders and procurement issues are being handled. But all the above are now dwarfed by the big question: Will a new set of ministers be able to navigate Brexit, without knowing the details of the contingency plans?
Together Gibraltar stands ready, with confidence, to take on the challenge. We trust that the Civil Servants and all heads of department who have been part of the Brexit preparations are ready and fully briefed to deal with any outcome of the Brexit playbook. The team of expert advisors who have been handling all technical affairs for Government will also be available to work with any new administration. If current ministers of Government claim that only they can navigate Gibraltar through Brexit, then they themselves are pointing to their own failure to create a state of readiness and responsiveness in our system.
Together Gibraltar and its slate of ten candidates have the skills and vision to navigate Brexit. We combine expert skills in areas such as management, business, regulation and finance with a real sensibility for the concerns of our community and an agenda for progressive change. Our citizens can have confidence in us, in our abilities, and in our passion to make the changes Gibraltar deserves.
And as for the "has beens", what voters might well remember is that at some point we will each of us, even incumbent ministers, one day join this noble class.
Kamlesh Khubchand is a candidate for Together Gibraltar. His portfolio includes Business, Tourism and Heritage.