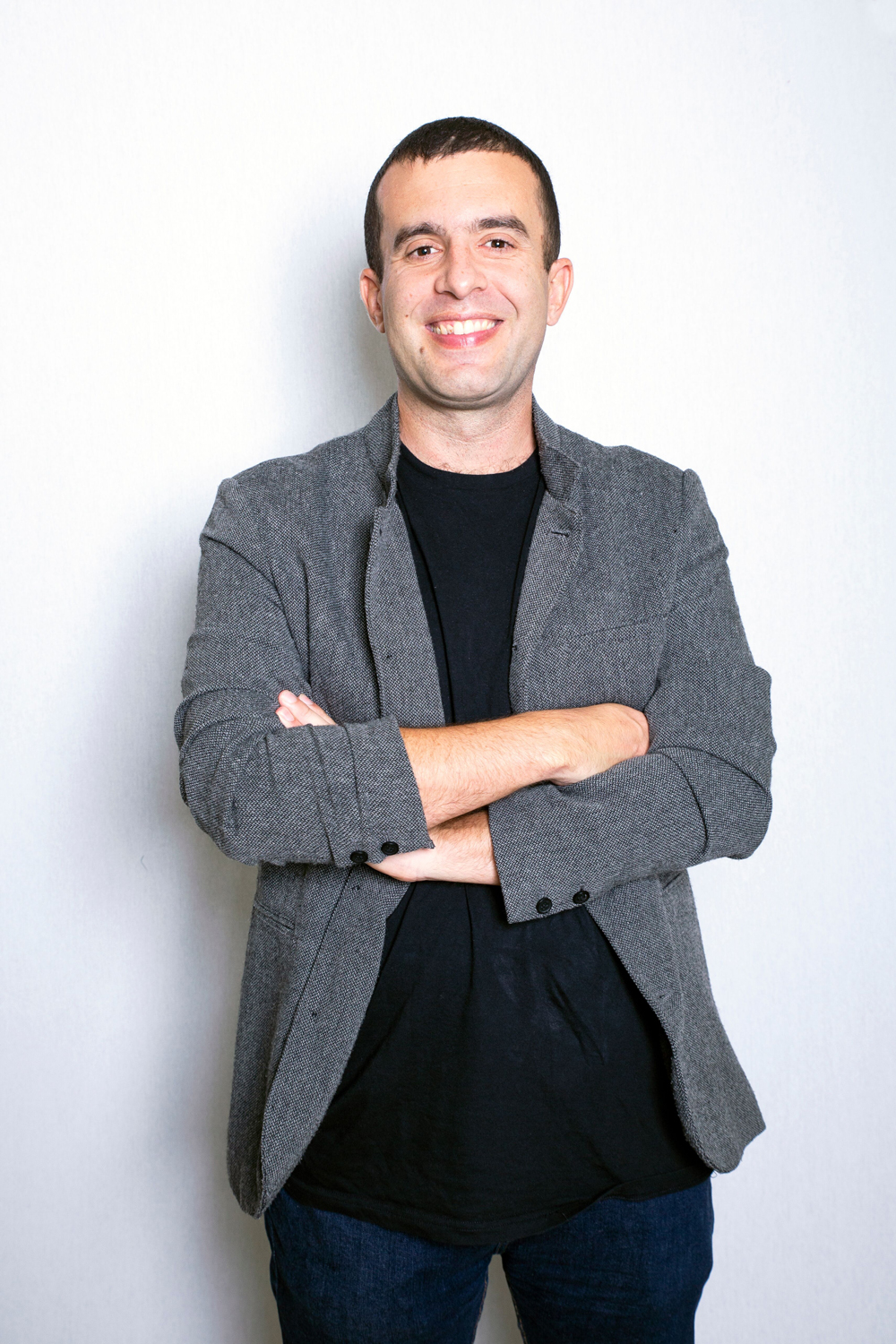 Theatre In The Time Of Coronavirus
By Julian Felice
For years I have been crying out for more time. The demands of work, family and self are rarely compatible with the time one needs for creative activities such as writing. Many are the nights that I have stayed up writing until the early hours, with the rest of the house deep in slumber, all in an attempt to chase that thread of inspiration before it hides behind the realities of daily life. Many more, though, have been the times when early-morning determination has given way to post-work lethargy, leading to those emotions that are all too familiar to those in creative fields: inadequacy, frustration, guilt. Those abandoned ideas were starting to pile up in my hard-drive, and piles of notebooks groaned under the weight of ideas that never became stories. Having been granted the opportunity to develop as a writer as part of a mentoring programme run by Mrs C' Collective, I was even in early discussions about the possibility of a period of sabbatical leave from work so that I could dedicate more time to my writing and, that way, take full advantage of the programme. But then, of course, along came the COVID Lockdown, and everything changed…
Local theatre in particular was badly hit, with this year's Drama Festival cancelled literally the day before it was due to start. The signs had been there for a while – particularly as the event was to be performed behind closed doors in the presence only of the adjudicator – but our community of practitioners persevered. Months of rehearsals, preparations and hopes were suddenly dashed, and carefully scheduled plans had to be abandoned. Understandable as the reasons were, there was great frustration, a feeling that added to the general abundance of uncertainty and fear that was resonating among Gibraltar as a whole as we settled into our homes. Soon, the topic of (online) conversation turned to shows that were being cancelled and wild estimates about when curtains could rise again. It was not a good time to be an enthusiast of drama.
But, both locally and internationally, one of the sectors that, in my view, has responded best to the challenges of lockdown has been theatre. Theatre has very much had to re-invent itself during a time of immense confusion, and has had to harness the available technology and make the most out of a rotten deal. In the UK, theatres were among the first public buildings to close down (as, indeed, they always have been during times of plague) and will likely be among the last to open up again. Many major British theatre institutions – including, most startlingly, Shakespeare's Globe – are in very genuine danger of insolvency, and the Nuffield Theatre in Southampton has already gone into administration (although a big online campaign is fighting to seek funds). And, so, theatres have been forced to be creative about how they make their material available in an attempt to attract any kind of revenue, particularly through donations. Perhaps most notable of these has been the National Theatre, which has been streaming one play a week from its archives on its YouTube channel. These have included One Man, Two Guv'nors (starring James Corden), Frankenstein (starring Benedict Cumberbatch) and, for the next week, A Streetcar Named Desire (starring Gillian Anderson). These free showings have had over nine million views, an incredible amount that reflects the thirst there is for theatre. Other companies have also followed suit. The Royal Court has had a video of its stunning production of Cyprus Avenue online since the beginning of lockdown, and the Hampstead Theatre also offered a weekly programme that has now, sadly, ended. I do not think I have ever watched so much professional theatre, and while playwright Alan Ayckbourn is correct in his recent assessment that streaming will never replicate the experience of watching theatre live, it has certainly been a hugely welcome distraction during these turbulent times and has only increased that thirst for watching plays, particularly for those who live so far from professional theatre.
The smaller companies have also responded extremely positively. Many actors, directors and writers are currently out of work, so they have embraced the power of the Internet to give other creatives opportunities to "stage" and watch live drama. Salford-based 'Up Ere Productions, for example, have been staging online readings of new plays every single day as part of their Breakfast Club, and many have also set up opportunities for monologues in different formats, including competitions. With Zoom at the heart of this movement, we have never been able to see the inside of actors' houses as much as we have over these past few months, and it has played a big part in keeping theatre practitioners busy. One hopes that, when things get back to normal, some of these opportunities will continue, with the theatre industry making its work more accessible than ever as one of the bigger positives to emerge from this madness.
As for me, well, I finally got what I have been wanting for these last few years: the gift of time. Yes, I have been very worried about COVID-19 affecting my family, particularly my parents, and I am apprehensive about how Gibraltar will recover from these months of lockdown. But being on lockdown has given me the time to write and to take advantage of these opportunities. I wrote three monologues for Tiny Theatre Company's 143: Quarantine challenge, one of which was then entered into the #Actors4NHS monologue competition. I wrote a poem for the GBC Open Day: Stay At Home edition. My play Fade To Light (which I wrote in lockdown) received an online reading by 'Up Ere Productions. I finally finished my musical based on the music of Melon Diesel. And, of course, I have been able to focus on my work with Mrs C's Collective who, next week, will be performing an online rehearsed reading of my play #TheRevolutionOfTheWord as part of an event that showcases the work of five emerging playwrights. It is amazing what you can achieve when you have to stay indoors.
I suppose that it is in the nature of creative people to find creative solutions, and we have seen many of those in these past few months. It was a popular apocryphal tale early on in the lockdown period that Shakespeare wrote King Lear during a period of quarantine (there is actually no evidence to prove that this was definitely the case), and it served as a rallying call to be productive during these times. And while none of us are ever likely to write anything close to the magnificence of Lear, there is no doubt that the creative community – be it in music, art, dance, writing, and, of course theatre – has done its bit during lockdown by keeping ourselves busy and giving people something to laugh, cry and think about away from the virus lurking outside our homes.
Just please don't forget about us when those theatre doors open again.