Nov 17 - Extra Night Added To Fighting Battles With Fashion Modelling Show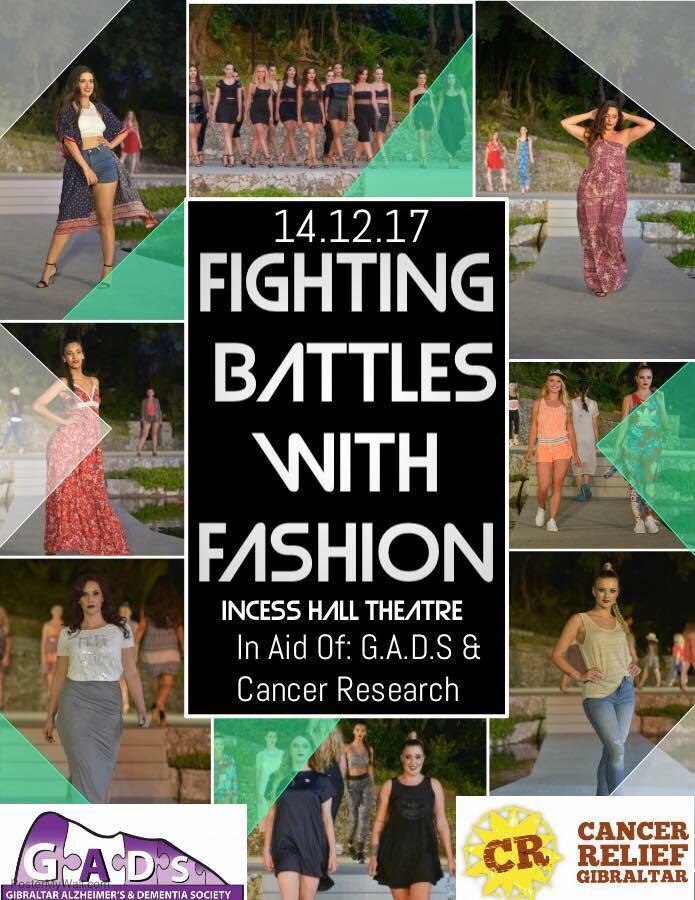 Due to high demand, Fighting Battles with Fashion will be extending its show to two nights to allow more friends and families support the models taking part in the show.
The fashion show will feature more than 100 models from ages four to forty, and the aim is to raise as much money as possible for the Gibraltar Alzheimer's and Dementia Society and Cancer Relief.
Organised by No1 Models, the show will be choreographed and directed by Kelvin Hewitt, with the younger models coming from his modelling school.
Kelvin told YGTV: "Fighting Battles With Fashion is a big fashion show that dedicates an exciting evening to two worthy causes in Gibraltar.
"We'll be showcasing clothes from different local shops and our main aim is to raise as much funds and awareness to our chosen charities by organising charity events prior to the show.
"This will be a very different show that people will love with amazing routines and not your typical one-by-one fashion show people are used to seeing."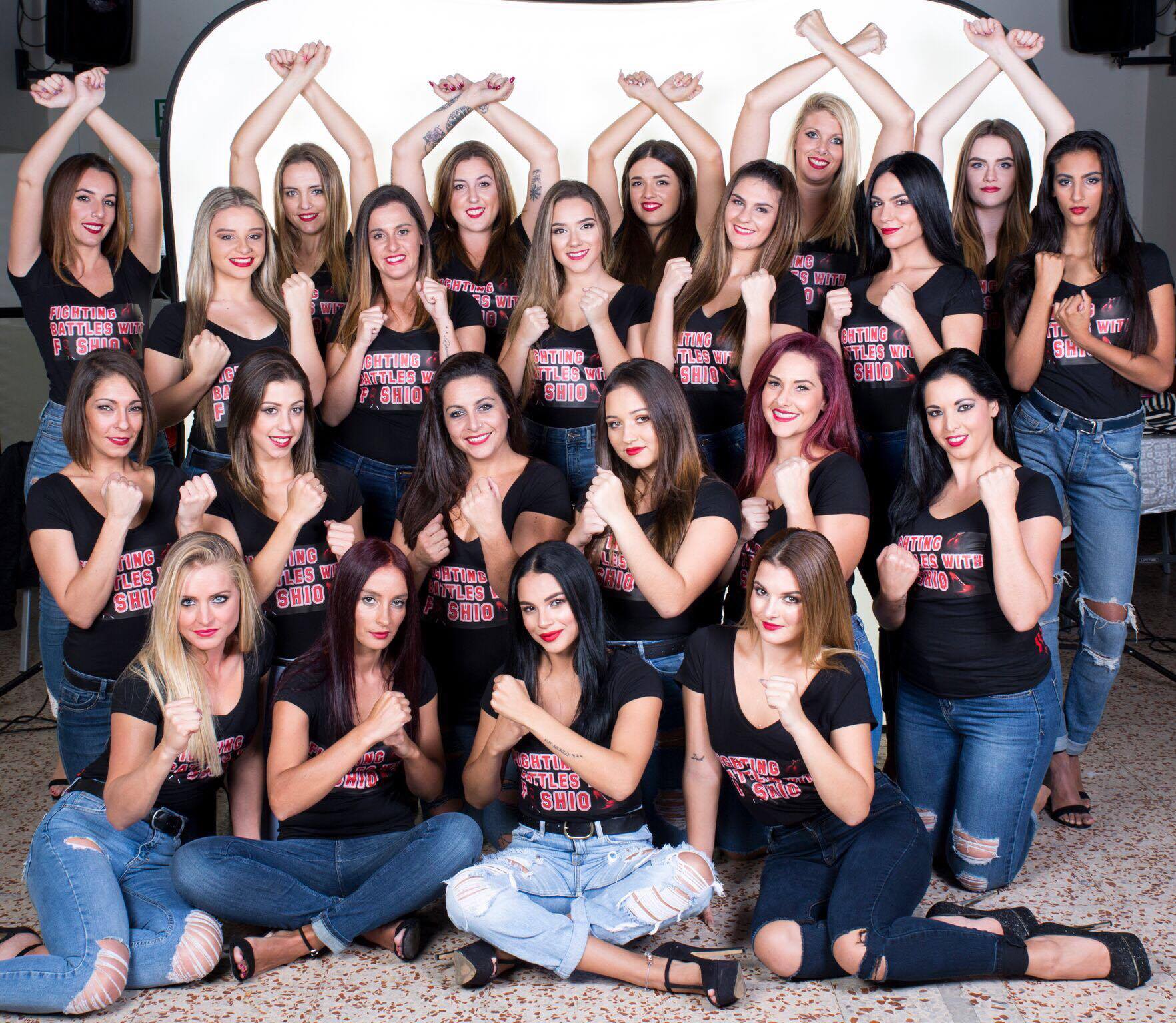 The models will also include some from the UK and Thailand, with a special guest featuring their designs on each night.
On Wednesday 13th December, Thai designer Chirawan Lewis will be bringing traditional Thai fashion to Gibraltar, and on the following night local designer Charlene Figueras will debut her new collection called OWL – Only Wear Love.
Kelvin added: "I am feeling overwhelmed having to add an extra night due to the popular demand this show is having.
"And we hope the people of Gibraltar enjoy this amazing and different fashion show and hope to raise as much funds and awareness to our chosen charities."
The show will take place at the Ince's Hall Theatre at 8:30pm on Wednesday 13th December and Thursday 14th December. Tickets are priced at £15 and to buy tickets contact No1 Models 54028980.