Oct 04 - A 20,000 KM Journey on a 125 cc Motorbike – London to Johannesburg for Help for Heroes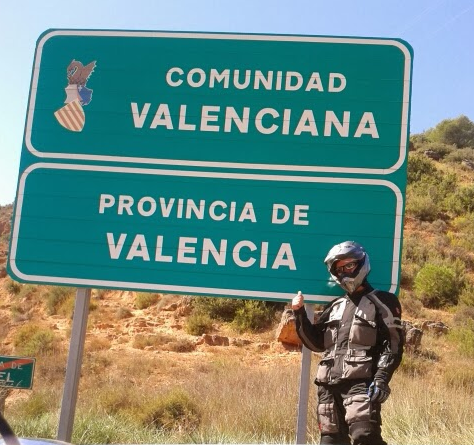 Former soldier, Will Moore has embarked on a 20,000-kilometre challenge that will see him travel from London to Johannesburg on a 125 cc motorbike. In an effort to raise money for injured war soldiers through the Help for Heroes charity.
Will embarked on his solo adventure last month and is currently well on his way to stopping off in Gibraltar, where he will take the ferry to Tangier and continue his journey through impoverished African countries, as well as a large chunk of the Sahara Desert.
Will has estimated that the challenge will take him 4 to 6 months to complete and has been funded personally. Instead relying on the help of Sat Nav technology, Will has embarked on his challenge using only a map and compass, with the intention of camping on roadsides until he completes his mission.
With the final leg of Southern Spain to complete, Will is well on his way to Africa. Donations can be made through his regularly updated blog at http://anidiotgotbored.blogspot.co.uk.