Nov 18 Rock Crafters Fair This Saturday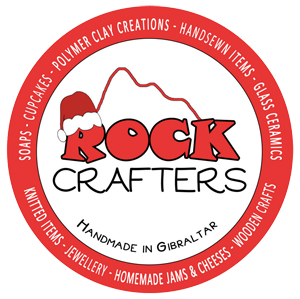 A group of very talented ladies have got together and organized a Christmas craft fair.
This is taking place on Saturday 23rd November at the Catholic community Centre from 10am to 6pm.
Some of The Rock Crafters work closely with local charities and donate some of the monies they earn to help.  The fee they have paid for the tables will also be put into good use by Father Charlie.
On offer will be a large variety of handmade goods, all made locally. There will be anything from handmade soaps, jewelry, Christmas decorations, toys, cakes, photography, jams, definitely a great selection of items for the home and gifts for loved ones.
There will be a kids corner, cafeteria facilities, and Santa will be paying us a visit too!
So a visit to The Rock Crafters, first ever Christmas Crafts Fair is a definite must to stock up on original and locally made Christmas Presents.