Nov 25 - Public Urged to 'Adopt a Grandparent' This Christmas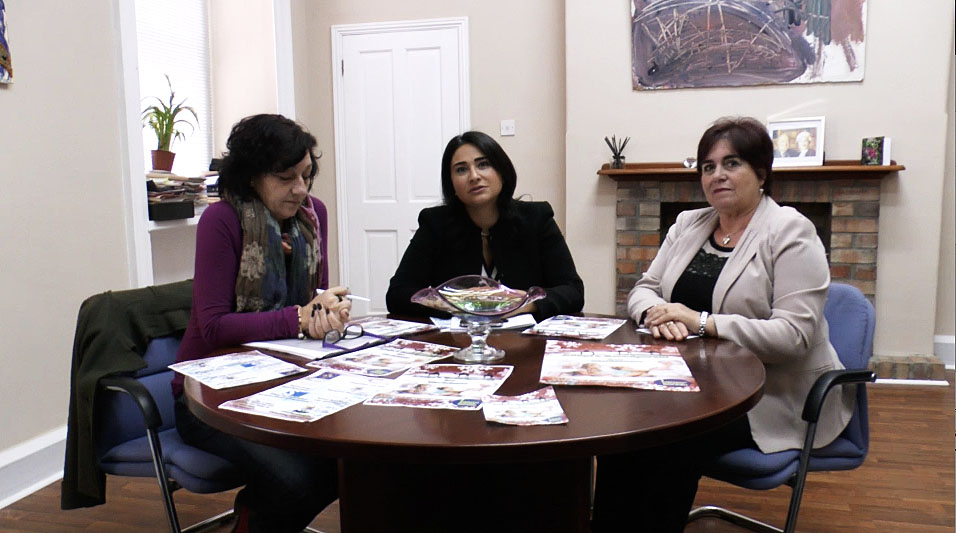 In an effort to give back to elder members of the community who are less likely to receive a Christmas gift or visit this year, the Citizens Advice Bureau, in conjunction with the Ministry for Social Services have launched a campaign to collect Christmas presents for a collection of elderly members of the community. 
In a press conference on Friday afternoon, Minister Sacramento, along with Joanna McGrail and Pili Rodriguez of the Citizens Advice Bureau, insisted that the campaign was aimed at young people, and is aimed at raising awareness of not forgetting the elderly at Christmas. The Minister highlighted that it was easy to forget those who have done so much for the community. The initiative will see the Citizens Advice Bureau, along with the Scouts, Brownies and girl guides collect groceries and small gifts from the public, at the Piazza on Saturday December 7th. Alternatively, the public can donate gifts to the Bureau directly, at 10 Governor's Lane.
30 – 40 elderly individuals will be targeted, and will be brought their hampers, to be put together by the Brownies, by a selection of members of the community including the Scouts, youth worker and youth club members, Community Care Officers and student nurses. Minister Sacramento commented that the initiative was meant to inspire the community to reach out to other lonely or vulnerable elders in their community, during the holiday season, which can prove particularly lonely for those without family.
CAB is set to address school children on the scheme in the run up to the gift collection. They urge members of the public to donate small gifts, such a chocolates and groceries to CAB. The Minister insisted that she had every confidence that the initiative would prove successful.