Jun 06 - Youth Service Builds Links with Rotary Club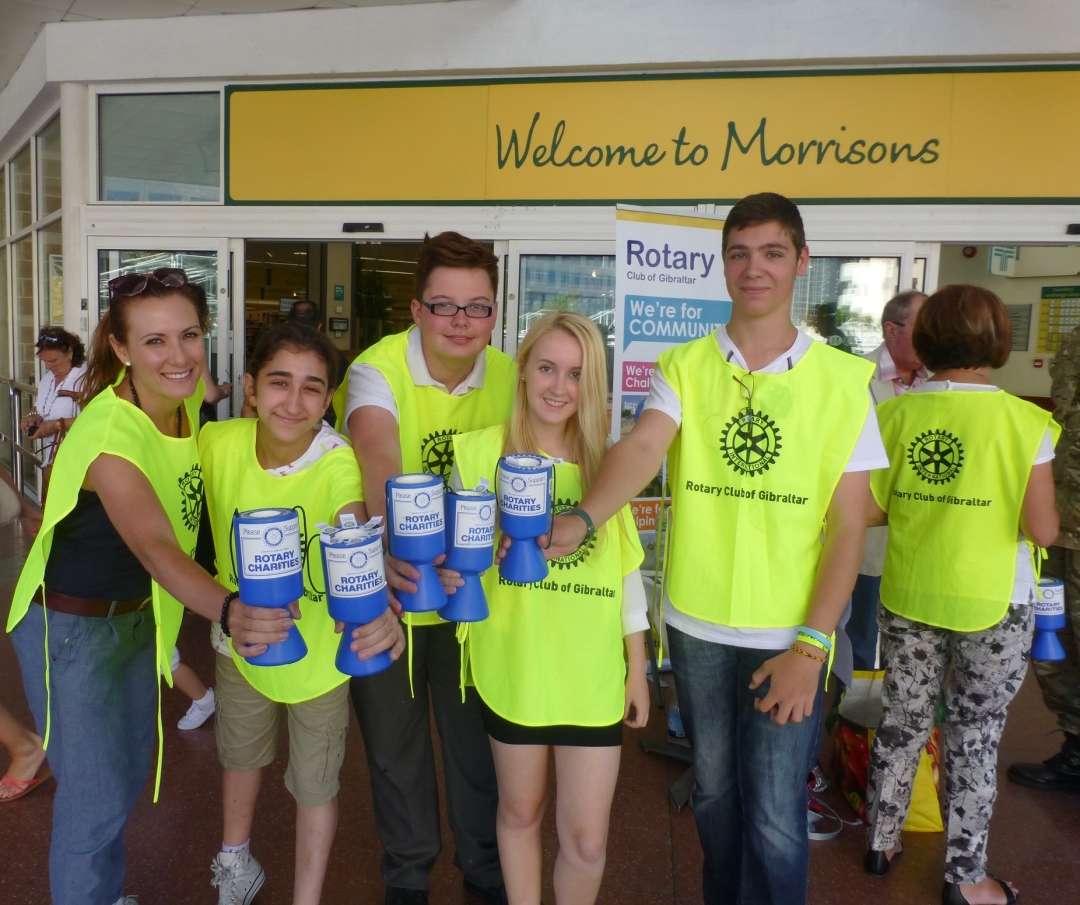 During the last couple of months the Gibraltar Youth Service has been working very closely with the Rotary Club. Young people from the Youth Centre carried out a presentation to Rotary Club members in the hope of securing extra funding for an upcoming Wales Youth Exchange.
The presentation impressed the members from the Rotary Club so much that Youth Club members were invited to assist with the Rotary's Flag Day and car boot sale. In exchange, the Rotary Club offered to donate some of the proceeds from these events towards the Wales Youth Exchange.
More recently, the Rotary Club presented their "Civil Service Award" to Senior Youth Worker, Charlene Figueras for her services to young people in the Youth Centre.
The Gibraltar Youth Service will continue to work closely with the Rotary Club and would like to thank them for their support towards the youth exchange group.
On the basis of this excellent experience, the Gibraltar Youth Service is keen to work with, and develop new relationships with other local organisations.