Nov 28 - Support #GivingTuesday With Childline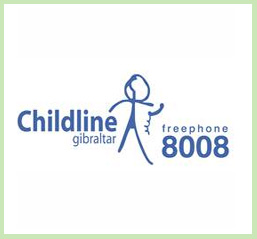 Childline is asking for a bit of extra support this Christmas on #GivingTuesday, which takes place on Tuesday 2nd December, and follows Black Friday and Cyber Monday.
On #GivingTuesday, Childline is making a special plea for local community support for their services and hopes that extra donations will be made to them, either online using the Everyday Hero website (http://www.everydayhero.co.uk/event/Online2014) or directly by buying some tickets for their Christmas Raffle or a Childline T-Shirt for the next Blue Week in March 2015.
Speaking on behalf of Childline, a representative commented: "We are very grateful to the local community for their continued generosity to Childline, but are hoping we will get some special support for this one-day campaign. All of Childline's services are funded by private donations so many local children really depend on your support."
You may recently have read about Ella, a 6 year old girl who called our Helpline to ask how to switch on the microwave. When the volunteer asked her why she needed to know she said she had to heat up the food for her baby sister as her mother was out. She remembered our freephone number 8008 so called us innocently asking for help. Childline immediately passed on Ella's details to the relevant authorities and help was sent round immediately.
This is just one example of a non-recent case Childline has referred, and all personal details have been changed for reasons of confidentiality. All such information received is passed on to the RGP, Care Agency and other relevant agencies as appropriate.
To get involved with Childline's work and #GivingTuesday contact This email address is being protected from spambots. You need JavaScript enabled to view it. or check us out on Facebook.