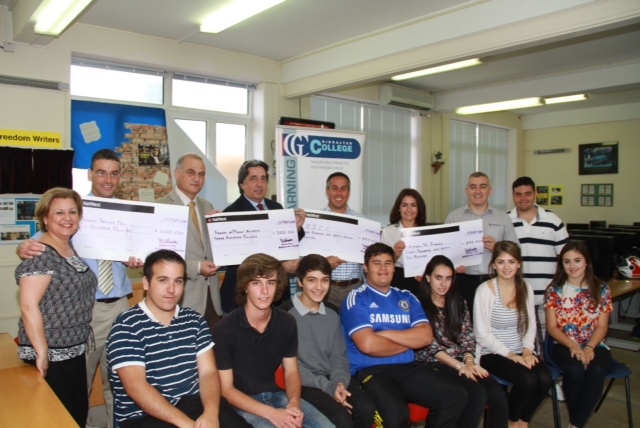 The Staff and students at Gibraltar College participated in a 'charity day' 
on Monday 24 February 2014 in order to create awareness and promote the
importance of supporting our community and the less fortunate. With this 
in mind students from each level organised different events throughout the
 day. In addition there was also fund raising events at break time for the
 whole week.