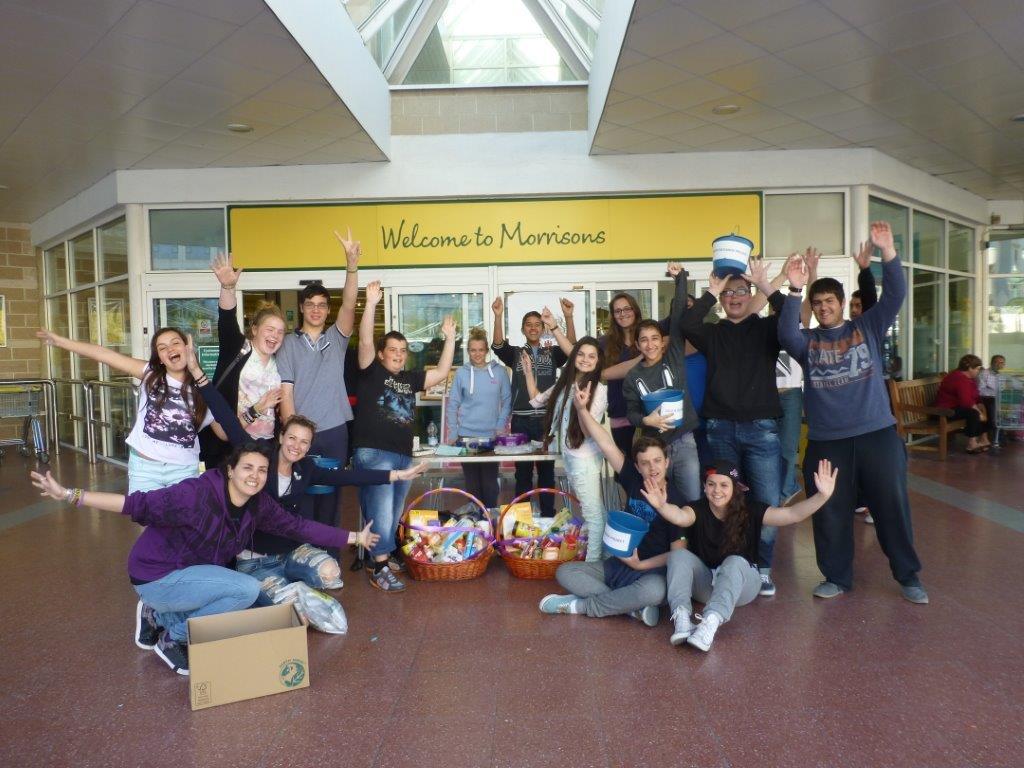 Throughout the last couple of months young people involved in this year's youth exchange have been very busy fundraising for their exchange project.
Last month they organised a photography fundraiser, offering the popular Project ID and family portraits. The group would like to extend a massive thank you to those who came along to have their photo taken and supported the project.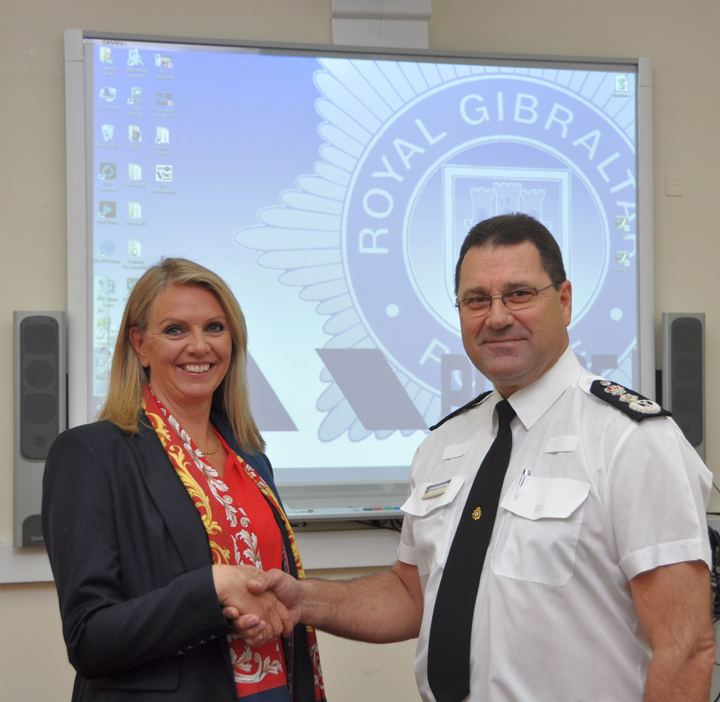 The RGP was recently presented with a state of the art 'Smart Board' by the Bonita Trust. Fitted into the Training Department at New Mole House, the interactive wipe board will be immensely useful when giving briefings that include plans, maps and diagrams.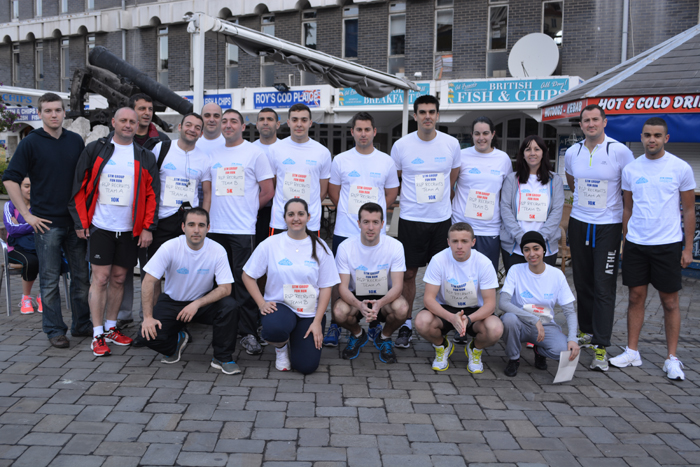 The RGP was this year happy to take part in the fun run organised by STM Group in aid of Gibraltar's Guardian Angel Foundation which took place on Saturday.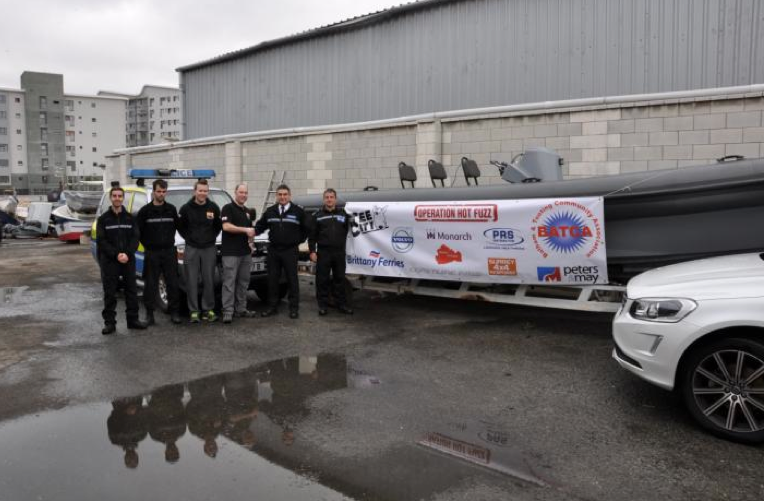 On the 2nd April, officers from the Metropolitan Police Service in London travelled to Gibraltar and took possession of an 8 metre Astec Rigid Hull Inflatable Boat (RHIB) fitted with twin Suzuki 225hp outboard engines and
spare Johnson 225hp outboard engine and Suzuki 225hp outboard engines. These were donated by the RGP free of charge to the Balham and Tooting Community Association.

Childline's annual Flag Day takes place today and, for the first time, the charity is appealing for online donations to fund their important work in Gibraltar. Donations can be made here.
If the charity manages to raise £4,000 this would fund their Telephone Helpline Service for six months, meaning they could reach around 300 people in Gibraltar. Their dedicated team of volunteers will also be out in force this Friday, at the usual collection points, so please give generously as their services are entirely funded by private donations.