Jan 04 - Prince Edward's Road Robbery – Witness Appeal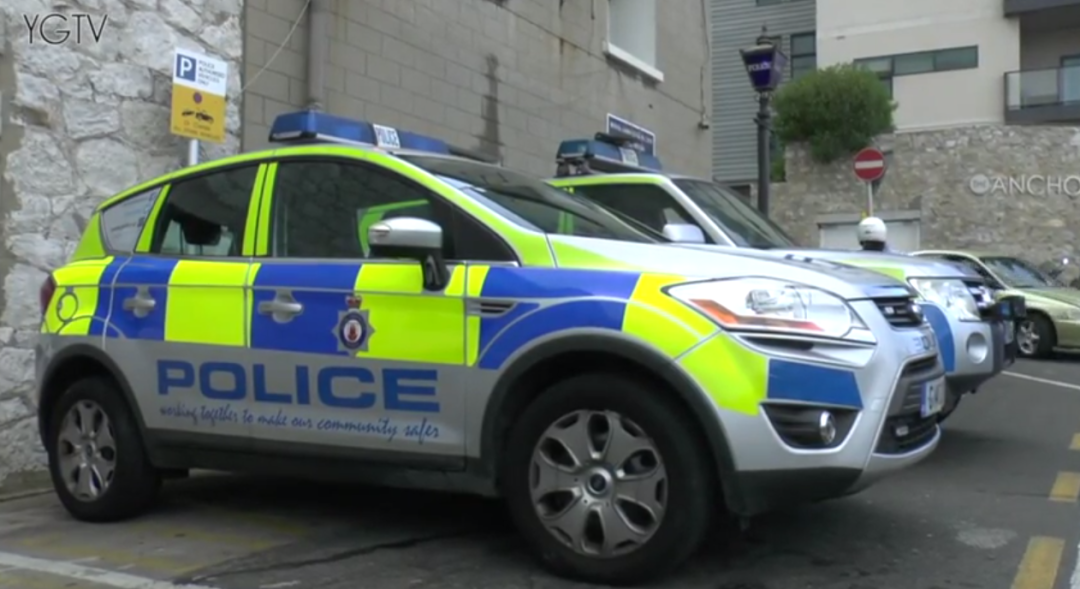 The Royal Gibraltar Police is currently investigating a robbery that occurred between 19:30 and 20:10 on Monday 2nd January in the area of Prince Edward's Road, in the vicinity of Forty Steps.
Police are interested in speaking to two members of the public who passed by this area immediately after the incident and who may have information that might be of value to the investigating officers.
The first person is a female motorcyclist who rode by the area and was spoken to by the victim immediately after the incident.
The second individual is the male driver of a grey Volkswagen Golf with black tinted windows who gave the victim a lift up Prince Edward's Road to the area of the London Bar.
Police are appealing for these persons to contact police at the earliest opportunity.
The point of contact is the Duty Officer through the Police Control Room at New Mole House on telephone number 20072500.