Jan 31 – Woman Who Left Daughter Covered In Bruises Is Jailed For Two Years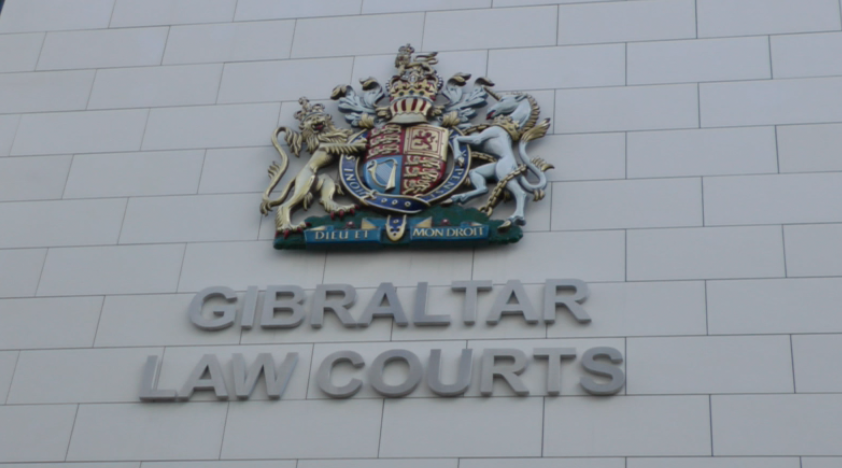 A local woman who slapped and pinched her one-year-old daughter was jailed today for two years at the Supreme Court.
The woman was found guilty of one count of cruelty to a child during a trial in October last year.
The court heard how the young child was slapped, pinched and "handled roughly" by her mother in January 2015. This resulted in her body being covered in bruises.
When examined, the child was also suffering an extensive nappy rash which suggested that she was not being changed on a regular basis.
During the trial, the jury heard evidence from the victim's older sister who said her mother "slapped", "whacked" and "kicked" her baby sister.
Speaking in court this morning, the woman's legal counsel, Simon Diable, argued that his client had a history of mental illness and had had to be admitted to Ocean Views in the past. He said that she still refused to admit her culpability but that this was common as she regularly "loses touch with reality at times of acute crisis."
Mr Diable mentioned that the defendant had endured a troubled and traumatic life. He also added that she had undergone voluntary sterilization at St Bernard's Hospital because she recognized that she was unfit to bring any more children into the world.
When sentencing the mother of three, Puisne Judge Karen Ramagge Prescott said that although the assault on the young child was not "sadistic and systematic", it indicated that the defendant was an "inadequate parent" who was unable to cope with the stresses of looking after a child.
Carl Ramagge appeared for the Crown.
Editor's Note: In addition to a court ruling to not reveal the identities of the minors involved, YGTV has also decided not to name the defendant because such information could easily lead to the identification of her children.