Feb 13 – Local Businessman On Trial For Child Rape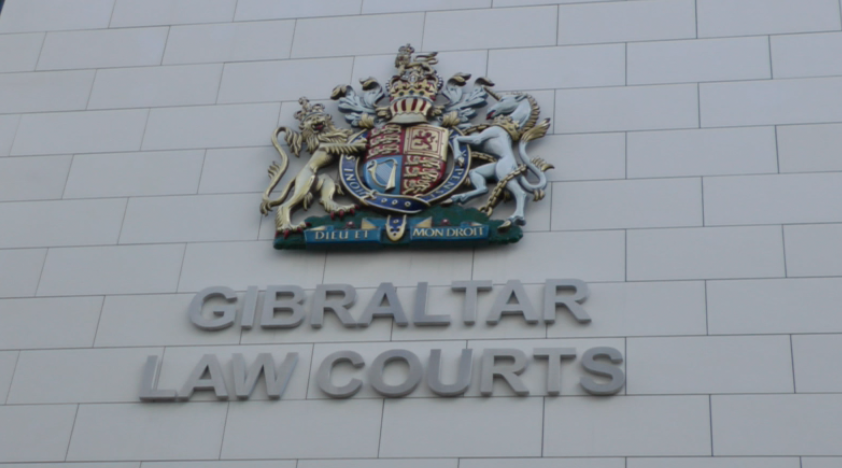 A seven-year-old girl, who is the alleged victim of sexual assault and rape, gave evidence on the first day of a Supreme Court trial today.
The jury heard how the defendant, Frederick Parody, was in a position of trust and was often left alone with the girl, referred to as "Miss X", when the incidents were reported to have taken place between August 2013 and September 2014.
Local businessman Parody, 70, faces two counts of sexual assault against a child under the age of 13, one count of rape of a child under the age of 13, and one count of causing, encouraging or assisting a child to engage in sexual activity. He denies all charges.
The jury was shown two videos of police interviews of the child, who had then recently turned five, dating back to October and December 2014.
In the first video, Miss X said she was shy, however in the second video she was taken to New Mole House Police Station for an interview at her own request. In the video Miss X confirmed the allegations and is heard telling the police officer it made her "very, very sad" that the defendant was doing this to her.
Prosecutor Robert Fischel QC, assisted by Kerrin Drago, said Miss X was described as a lively, bubbly child who soon became more distant in Parody's company.
The girl was cross-examined by Felicity Gerry QC, who appeared for the defendant via video link.
Ms Gerry, who is being assisted by Patrick Canessa, asked Miss X about her relationship with Parody, and about the alleged incidents which were said to have taken place when the victim was four years old to which she replied that she doesn't remember.
The trial is expected to continue for two weeks and is presided over by Puisne Judge Karen Ramagge Prescott.