Feb 15 - City Spa Owner In Court Facing Fraud Charges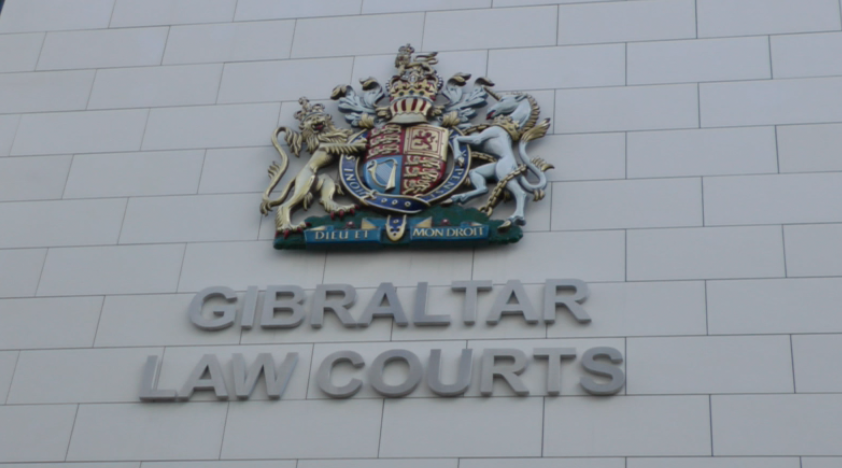 A 51-year-old British national, Louise Elizabeth Marriot, resident in Alcaidesa, Spain, was arrested on Monday by Police on suspicion of fraud by false representation.
This came about following complaints from members of the public regarding representations made by Marriot regarding her business, the City International School of Beauty, at the City Spa in Gibraltar.
An investigation carried out by officers of the RGP's Crime Division, which included the execution of a search warrant at the business premises, resulted in Marriot being charged yesterday with six counts of fraud by false representation under the Crimes Act and one count of knowingly making a false declaration under the Immigration, Asylum and Refugee Act.
Marriot appeared in the Magistrates' Court this morning where and entered a not guilty plea. The matter has been adjourned to 14:30 today when the Stipendiary Magistrate will make a determination as to how the matter will proceed.
Police are advising potential victims to contact the Financial Crime Investigation Unit for advice.