Feb 27 - Man Jailed For Sexual Assaulting A 12 Year Old Girl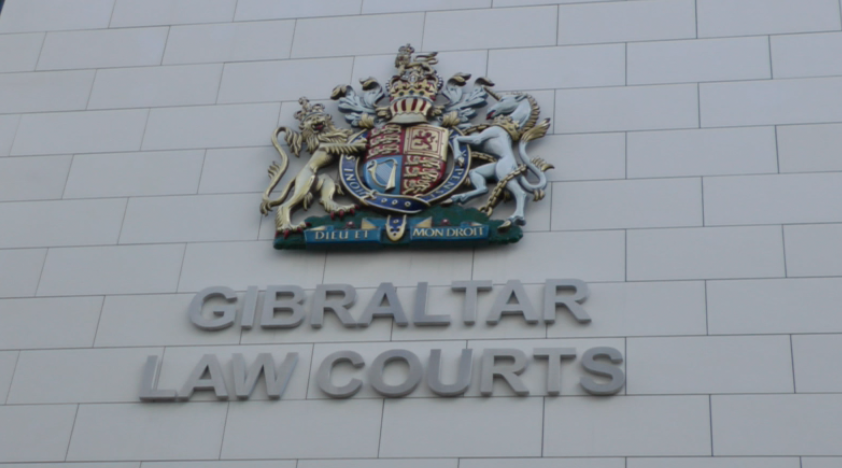 A 19-year-old man who pleaded guilty to sexually assaulting a 12-year-old girl has been sentenced to two years in prison at the Supreme Court this afternoon.
The defendant, who cannot be named for legal reasons, was 17 at the time of the incident.
Prosecutor Robert Fischel QC said the defendant entered into the girl's house uninvited while looking to buy cannabis. He entered her room and proceeded to touch her and then masturbated over her.
The defendant then told her not to tell anyone about the incident otherwise he would kill her.
The victim contacted her mother's friend who works with the Royal Gibraltar Police, who spoke to her and advised mother and daughter to report the incident. DNA swabs were also taken at St Bernard's Hospital, which later matched the DNA of the defendant.
The defendant was arrested at his home and was later charged with one count of rape of a child under the age of 13. During the run up to a trial, an additional charge of sexual assault on a child under the age of 13 was added to which the defendant pleaded guilty and the initial rape charge was kept on file.
Defence barrister Angela Rafferty QC said her client suffers from a complex disorder including ADHD and Asperger's Syndrome. She described the incident as quick and opportunistic.
Ms Rafferty, who was assisted by Patrick Canessa, said her client now lives in a specialist residential unit in the UK, which has helped his condition. The unit manager wrote to the courts to say an immediate custodial sentence would undo the progress made with his treatment.
However, the Chief Justice Anthony Dudley said this was a serious sexual assault on a young child, adding that she became angry and was bullied at school and had described the incident as a "bad dream" which she "wouldn't wish […] on anyone" in a written statement.
While sentencing, the Chief Justice said: "Given his medical condition it is understandable to have sympathy for the Defendant and his parents; but there is absolutely no ignoring that a twelve year old child was subjected to a serious sexual assault, one which no child should suffer and one which in some form or other she will carry with her for the rest of her life. 
"In my view and notwithstanding the mitigation expertly advanced by Ms Rafferty this is a case in which the offence is so serious that it requires the imposition of an immediate custodial sentence."
The defendant was sentenced to three years in prison, but this was reduced to two years in recognition of his early guilty plea.
A Sexual Offences Prevention Order was also put in place for the next six weeks.