Mar 01 – BREAKING: Three Senior Military Officials Arrested By RGP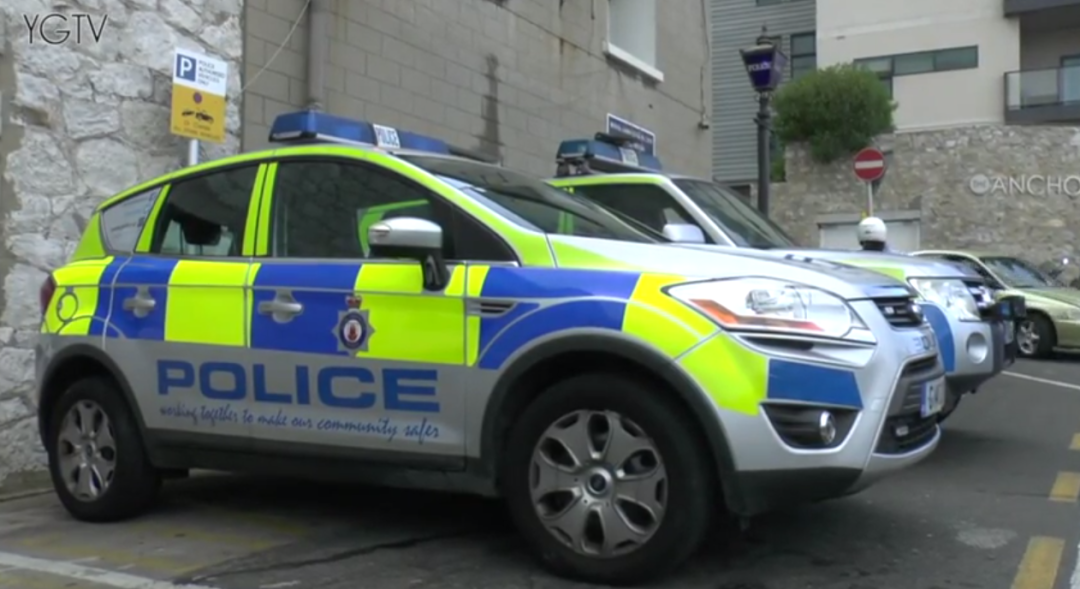 Three senior military officials have been arrested this afternoon by the Royal Gibraltar Police.
The RGP has also executed a number of search warrants at various MoD establishments.
The arrests are in connection with an incident that took place last month during which a military aircraft was prevented from taking off by the RGP.
These individuals have been arrested on suspicion of attempting to pervert the course of justice and for conspiring to pervert the course of justice.
Number Six issued the following statement: "Her Majesty's Government of Gibraltar is aware of developments involving the arrest of three senior military officers and has full confidence in the RGP."
More details will be posted when available.