Mar 10 - Used Car Couple Face More Than 20 Counts Of Fraud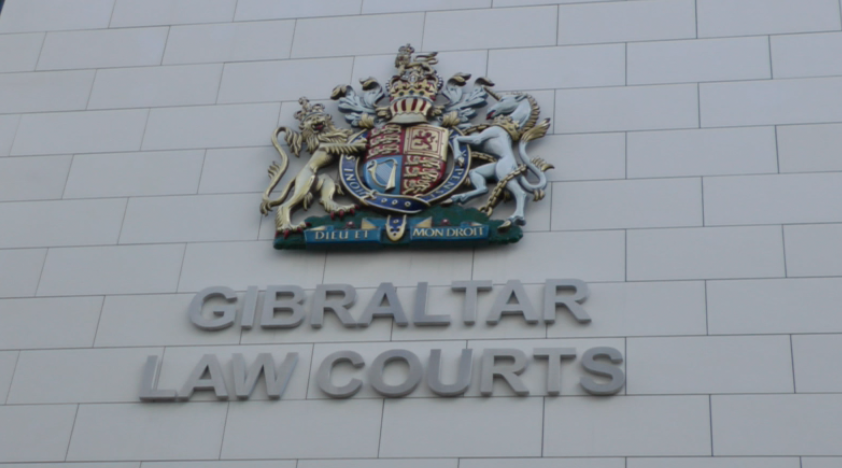 A couple who run a used-car business in Gibraltar appeared before the Magistrates' Court this morning charged with more than 20 counts of fraud by false representation.
Ivan Williams and Zillah Williams were yesterday charged by the Royal Gibraltar Police following an extensive investigation dating back to 2014.
It is alleged that the couple tampered with odometers and claimed that various second-hand cars, including Land Rovers, BMWs, and Mercedes-Benz, among many others, were registered later – and were therefore newer – than their true registration date.
Justin Phillips, who appeared for the couple, asked the Stipendiary Magistrate Charles Pitto for more time to allow the prosecution to fully examine the investigations.
The case has been adjourned until Friday 14th July.
Kerrin Drago appeared for the Crown.