Mar 14 - Three On Trial Accused Of Supplying Nearly 50g Of Cocaine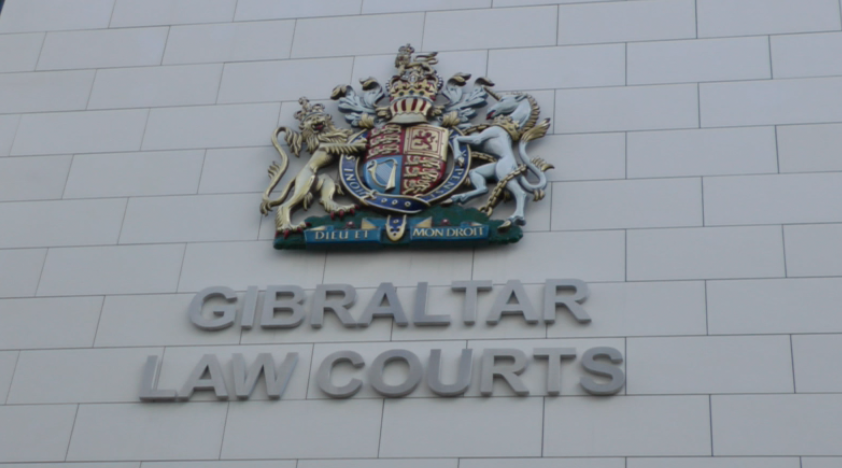 A jury has been empanelled at the start of a Supreme Court trial where two brothers and a former girlfriend are accused of possession of and possession with intent to supply nearly 50g of cocaine.
Manuel Hernandez, aged 29 of Edinburgh House, Queensway, his brother Dillan Hernandez, aged 39 of New Passage and Dillan's ex girlfriend Daniella Lima, aged 34 of New Passage, have all pleaded not guilty to one count of possession and one count of possession with intent to supply the drugs.
Reading out the Crown's summary of the case this morning, Prosecutor Carl Ramagge said the case dates back to December 2014 when officers from the RGP's drugs squad carried out at a search warrant at a house in New Passage where Lima and Dillan Hernandez lived together at the time.
When no one answered the door, the officers entered the two-storey building via a shuttered window into a derelict room downstairs which was used for storage. They came across a white chest of drawers and in the third drawer they found some weighing scales and a pouch which contained several wrappers of cocaine weighing 49.5g with a purity of 87%.
Lima and Hernandez were arrested and taken to the police station for questioning, and DNA swabs were taken to see if they matched those on the wrappers.
Lima's didn't match, and neither did Dillan Hernandez's but the results showed a sibling could be a match. Acting on this, a DNA swab was taken from Manuel Hernandez, who was in prison at the time, and it gave a positive match.
Mr Ramagge described Manuel Hernandez as a drug dealer, adding that all three defendants had a common goal: to store the drugs and later supply them to others. He told the jury: "This is a joint enterprise and Manuel Hernandez was the brains behind the operation and he was assisted by Dillan Hernandez and Daniella Lima."
When giving evidence this morning, Detective Sergeant Reyes from the Drugs Squad said officers entered the property via the window shutters which were closed shut with a piece of wire from the inside. He added that the officers had to use a bolt cutter to access the property.
The trial is presided over by Puisne Judge Karen Ramagge Prescott and is expected to last until the end of the week.
Leigh Debono appears for Lima, Suresh Mahtani appears for Manuel Hernandez and Grace Lima appears for Dillan Hernandez.