Mar 15 – Day Two Of Cocaine Trial At Supreme Court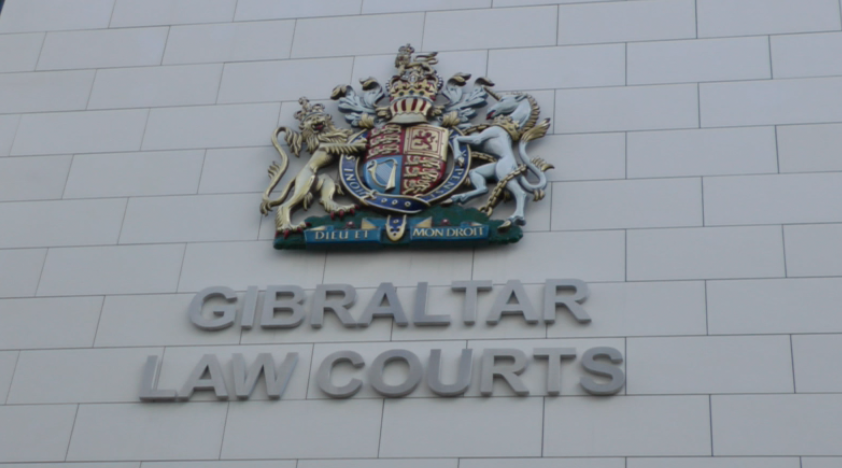 The jury at a Supreme Court trial heard from the Royal Gibraltar Police that the cocaine with a street value of nearly £3,000 could have only been for supply purposes.
This was the evidence put forward by Inspector Damian Cerisola, who serves as the drug expert for the RGP, on the second day of the trial today.
He was asked whether the 49.3g of cocaine found could have been for personal consumption, to which he replied no because a consumer would only buy enough for their personal use, and at £60 a gram, this is a "seller's market" where it's too expensive to purchase such a large amount.
The three defendants Manuel Hernandez, 29, of Edinburgh House, Dillan Hernandez, 39, of New Passage, and Daniella Lima, 34, of New Passage, each face one count of the possession and one count of possession with intent to supply 49.3g of drugs.
The trio were charged after a search warrant was executed at a New Passage residence in December 2014, when the RGP's drugs squad found a pouch with five wrappers containing cocaine and a set of weighing scales in a drawer in a room that Dillan Hernandez and Lima used for storage.
DNA swabs were taken from the two defendants however they did not match DNA found on the wrappers but showed it could have belonged to Hernandez's brother, Manuel.
A forensic expert confirmed that the DNA could have matched that of Manuel Hernandez because of a secondary transfer of DNA, when asked by his defence barrister Suresh Mahtani this morning.
The jury also heard from Detective Constable Joseph Cassaglia who said the RGP were acting on information given to them by an informant, and that they knew exactly where to go to find the drugs.