Mar 17 - Hung Jury – Cocaine Trial Ends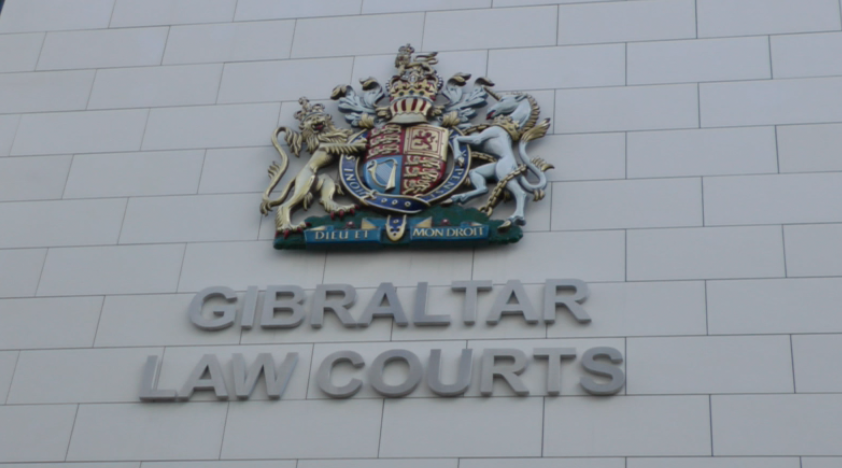 The jury was dismissed after it was unable to agree on a verdict after four and a half hours of deliberating at the end of a cocaine trial at the Supreme Court yesterday.
Manuel Hernandez, 29, of Edinburgh House, still faces one count of possession of 49.3g of cocaine, and one count of possession with the intent to supply the class A drugs.
Hernandez, represented by Suresh Mahtani, will appear at the Supreme Court on Friday 31st March when the Crown will decide whether it wants to press for a retrial.
Yesterday, Puisne Judge Karen Ramagge Prescott urged the jury to find his co-defendants Dillan Hernandez, 39, of New Passage, and Daniella Lima, 34, of New Passage, not guilty due to insufficient evidence.  
They have both pleaded guilty to an additional count of the possession of 13.2g of cannabis resin and will be sentenced for that on Monday morning.
Carl Rammage appeared for the Crown.