Mar 20 - Man Accused Of Punching Girlfriend Is Remanded In Custody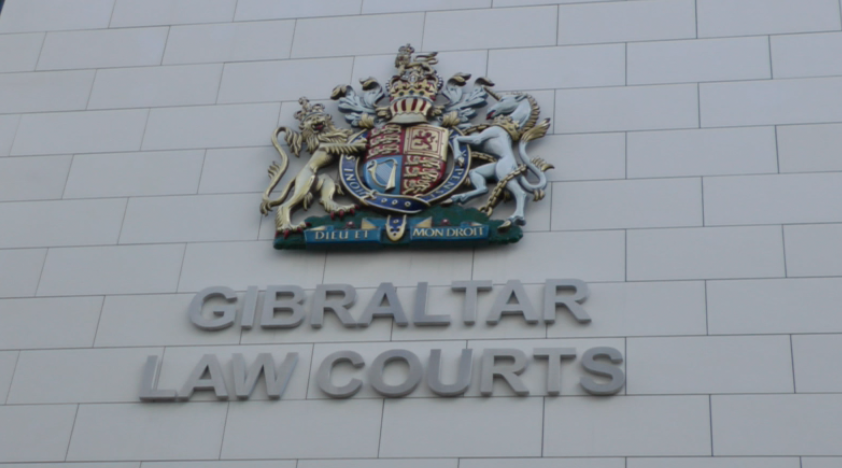 A local man accused of assaulting his girlfriend and leaving her "fearing for her life" was remanded in custody after bail was refused at the Magistrates' Court this morning.
Louis Glynn was arrested on Saturday night after allegedly going to a home in Mid Harbour Estate where it is reported that he saw his girlfriend was in the company of other men. He then allegedly punched her in the mouth leaving her with a loose tooth and scratches on her face.
Glynn was arrested and taken to New Mole House Police Station where he was charged and released on bail on condition that he would not approach her.
Carl Ramagge, who appeared for the Crown, said Glynn allegedly trespassed into the complainant's house after less than 24 hours since his release the day before.
It is claimed that she returned home at around 4am on Sunday morning and an argument ensued and he locked her outside. The defendant allegedly punched the victim and dragged her down the steps, and it was only when a passer by called the police that the alleged assault came to an end.
Glynn, of Harbour Views, pleaded not guilty to the possession of and possession and with intent to supply 77g of cannabis resin, one count of trespass, one count of common assault, and one count of assault occasioning in actual bodily harm.
Mr Ramagge claimed this was a serious assault that had happened while the defendant was on bail, so he urged the Lay Magistrates to remand him in custody.
The Lay Magistrates refused bail and remanded Glynn in custody. He will next appear before the Magistrates' Court on Tuesday 28th March.
Chris Pitto appeared for the defendant until another lawyer is appointed to him by legal aid.