Mar 20 - Man Facing Child Abduction Charges Arrested At Gibraltar Airport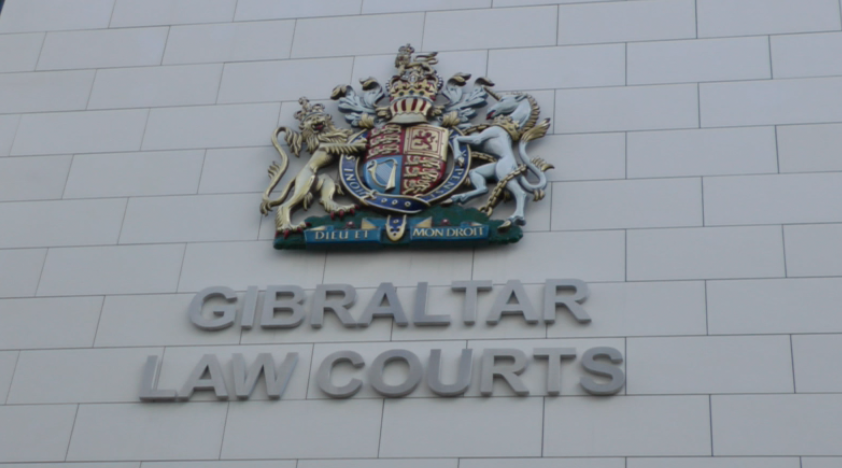 A Norwegian resident appeared before the Magistrates' Court this morning facing child abduction charges.
Mustapha Badri was arrested at the airport attempting to leave Gibraltar when he was flagged as being wanted by the Norwegian authorities.
The Norwegian authorities are seeking extradition because it is alleged he took his three-year-old son out of Norway without the mother's knowledge and consent and flew to Manchester, before arriving in Gibraltar with plans to continue to Morocco.
Appearing for Badri, lawyer Ray Pilley asked for his client to be released on bail as he was currently in Gibraltar visiting his parents who live here.
However, the Lay Magistrates refused considering him to be a flight risk. His case has been adjourned until next week.
Graceanne Parody appeared for the Crown.