Apr 04 - Man Jailed For Sexually Assaulting Young Girl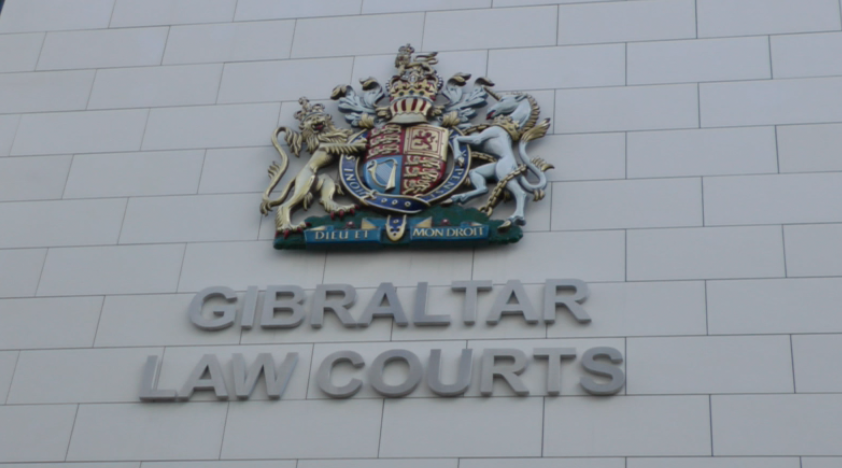 A 71-year-old man who "groomed" a young girl was sentenced to five years and six months in prison for sexual assault at the Supreme Court today.
Local businessman Frederick Parody, of Montagu Gardens, went on trial in February this year. The jury found him guilty of two counts of sexual assault against a child under the age of 13.
The allegations were brought to light in 2014 after the girl, who was four at the time, said he "licked her tush".
Parody's lawyer Patrick Canessa said his client was of "exemplary character", having had no previous convictions, was of low risk of re-offending and still maintained his innocence.
However, Puisne Judge Karen Ramagge Prescott said she would be sentencing on the basis of the prosecution's case.
Mrs Justice Ramagge Prescott said there were additional aggravating features, including the 66-year age gap between the defendant and the victim as well as the fact that she was often kept in his care and he was in a position of trust.
Parody faced another two counts, one of rape and one of causing, encouraging or assisting a child to engage in sexual activity but these charges were withdrawn during the trial.
Parody was sentenced to two terms of five and a half years for two separate charges of sexual assault, but these are to be served concurrently and time served will also be taken into account.
Robert Fischel QC appeared for the Crown.