Apr 07 – Lazer-Tag Given Green Light By Court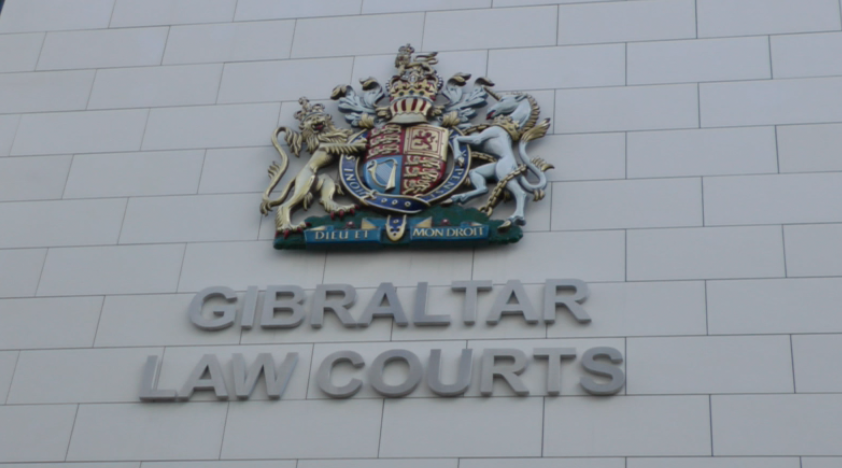 Lazer-Tag games can continue in Gibraltar after the Stipendiary Magistrate Charles Pitto ruled in favour of the business continuing as long as it adheres to certain conditions.
There was a sigh of relief as director of Special Ops Gibraltar, Blythe Reeve, was granted the business licence as the judgment was delivered following a Magistrates' Court hearing.
The conditions imposed today, which Mr Reeve has agreed to, are:
Participants are to use clearly identifiable clothing or markings signifying their involvement with Special Ops,
Events involving pyrotechnics or explosives are to take place within an enclosed location from which the public is excluded at the material time
48-hours notice has to be give to the Royal Gibraltar Police, Ministry of the Environment and the Gibraltar Tourist Board in writing
The licence holder is required to obtain separately all necessary approvals and consents in writing from the owner or manager of any premises.
One of the concerns highlighted during the hearing was that Lazer-Tag games were noisy and affected the quiet enjoyment of public land.
In his judgment, Mr Pitto said: "It should be possible to take children to the Upper Rock or Europa Point without them having to compete or be alarmed by adults or young children excitedly running around lasering each other or by their been surrounded by battlefield noises."
Mr Pitto said there will be an "unavoidable tension" between the public's right to quiet enjoyment and Mr Reeve's right to conduct his business activity no matter what event Mr Reeve plans or how much it is advertised.
Mr Pitto adds: "It cannot be right that only self-restraint and common sense prevent Mr Reeve of anyone else in a similar position from holding an event through Main Street, yet that could be the effect of granting an unconditional licence.
"Laser tagging as a recreational activity is carried out in many countries but you do not see laser taggers running through Regent Street in London.
"Mr Reeve must comply, as he readily acknowledges, with all laws relevant to his activities."
After the hearing, Mr Reeve gave a statement where he thanked his family who have supported him during the court proceedings.
Speaking on behalf of all kids who enjoyed Lazer-Tag, Mr Reeve said: "Against all odds, today David has beaten Goliath. In face of Brexit, Gibraltar needs to rethink our tourist product from annual events-led tourism to activity-led tourism for it to be our daily bread."
Mr Reeve adds that events like Lazer-Tag give young adults and teenagers something to do while alternating between low-use playgrounds and beaches allows the company to cater for all age groups and abilities.