Apr 21 – Supreme Court Trial Dates Set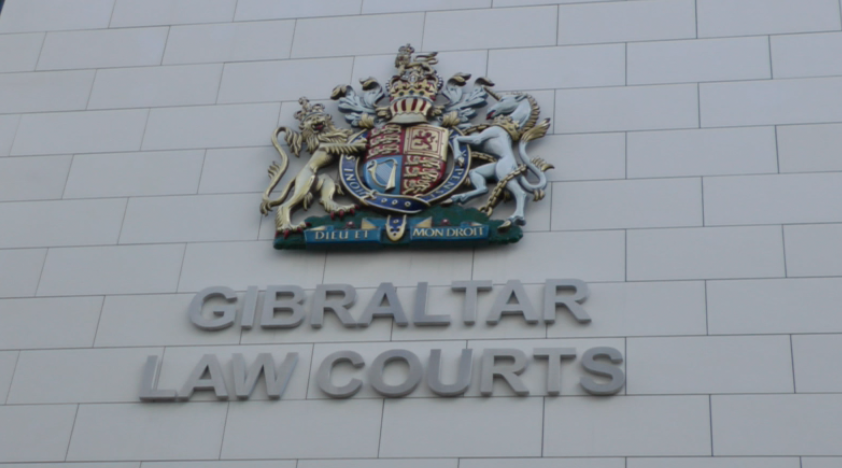 A number of trial dates were set at the Supreme Court this morning.
Aaron Santos and John Henry Lopez will go on trial on Monday 3rd July.
The co-defendants pleaded not guilty to one count of affray and one count of intimidation of a witness. Santos also entered a not guilty plea for several counts including causing intentional harassment, alarm or distress, and possession of a bladed article.
Lopez entered not guilty pleas for two counts of common assault, but pleaded guilty to the possession of a small quantity of cannabis resin.
Gerald Asquez pleaded guilty to the possession and possession with intent to supply cocaine on two separate occasions in August last year.
However, a Newton Hearing will be held to establish the facts of the case.
Asquez, who also faces money laundering charges with his wife Charlene, will re-appear at the Supreme Court on Friday 26th May.
The trial has been set for Albert Manual Bacarisa and Jose Manuel Mendez, who face charges of kidnapping and robbery.
Their trial has been set for Monday 9th October and is expected to last for five days.
Another defendant, Lucas LeBleu, is accused of stealing £60,000 from his Gibraltar-based employer and also faces a charge of fraud by abuse of position.
The trial for LeBleu has been set for Monday 5th June.