Jun 06 - Woman Disqualified From Driving Following Ocean Village Crash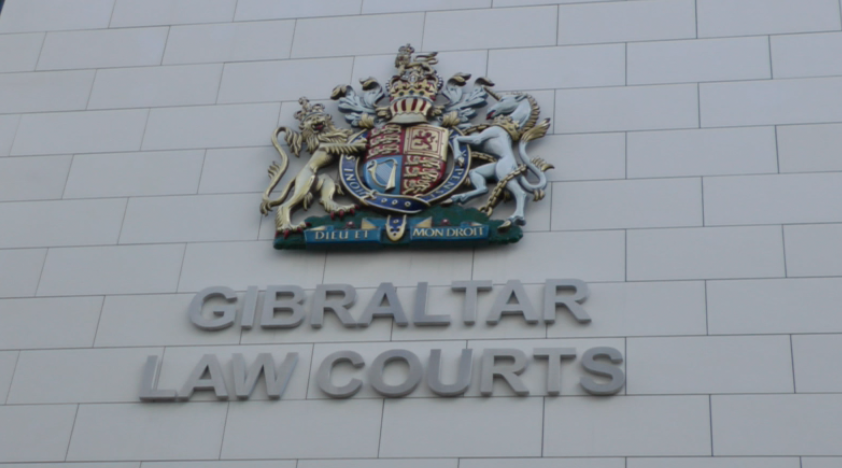 A woman who drove her car after being out celebrating with friends at a hen party was disqualified from driving for 12 months and fined £300 at the Magistrates' Court yesterday morning.
The court heard how Marsha Maria Fatima Sbaa had been drinking and crashed her car into a parked vehicle in Ocean Village Car Park.
The Royal Gibraltar Police were called to the area and Sbaa gave a roadside breathalyzer reading of 82 micrograms in 100ml.  
Sbaa also pleaded guilty for failing to provide a specimen of breath when she was later taken to New Mole House Police Station.
Her lawyer Patrick Canessa said his client had pleaded guilty at the earliest opportunity and had shown remorse, adding that she had no previous convictions. He explained Sbaa had been celebrating but hadn't known whether to go out onto the public highway when she collision occurred.
Carl Ramagge appeared for the Crown.